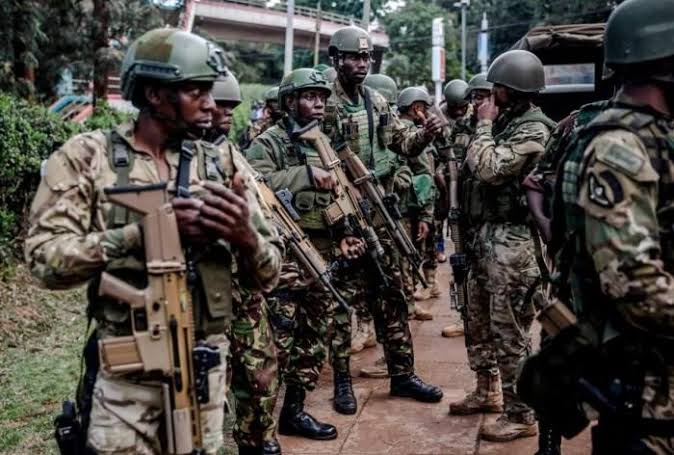 Relatives of late Recce Squad commando Hudson Wakise have come out to say that the Dusit D2 attack in Nairobi led to the rocky marriage between the slain officer and his wife.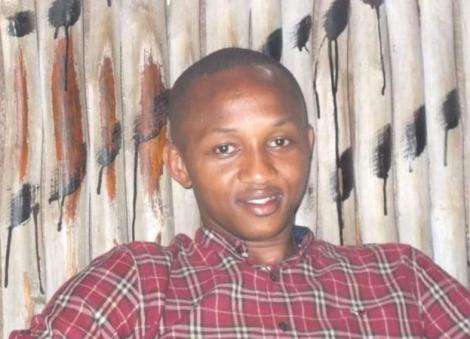 According to one of the relatives, Wakise's involvement in the operation is where the rain started beating their marriage.
The Recce officer who is a sharpshooter was part of the team that went to Dusit D2 to neautralize the Alshabab militants.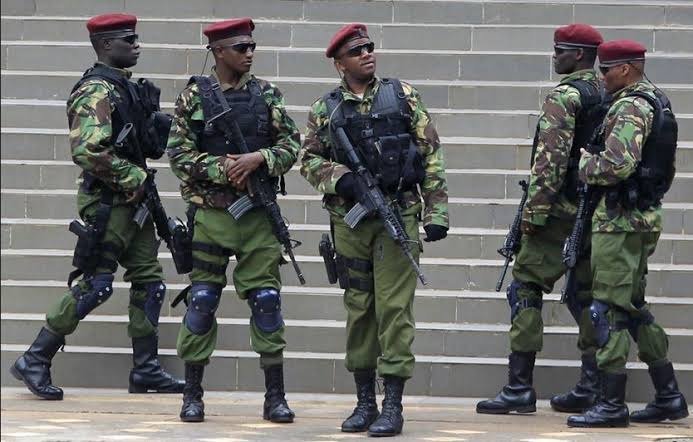 He is said to have suffered a heaf injury during the mission that caused him trauma and contributed to a drastic change in his behavior.
"I don't know if he was drinking with his colleagues in the past but since his involvement in the attack, there was a notable increase in his alcohol consumption," one of his relatives said.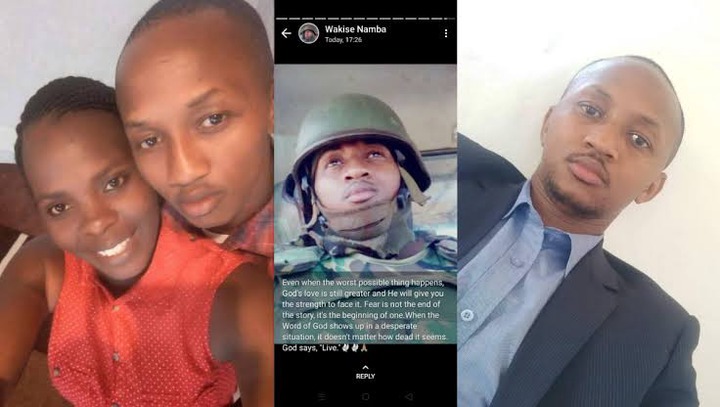 The officer attached to CS Fred Matiangi's office is said to have become more violent.
Hudson on Tuesday shot his wife dead before turning a gun to his head and killed himself.
Content created and supplied by: TheSpectator (via Opera News )