A man has been rushed to the hospital after a deadly incident during the campaigns where he was allegedly beaten by supporters or Evans Kakai under unclear circumstances.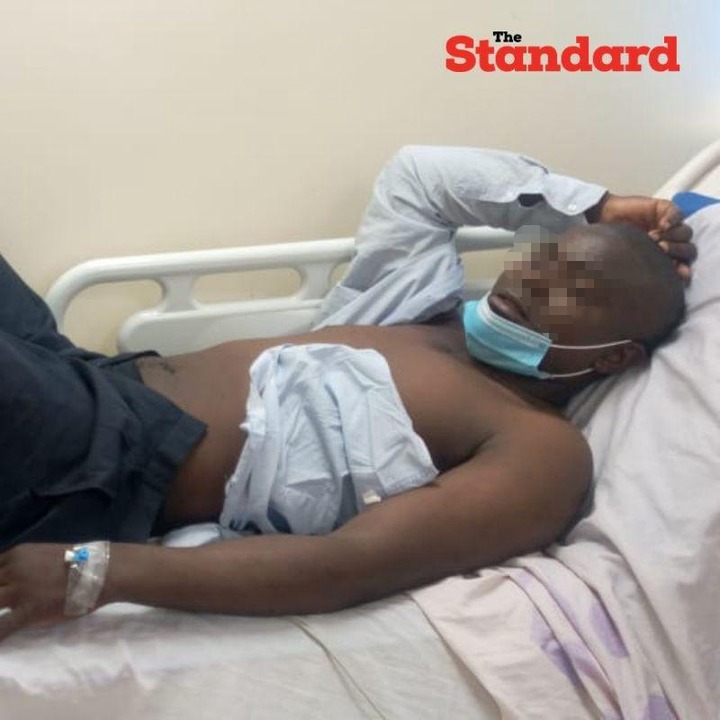 Photo:courtesy
Speaking to a group of reporters from The Standard Digital, the man revealed that he was had actually attended an ongoing campaigns before the two had a political debate which immediately turned into a heated debate which resulted into him being beaten Mercilessly.
He was later rushed to the nearest hospital by a couple of good Samaritans who immediately intervenedon his behalf after realizing they the incident might have turned more tragic than it was already.
This incident has sparked alot of mixed reactions from Kenyans who seemed to have been confused on why there was an increasing number of political tension and temperatures despite the fact its not time for general elections yet.
With a section of Kenyans claiming that maybe he had insulted the two, others went ahead and called upon the agents from the director of criminal investigations to look into this matter before things get out of hand as Kenyans head for the next general elections.
Odongo Paul - Well this is what you get when you start campaigning too early because as far as people's security are concerned, the current politicians are making things ugly.
Njeri Mungisa - The international criminal court should start Monitoring all the happenings in the country just incase they need to find out who's responsible.
Kichumba Dur - I just hope he is okay and the DCIs need to look into this matter before we get to the actual general elections because if they don't then we are doomed.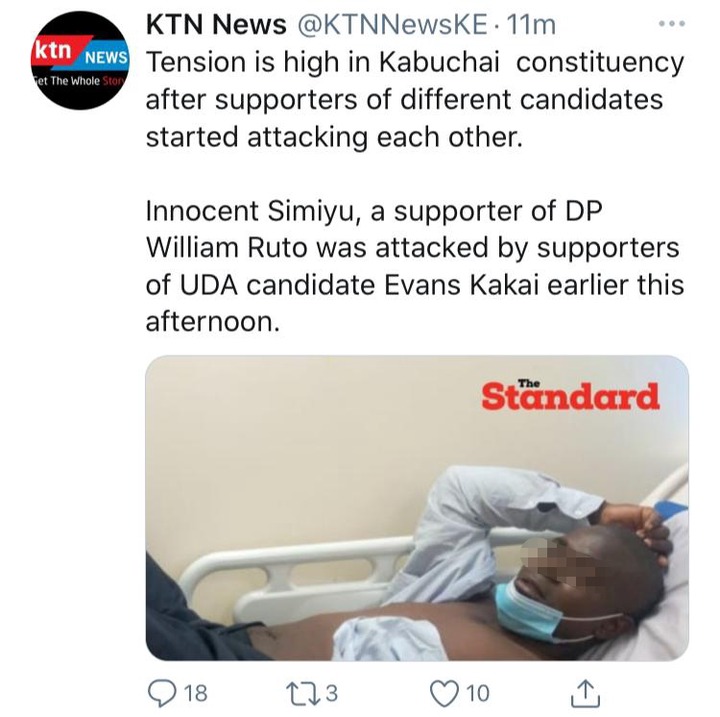 Content created and supplied by: TheReporterr (via Opera News )