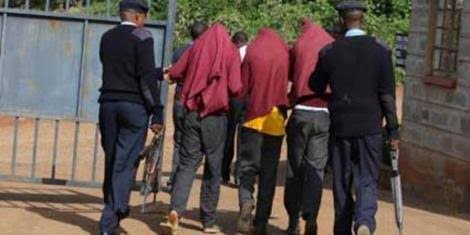 In the past few months students have been rampaging and burning down schools under some unclear circumstances.
A majority of these students did these unbelievable acts trying to avoid exams barely a month after they returned back go classes
A Runyenjes court has dealt a big blow to the DCI Embu East who were investigating the 24 students from St Catherine Siena Nthagaiya Girls and a worker for arson attempt allegations .
The DCI who had sought for orders to continue holding the girls as they completed their investigations were denied the orders thus releasing them .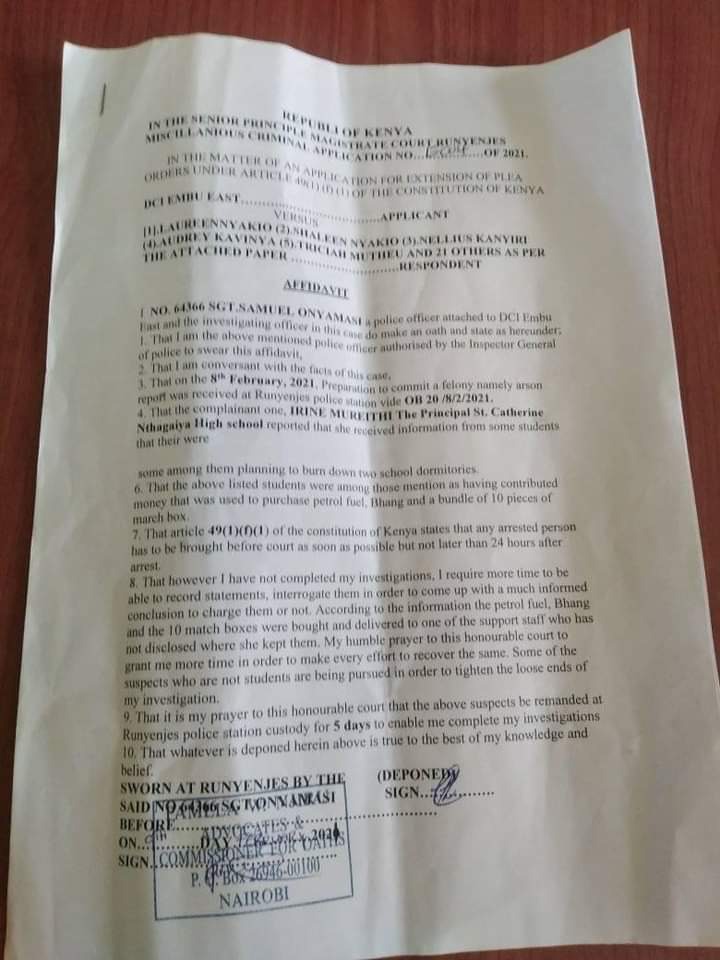 Police sergeant Samuel Onyamasi in sworn Affidavit on Monday had sought five days to continue to hold the suspects but the court granted him a day to finish his investigations and arrign the girls back to court today.
But Runyenjes Senior Resident Magistrate S. Okumu directed that the suspects be released as police continue with their investigations upon which they can rearrest them should they gather evidence to link them with the crime they are alleged to have commited.
Efforts by Onyamasi to have only five suspects continued being held at Runyenjes police station also was also delt a blow as the magistrate denied the application.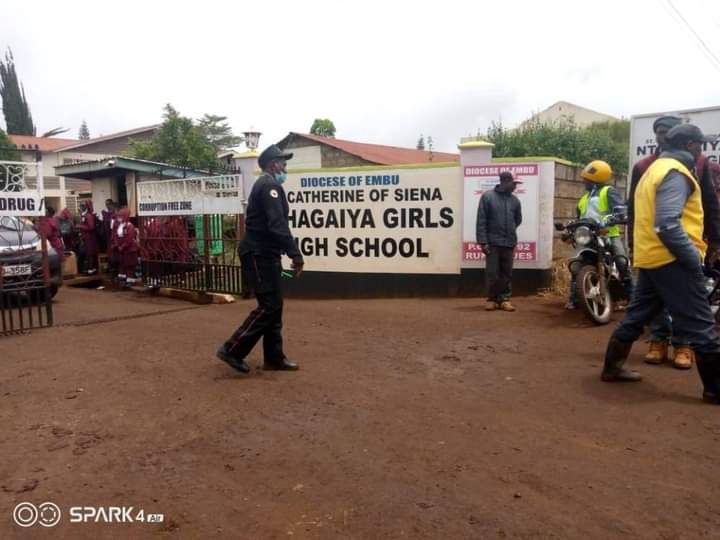 Content created and supplied by: Uplands (via Opera News )