Several people have been injured along Mombasa Road at a place called Panari after a public service vehicle that was carrying passengers along the route rammed into a tree before rolling and coming to rest on its side. Reports show that the driver of the bus lost control of it before the accident.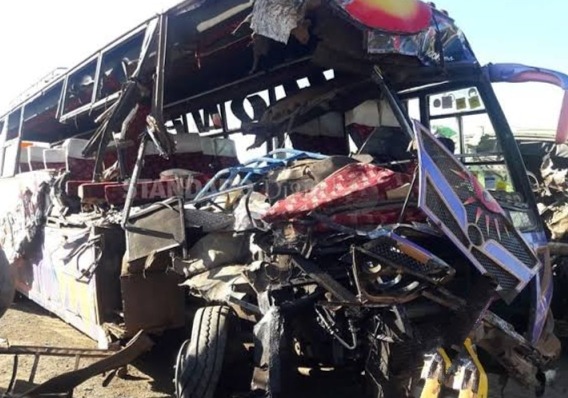 Photo: Courtesy (previous incident)
The driver however tried his best to avoid the accident but in vain. The accident has since caused a traffic snarl along the route and motorists are finding it hard to use the route. 
The actual cause of the accident was not immediately determined but but witnesses said that it might have been too careless driving by the driver of the bus. Residents rushed to the scene of the accident to rescue the victims that were trapped inside the vehicle.
Those that were in critical conditions were rushed to the hospital for emergency care while others struggled to get out of the bus while writhing in pain. They were panic striken as they feared for their lives.
The road accidents have been on an increase and most of them have been linked to careless road using. All road users have been urged by the National Transport and Safety Authority of Kenya to strictly follow traffic rules and avoid such accidents.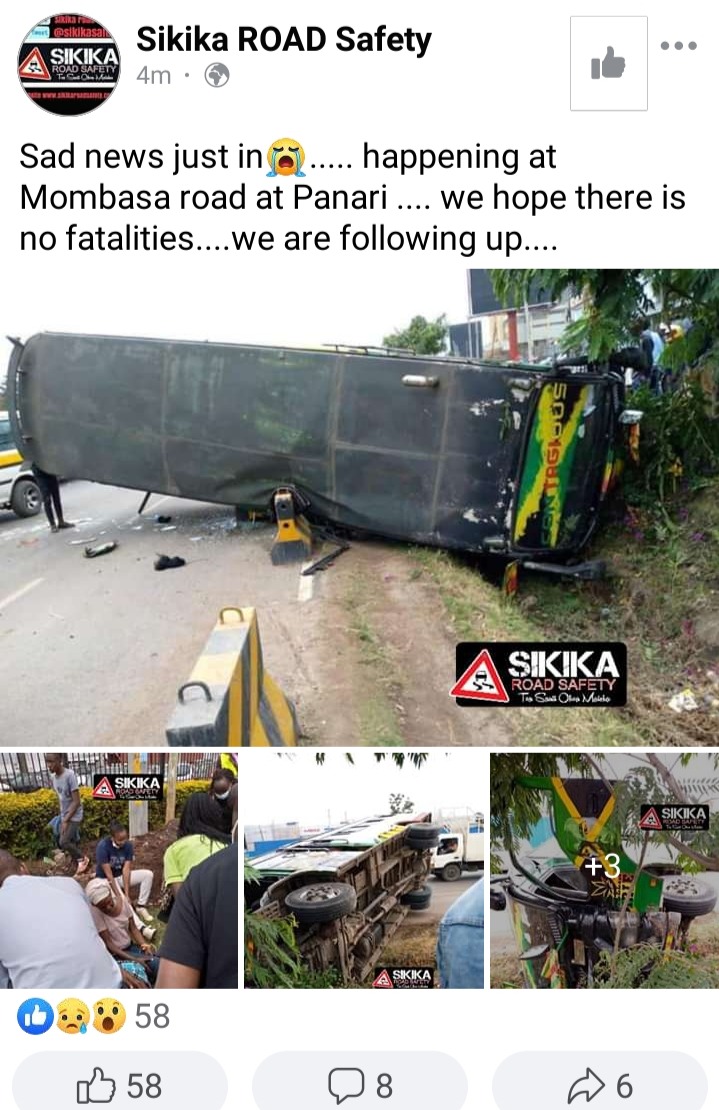 Content created and supplied by: Culver (via Opera News )