Most girls are nowadays facing harassment and treated badly. They are forced to sleep with old men. These cases are increasing and has created alot of fear. Some people pretend that they want to help them but finally they use them and defile them.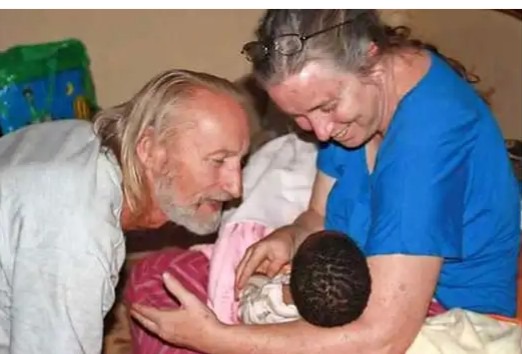 An American citizen by the name Dow, who is a missionary, was found guilty for sleeping with orphans. According to source the missionary had come to Kenya to help the children without parents. He was found guilty in 1996 in United States and was sentenced for two years. He was also order to registered as a sexual offender after being found harassing and touching innocent young children private parts. He was accused of defiling girls of twelve years ,two of them were eleven years of age and thirteen years girl .He came to Kenya and started a children's home .
Kenyan authorities tried to arrest him in 2007 but he was able to escape and return to United States. Them missionary in 2007 had started a orphans home in 2008 in Boito, it was shut down after he was suspected to have used the place to abuse young children.
Content created and supplied by: Felohnyaz (via Opera News )