Medical Officer from Migori Dispensary has been grant a ksh 200,000 bond.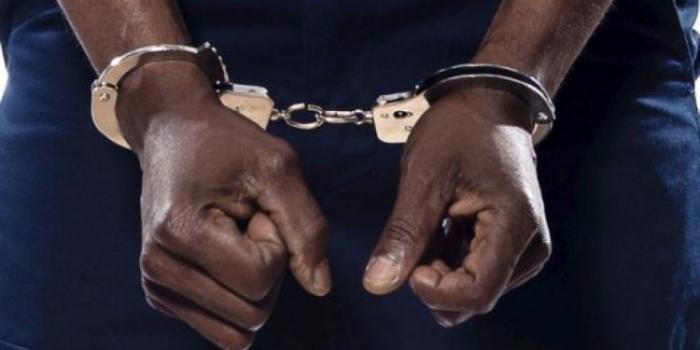 The man was availed before the court of law today. These is after he was arrested on 23rd January 2021. The case will be heard again next month. According to commander Sau Chorokoti the man was arrested after being accused of "rape" case.
The two patients that the man is suspected of "rapping" were also in the court. But according to them they hope justice will be done come March. Remember the two patients were a form two student together with the her mom.
The scene of crime was specifically in Suna East Sub County. The crime happened when the two were taken to the hospital late at night by the Dad. Unfortunately the Dad is also happens to be a medical officer in the same hospital.
According to the Dad "John James", after taking his daughter to the hospital, they had to spend the night in the Hospital because of curfew. He also confirmed that the Medical Officer commited the crime when he wasn't around.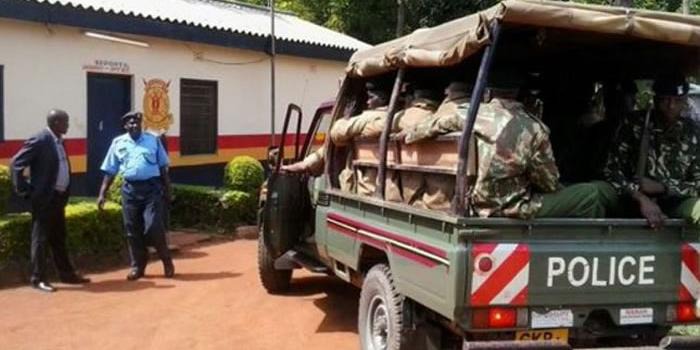 Otherwise share with us your thoughts in the comment section. I will also get back to you with more regional crime and society news.
Content created and supplied by: Wesleyhubb (via Opera News )