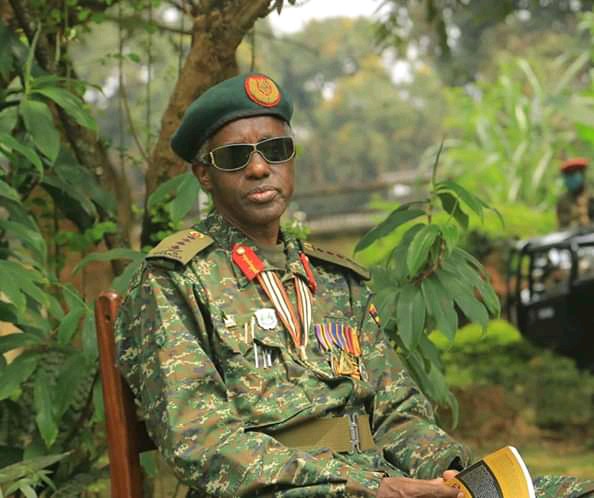 The security minister and National Resistance Movement bush war hero has today came out to say that there is no one who was kidnapped but rather those were arrested were suspected of conniving with the enemies of the peace of Uganda.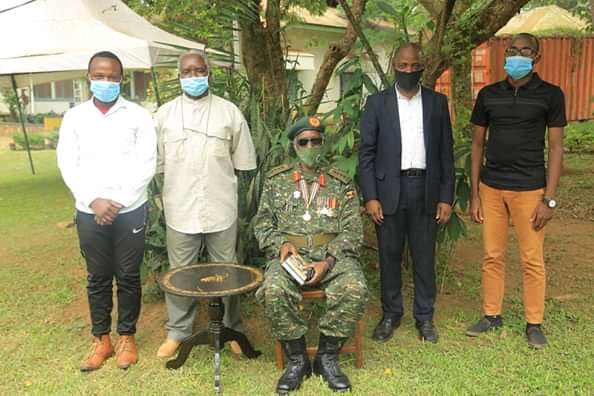 General Tumwine also adds that the National Resistance Movement will not sit back and relax as some people are planning to distabilize the peac that the National Resistance Army fought for. Tumwine added that he accepts that some mistakes may have been made because the security officers are not angels and therefore can do some mistakes.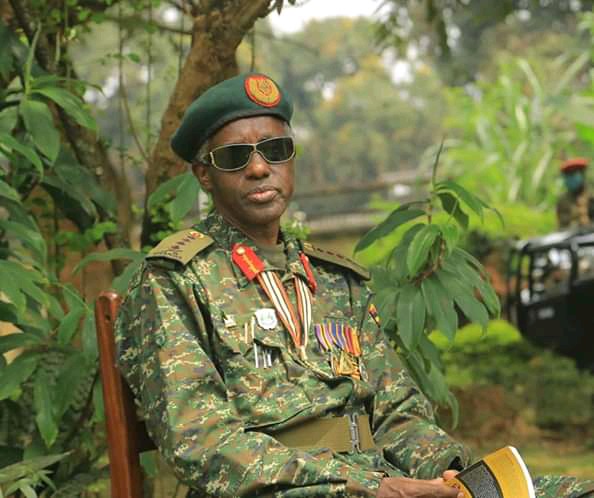 Tumwine also says that the National Unity Party was intimidating the public with some of its top officials publically telling the world that they are planning to take power by any means. Tumwine adds that with the strong intelligence organs that the country has,they did not take words of the National Unity Party officials lightly and therefore they had to act.
Tumwine made it clear that no one will distabilize the peace of Uganda because those who had tried in the past were defeated and still regret their actions upto now.He has therefore urged Ugandans to go back to their work because the seasons of politics is over and there is no reason of being excited.
Content created and supplied by: ondolo (via Opera News )