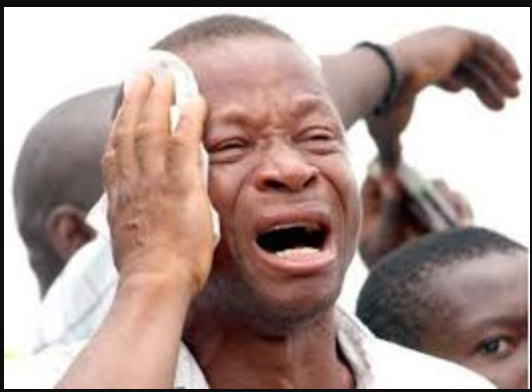 (Photo used for illustration: courtesy of google search engine)
Cases of people killing themselves because of marriage matters are on the rise. Partners also need to be considerate while ina a relationship. They should remember that it is very hard for some people to move on especially after heartbreaks.
Incident
A sad incident was witnessed in Siaya after a middle-aged man was reportedly found dead in his house. According to reports, it is thought that the man did so after he found his girlfriend married to another man.
The said man, who was aged 22 years old, was working for Kenya Commercial Bank (KCB) as a cleaner.
It is reported that the man was seen talking to the lady a day before he was found dead. It is suggested that he was trying to persuade the lady not to jilt her. However, his efforts were futile.
He was found dead in his house on Wednesday and investigations have started to establish the cause of his death. May his soul rest in peace.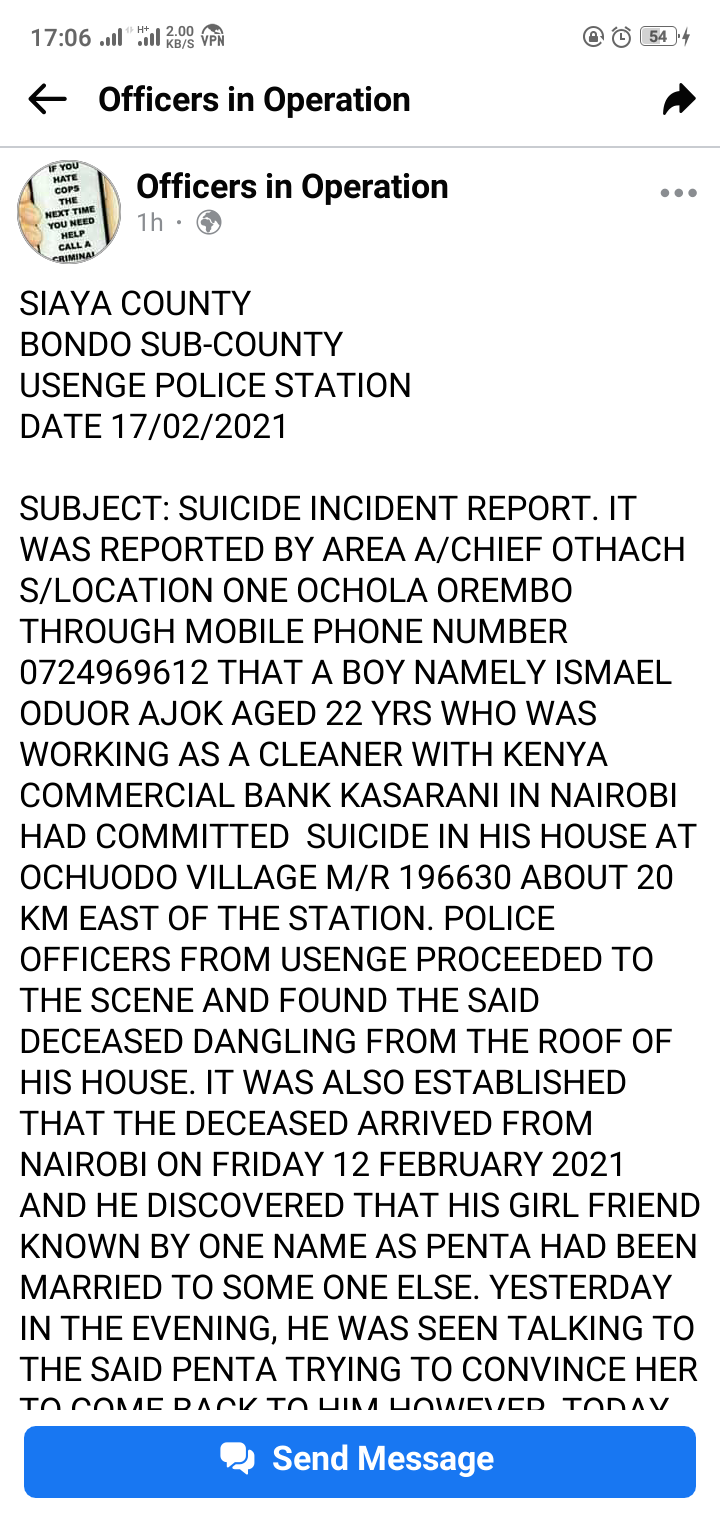 Content created and supplied by: ModernRogue (via Opera News )