What a wonderful day for the drinking individuals around Mai Mahiu area, just imagine you were chilling somewhere without any connection or invite to party, you are broke then suddenly the party comes on your way via the beer lorry. You will feel happy, though we all pray that accidents should not occur because no one of us usually wish to get involved in an accident.
Earlier today the Residents of Mai Mahiu area work up to a beer moment after a beer lorry which was carrying lot of crates of beer overturned and falled on the ground. It is alleged that the driver of the lorry lost his control, hence leading to the accident. So far there is no any reported fatality, what has been reported is that residents have really gifted themselves crates of beers.
Though there were police men but there efforts to control the crowd were not enough hence they just left them to collect the beers. This is a big wastage to the company but joy to the drunkards because they will party to the fullest today being valentines day. Below are screenshots from the video (courtesy of Mpashogram).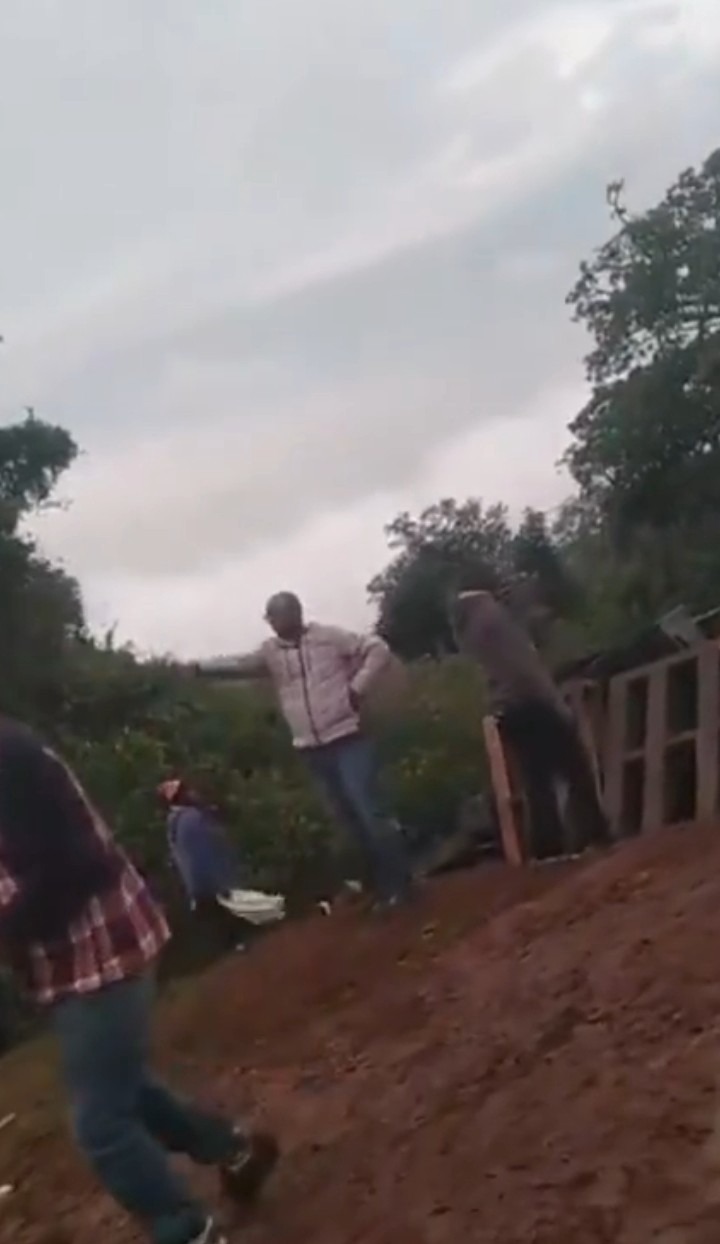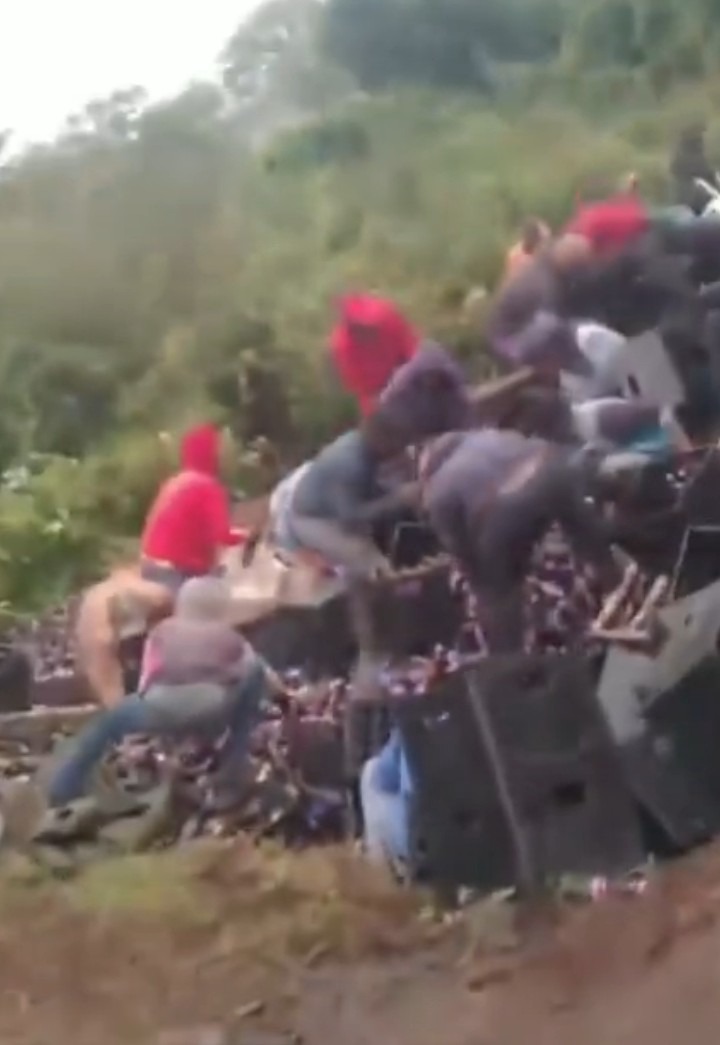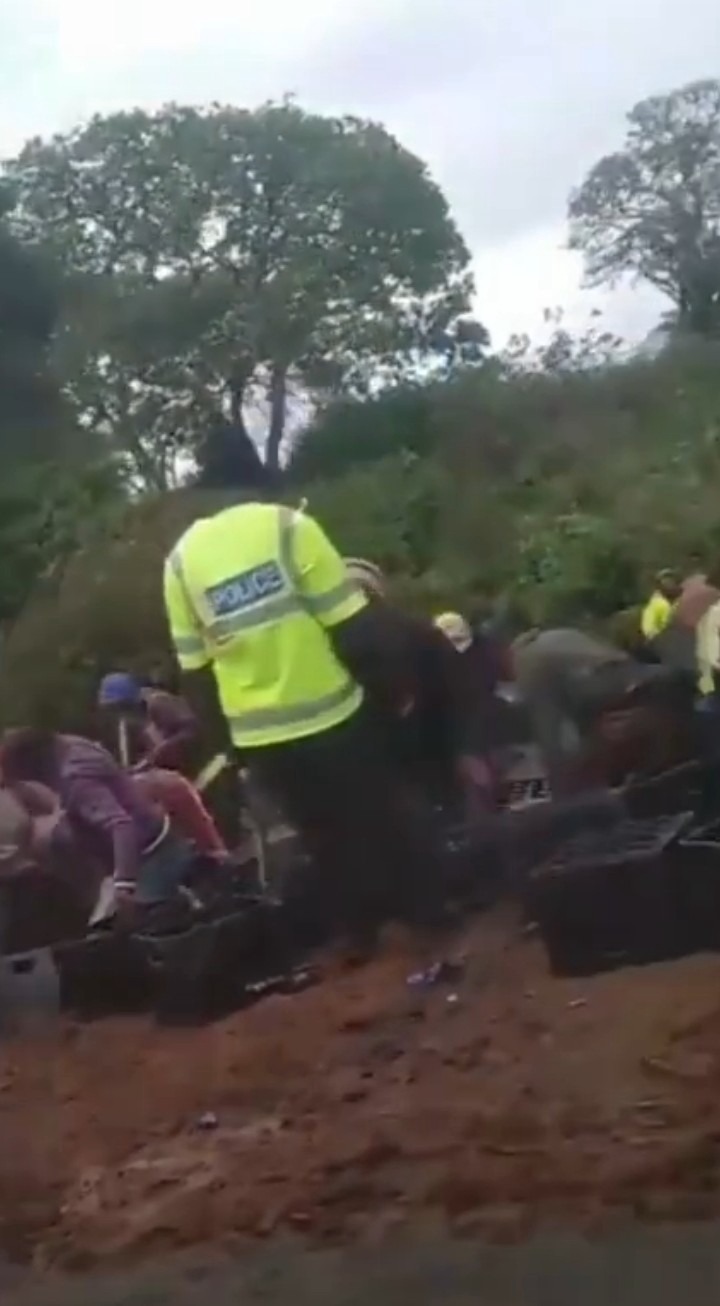 Content created and supplied by: Brianwanga269 (via Opera News )