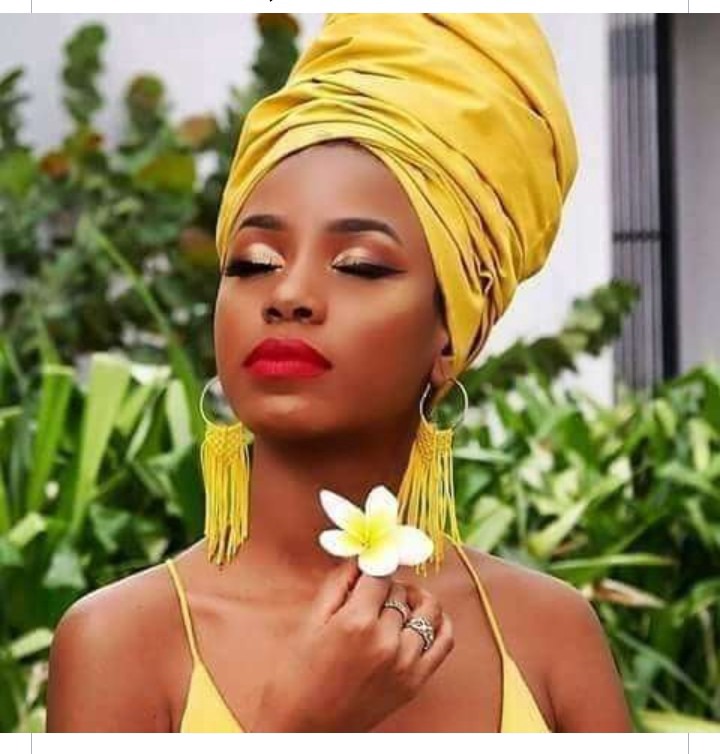 Head scarfs and head wraps are usually a piece of cloth designed to cover the head. Originally head scarfs were used for religious purposes, e.g we Muslims do Hijabs (which is a head scarf) for religious purposes. Today ladies are using head wraps for both religious purposes and fashion. They are rocking it!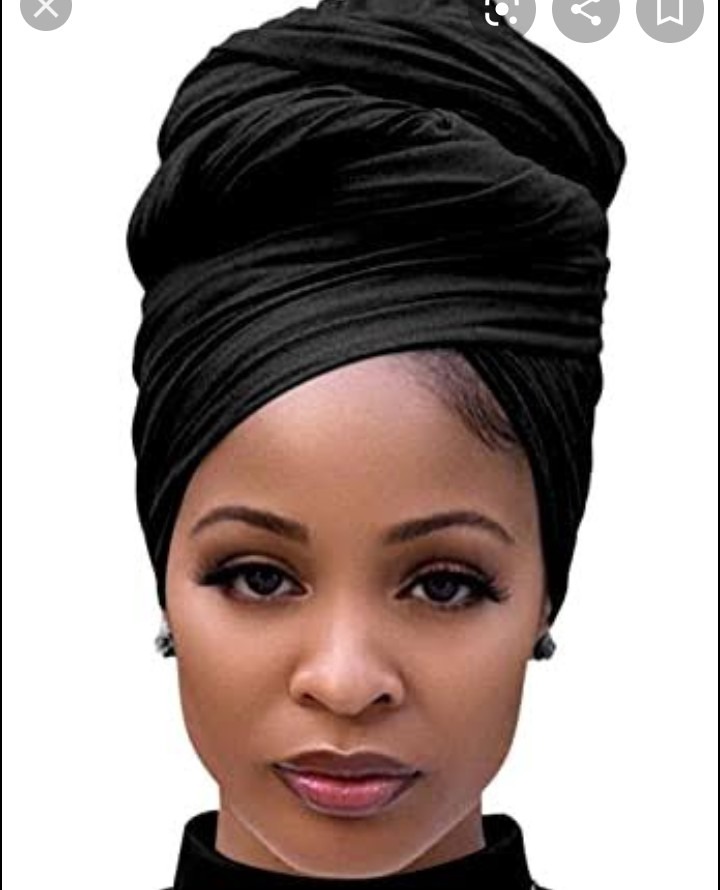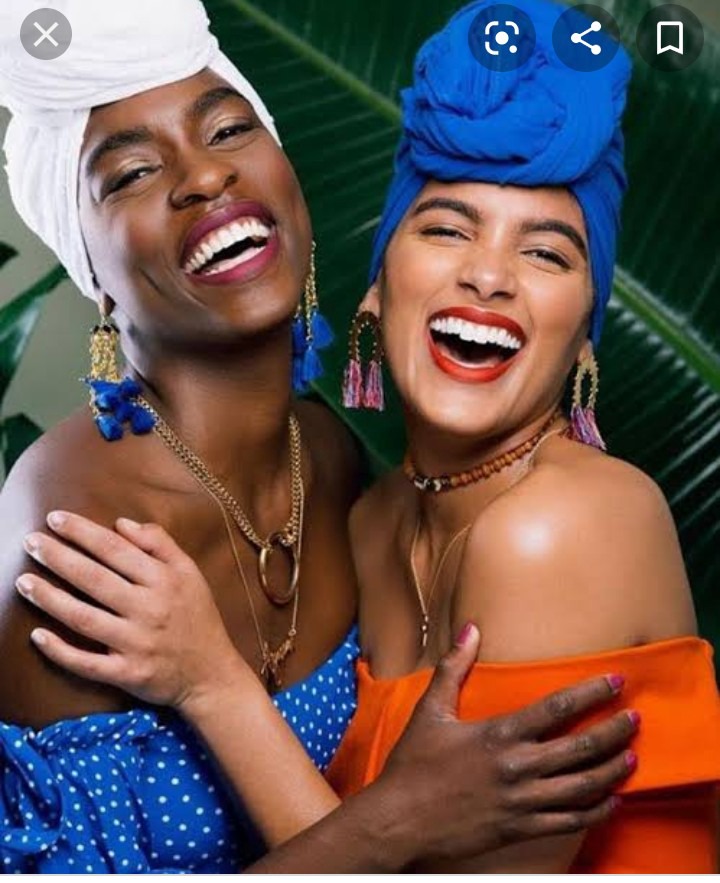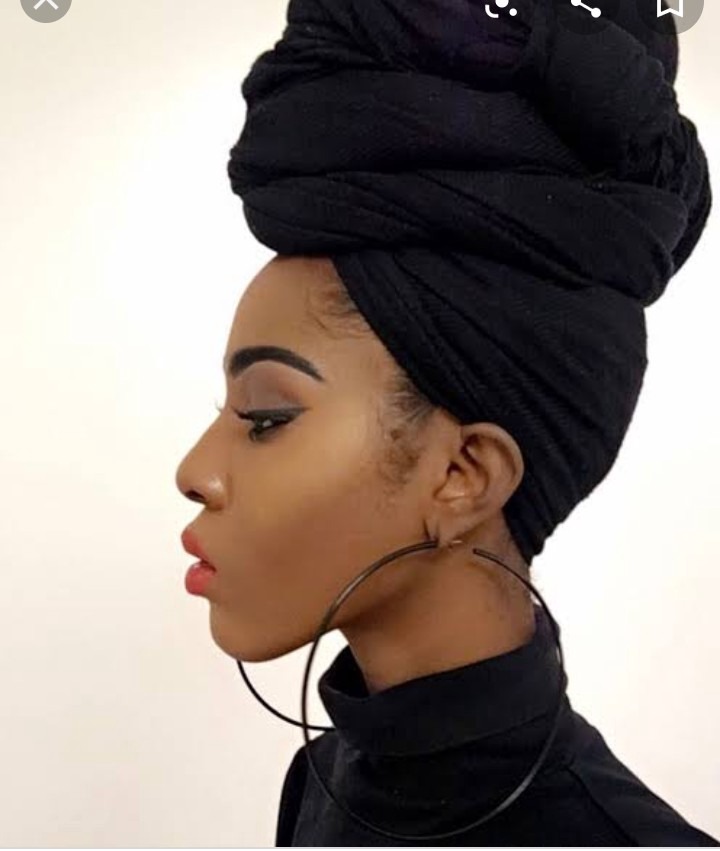 Today were are looking at the fashion angle of it. To do a head wrap you need a long enough one to be able to shape it into your desired look. There are many ways to do a head scarf e.g the plain one, one having a bun etc. The original idea is to look elegant and fashionable so the right fabric and the size really matters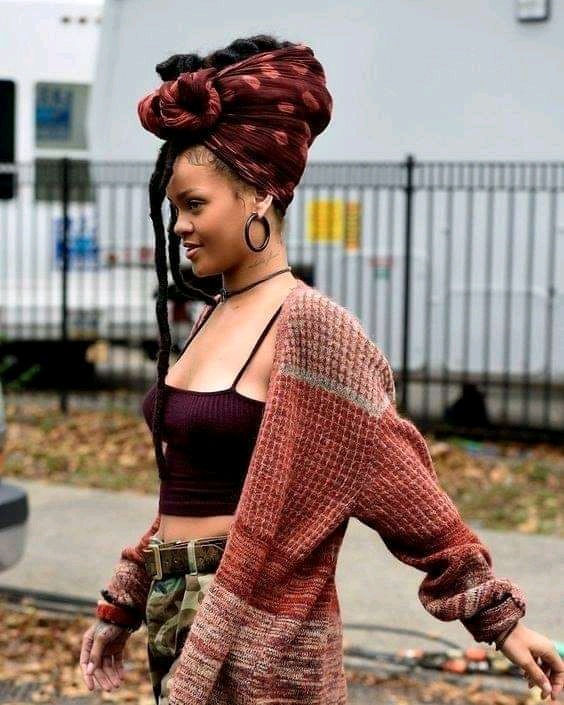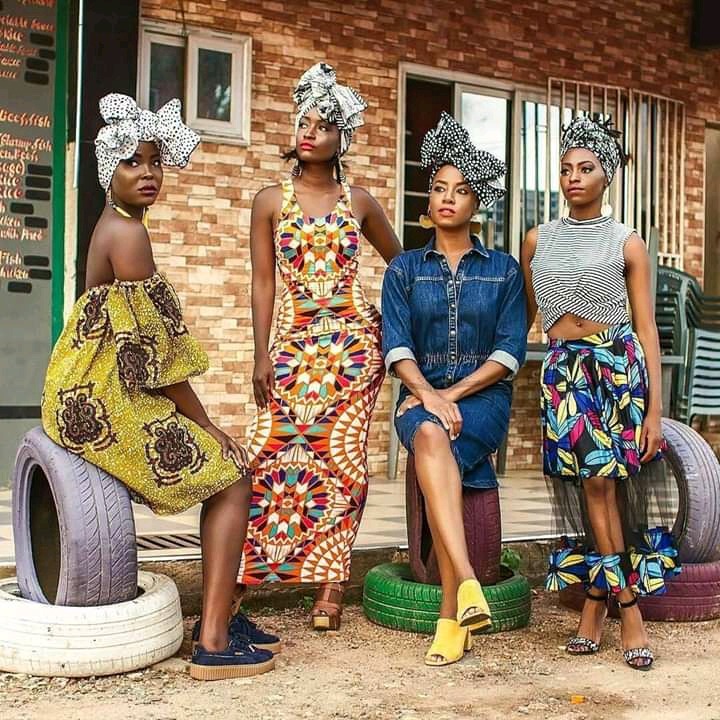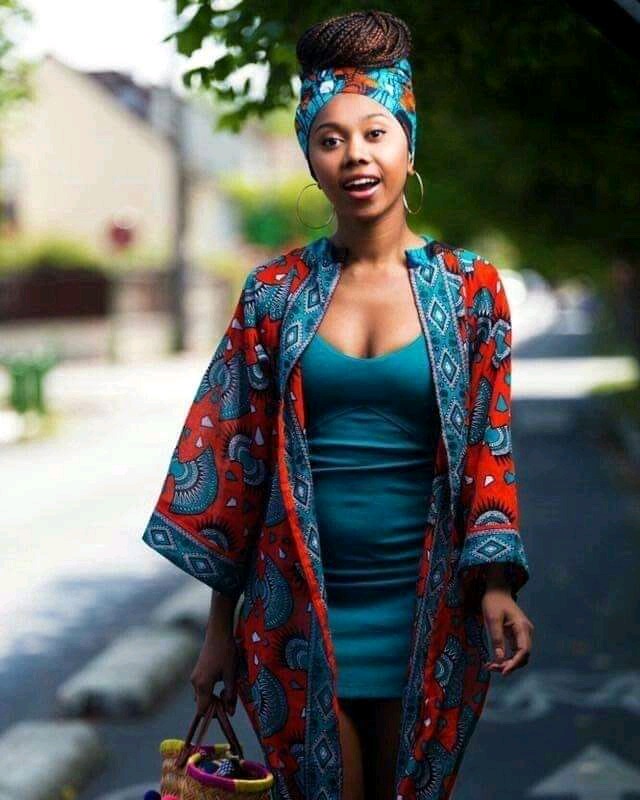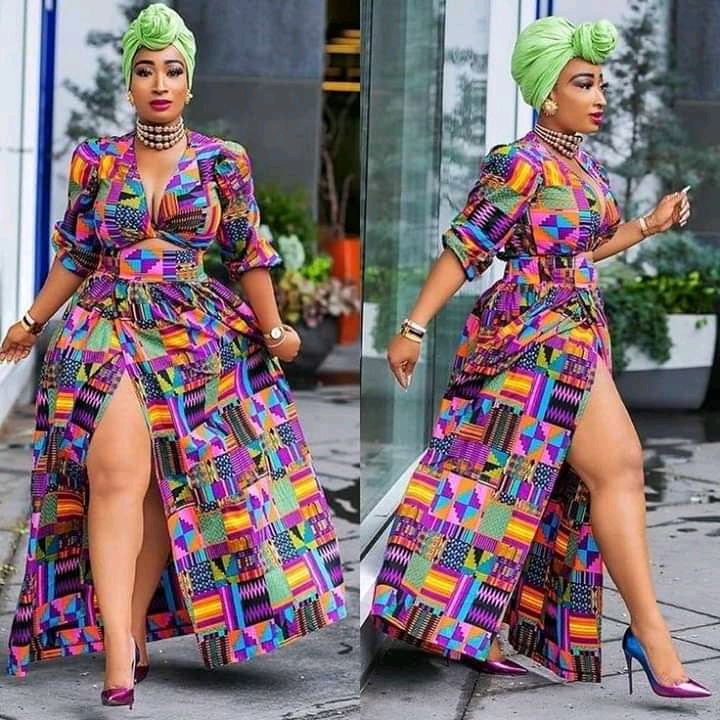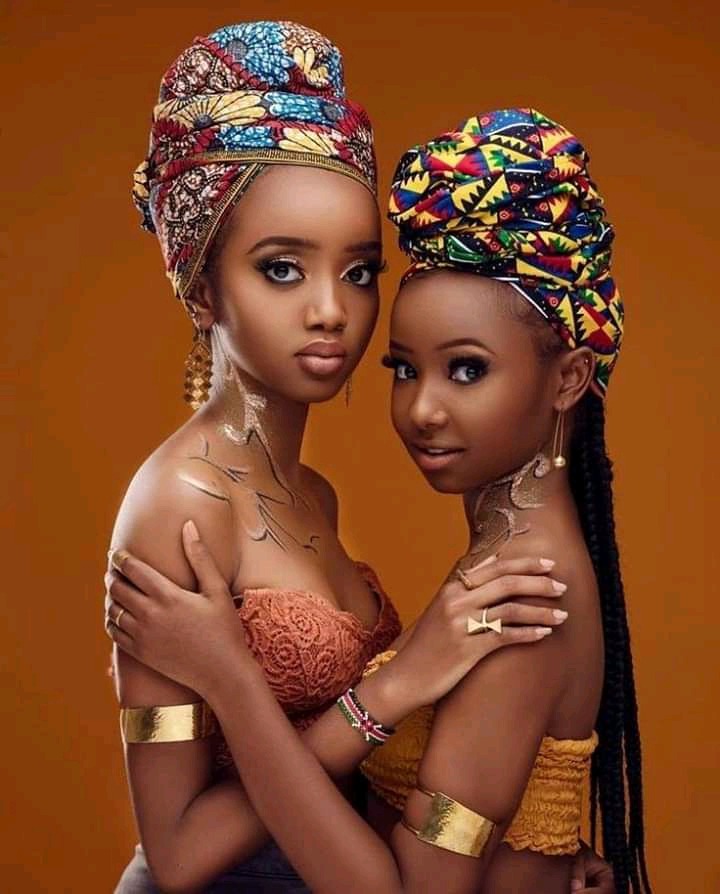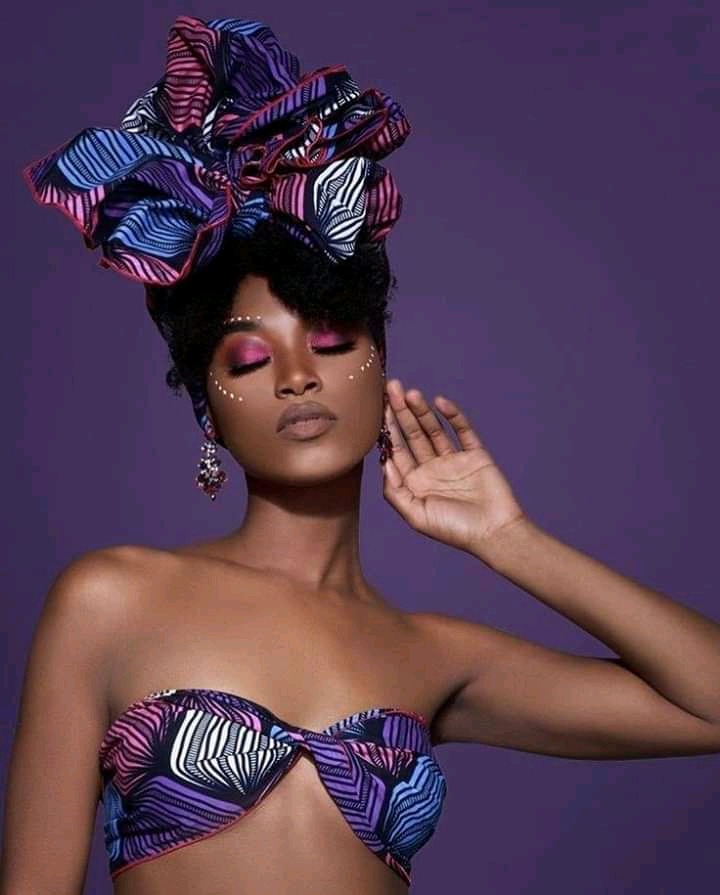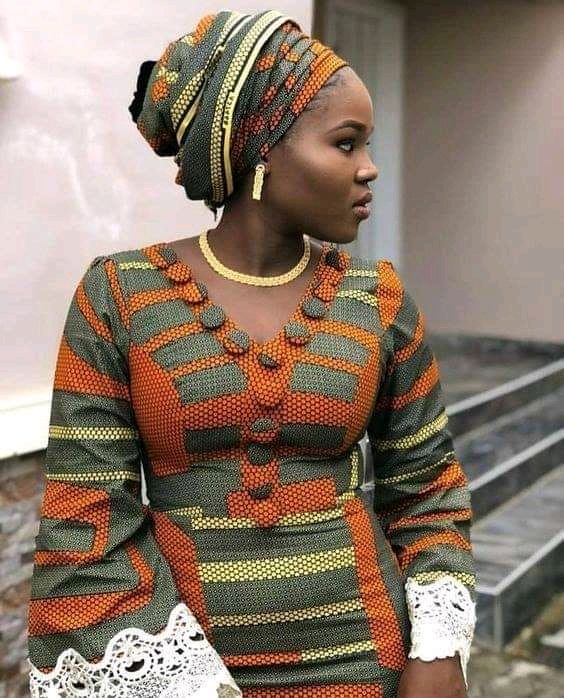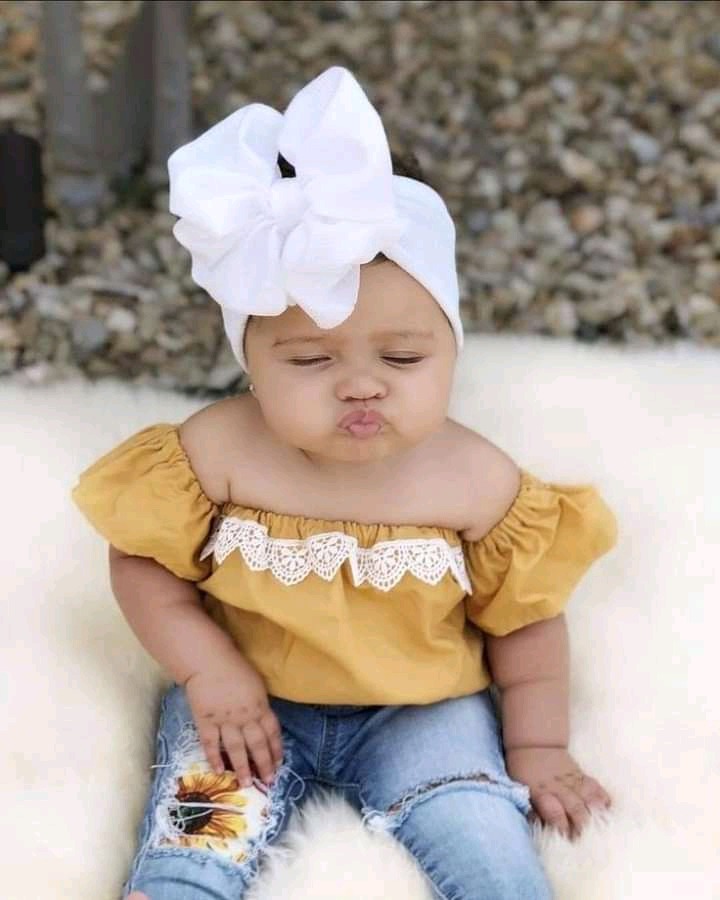 Choosing the right colour to match your outfit is also very important, to avoid colour crushing. Though most shouting colours are best for head scarfs not to mean the dull ones are bad. Head scarfs are best just to give a different look.
Content created and supplied by: Angieshiks22 (via Opera News )