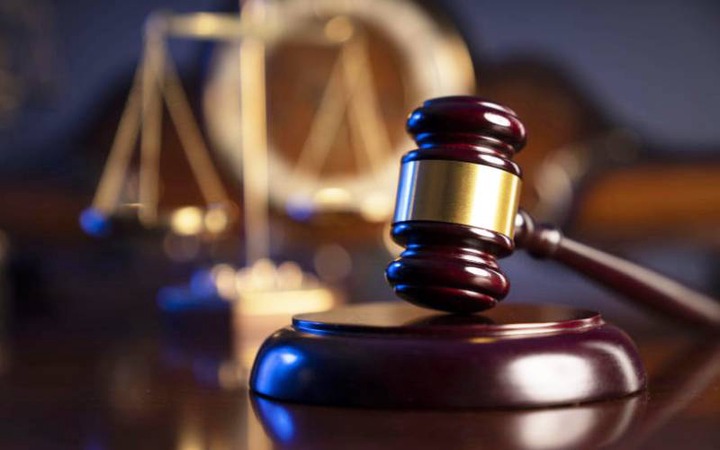 The family of renowned educationists James Waithaka, is embroiled in a multi million shillings property dispute in Kiambu county.
The dispute involves,Prof Waithakas windowed daughter in law Mary Muthoni Gitau against four daughters Magrate Wanjiku Waithaka,Catherine Wambui Kerekezi,Ann Njeri Waithaka and Angela Wairimu Kirigwi over prime property in upmarket Tigoni area valued at sh500 million.
Waithakas four daughters, have been accused of a attempting to disinherit daughter in law from the 10.5 acres where the propertys are,and which the educationists had gifted his only son Divid Christopher Gitao who died December 2017.
Gitaus wife has moved to court to stop her sisters in law from encroaching and disinheriting her from the property where her matrimonial home is,and obtain orders stopping them from dealing in the land or sub dividing it in any way.
According to the window,the sisters in law had never challenged the occupation on the property when her husband was a live, and only surfaced two years after death to demand a portion of it.She stated that when the sisters invaded the property.
Content created and supplied by: Meliz (via Opera News )