Jane Wambui was born and raised at Gituamba in kiharu. She got married in 2005 to the love of her life.
They lived a humble life and peaceful.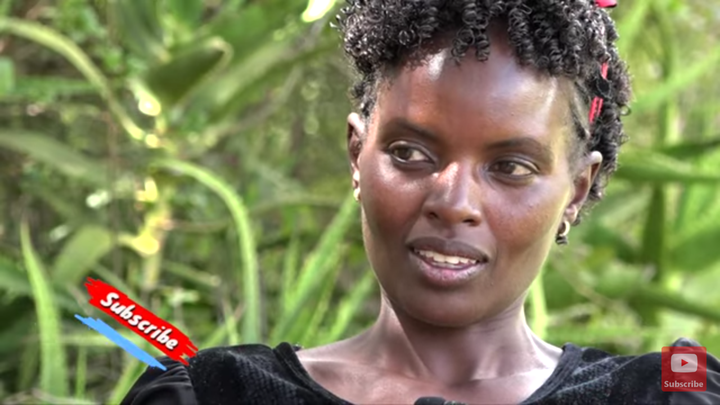 In 2016, they decided that wambui should live at the rural home with her two children. She enrolled her kids to school. Her husband would visit her during the weekends and they were always happy.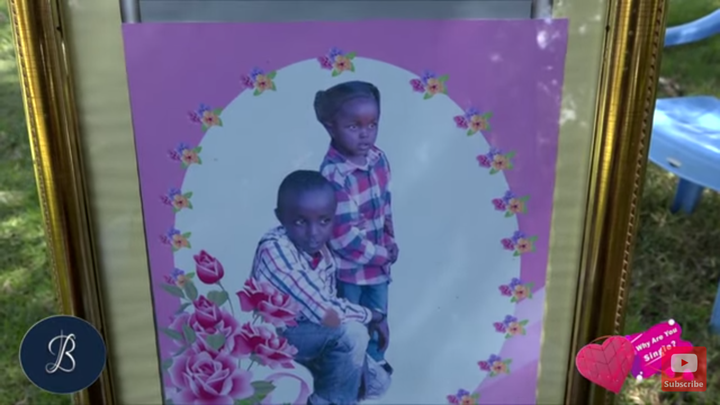 In December 2017, he visited them and they had a beautiful Christmas celebration. He called her aside and told her that she needed her to go back to Thika town and live with him.
Wambui refused since they really struggled with life at Thika and yet she would work and feed her family while at their rural home.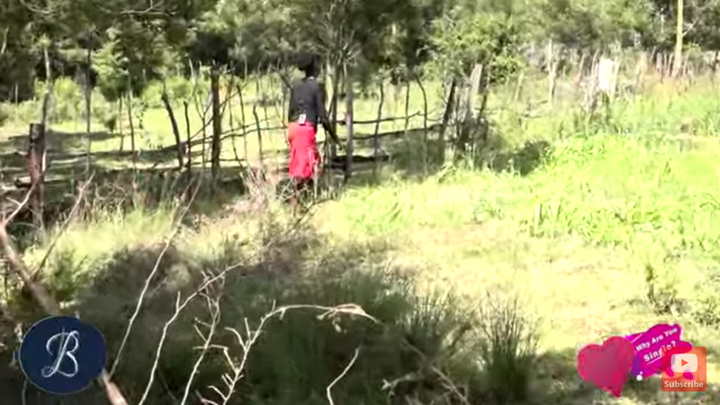 They couldn't agree on this issue and her husband became hostile since his mother sided with him. He threw her out side and told her leave her kids behind, she walked in the dark till she got to her home.
The following day, her husband sold her cows and left for Thika with her two kids. She talked to her kids when they arrive and promised to visit them the following day.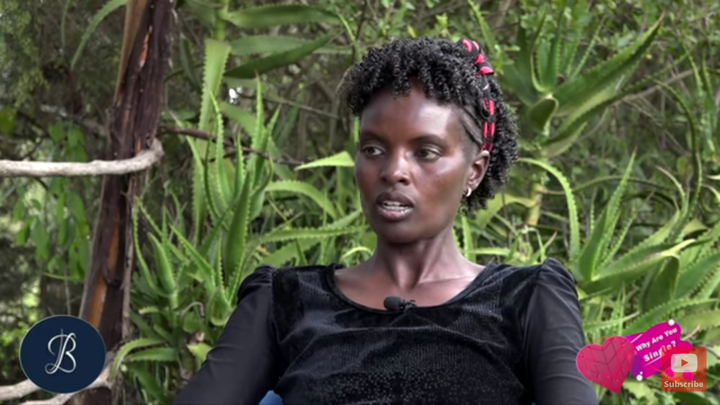 "He texted me and told me that he will do something to me that I will never forget. He also told me to talk to my kids for the last time," she said.
She had a very restless night as her in-laws and cousins went to Thika and tried save her innocent kids. Her cousin told her to pray so hard since her kids were crying in the house and the house had been locked from the inside.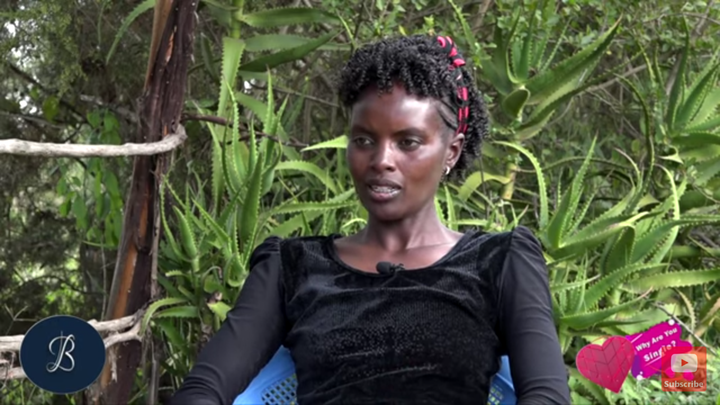 She had already broken her phone into pieces and would keep asking her mother to call her in-laws. When her mum reached for her phone, she had 47 missed calls from one person and she went outside to reverse the call.
Sadly, her kids had been killed by their own father who survived suicide and  was rushed to the hospital. He had stabbed himself and had taken some poisonous drugs.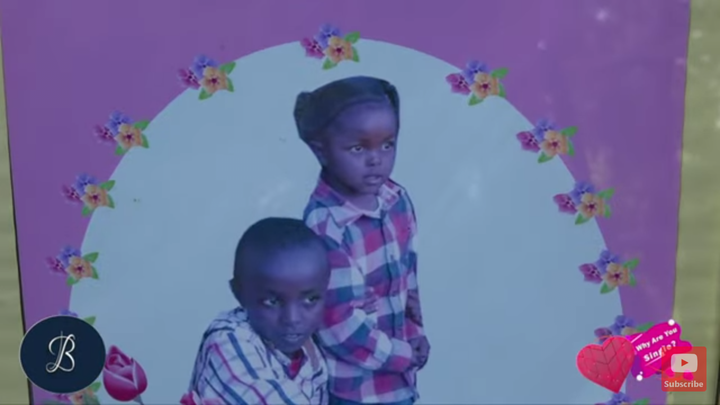 Her son Steve, had been stabbed ones on the chest while her daughter had been stabbed severally. Her interviewer Monica Kagoni shed tears during the interview.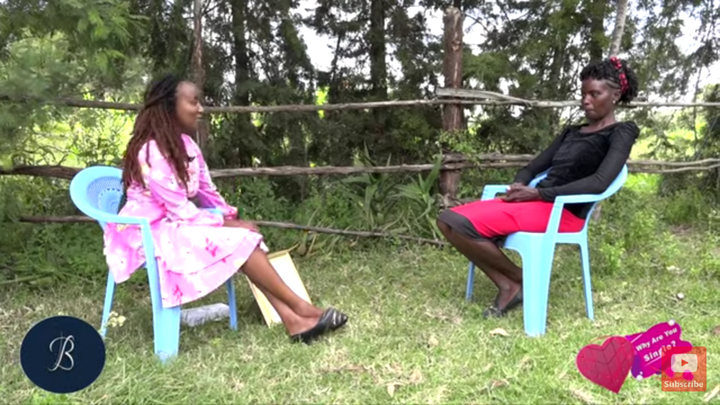 Her husband is at remand and waiting for his judgement.
Content created and supplied by: Thuo_ (via Opera News )