They say when it rains it pours, Nairobi Metropolitan Residents woke up to floods. Those living in ground floors definitely were woken up with water inside their apartments. The rains that had been scarce for a while came as bad news to this residents, cars submerged in floods inside parking.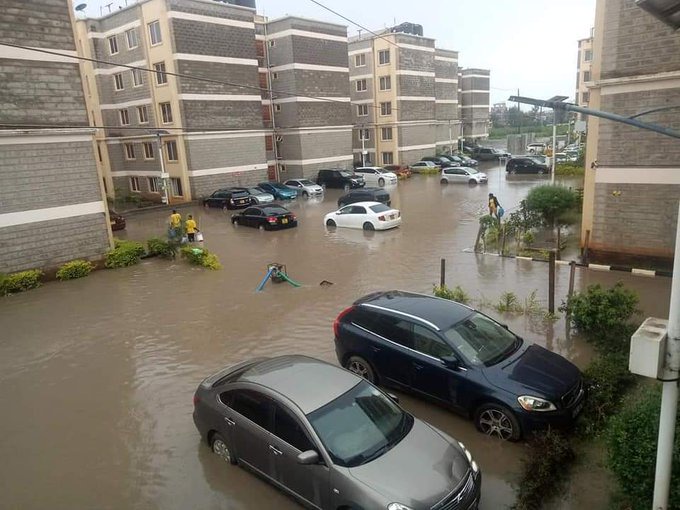 This is the best time to house hunt is and Avoid estates built on catchment areas or river valleys. This is a very big gated community in Syokimau. Residents woke up to a pool of water after it rained the whole of last night. You literally need a boat to access the apartments.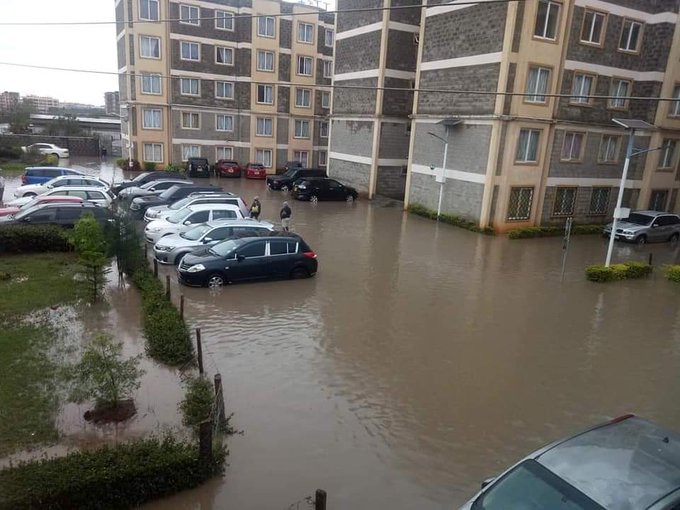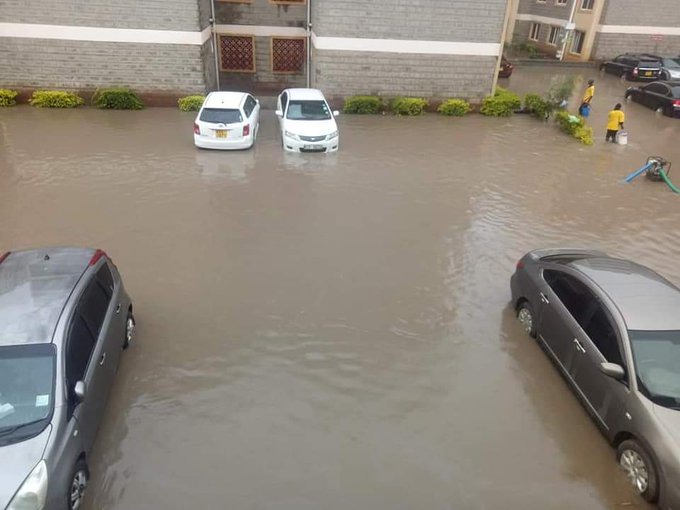 Somewhere in syokimau portrays most buildings in Nairobi. Am worried about the tenants and people who purchased the appartments here. Where did physical planning and environmental impact assessment processes go on holiday while these were being constructed.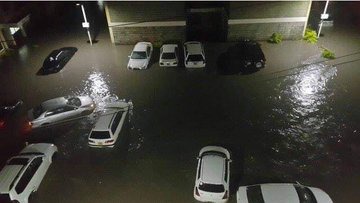 This is not the first time this is happening, if it is not Ruai it's Mathare residents facing floods mixed with sewage waters. The informal settlements face worse scenarios as the houses are poorly built.
Content created and supplied by: Footballvibes (via Opera News )