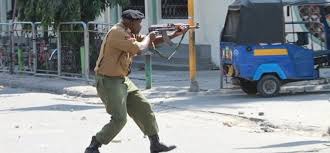 It is true that Criminal activities in The country have rose, especially in Nairobi. Innocent Kenyans are being robbed during the daylight and even others shot during the robbery. Nowdays it is like a gun is something that anyone can own it. We all know that the police and the licensed Individuals are the ones who have the right to own guns, but how comes young youths in Nairobi are owning guns? how!, this question need to be answered by the authorities.
Hessy wa dandora who is the famous police known for handling and eliminating criminals and gangster's in Eastlands, has noticed that the crime rate is at high rise and it is like the Gangster's are Enjoying to perform the criminal activities. Through the Nairobi Free Crime Society, Hessy issued a Sturn Warning to the criminals, and told them that there days are coming. Below is the screenshot of Hessy's post.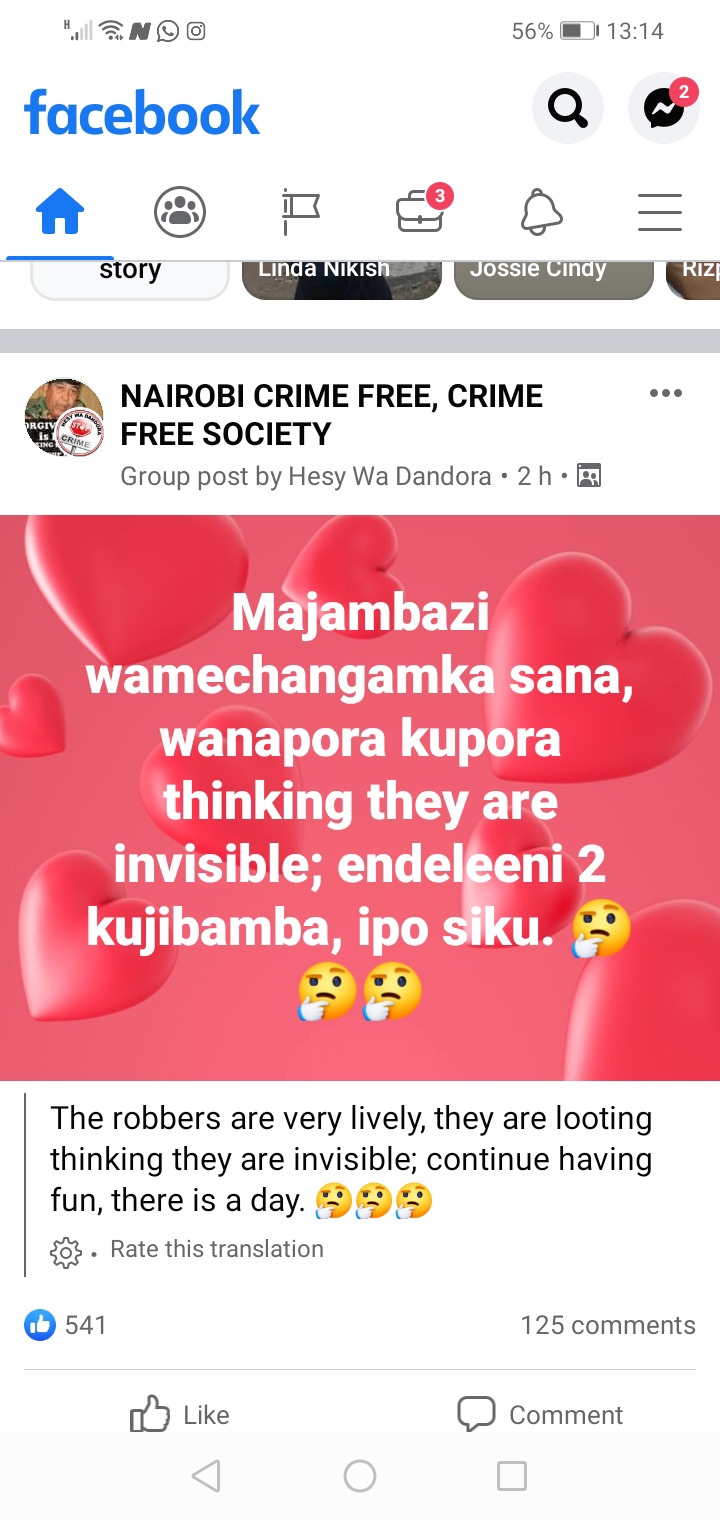 It is also very vital that we have also to play a role in reducing this criminal activities, because the police alone cannot manage to eliminate all the Gangster's, hence incase you have information about a Notorious gangster, please forward it to the police and let them handle the Issue. Iknow there are some police who collaborate with the criminals, but trust me for the residents of Eastlands, if you forward it to Hessy and his team, they will always respond fast. Together lets fight against crime activities.
Content created and supplied by: Brianwanga269 (via Opera News )