-Drama and tension still high in Kapedo as police intensifies search for illegal guns.Gun wilding children are the main culprits as Youngboys and girls are trained to use rifles at an early age.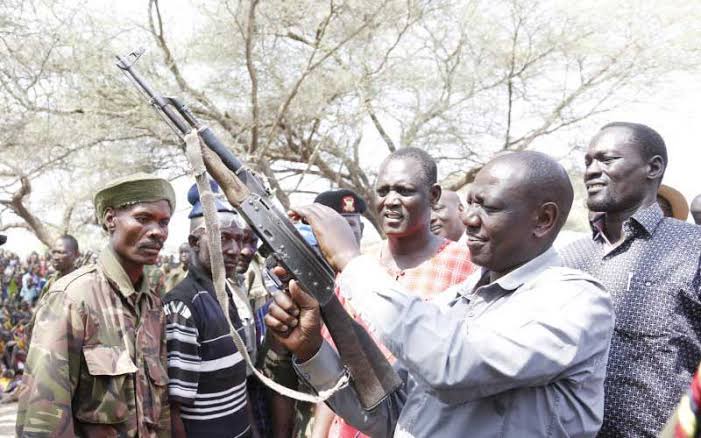 - Narrow Forest roads Makes it hard for police vehicle to patrol a large area of the forest. Kapedo residents are blaming police.
Bandits are still hiding in the hills and valleys of Kapedo as police try harder to flash them out, this is as a result of harsh terrains and narrow roads. Ground reports also informed that the bandits are young children mainly boys and girls trained to use guns from a young age.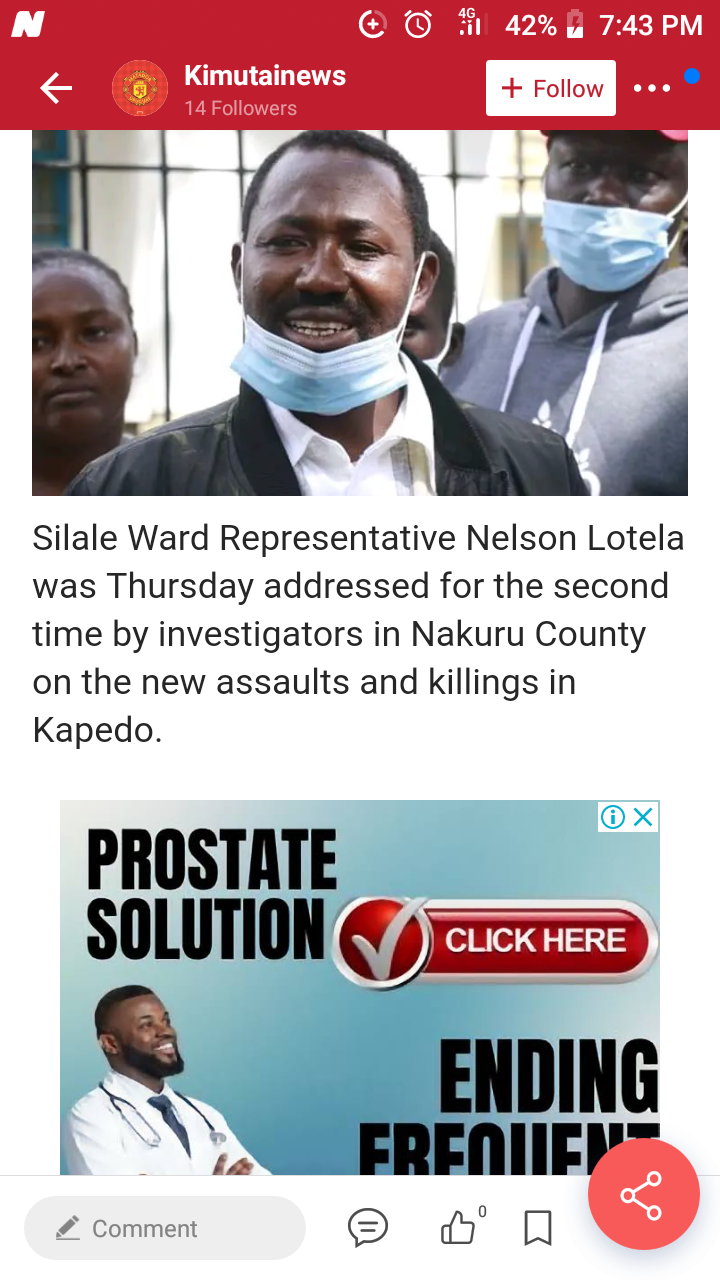 This youngster's know the hills and the forest at Kapedo, occasionally police and law enforcement agencies have narrated that the bandits attack in groups and then disappear it the bush. Many officers claim that bandits use gorilla tactics.
Claims of cattles getting shot by police have not yet been validated, police and law enforcement agencies assured that they must eliminate all the bandits in the region. Kapedo is for Kenya and banditry must come to an end let's support our officers on ground.
Please comment and follow for more new as they happen in Kapedo.
Content created and supplied by: Katizz (via Opera News )