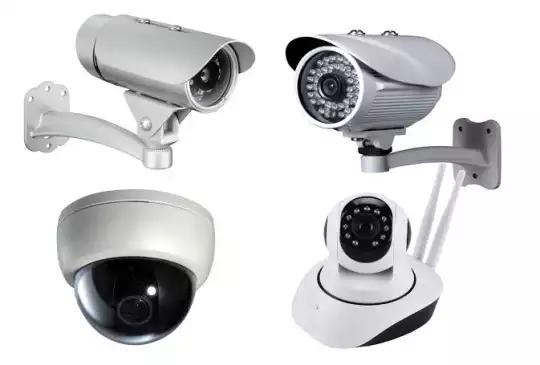 CCTV (Closed Circuit Television) is a system that allows you to keep track of what' s going on in and around your company. A camera lets you see live events and record footage for future reference.
Don' t confuse a CCTV monitor with a regular television. You do not receive publicly broadcast content, only images from security cameras installed on the premises. CCTV technology has existed for years; however improvements have made it even more effective at identifying criminals and bringing them to justice.
Consider the different parts of a CCTV system and how they all work together. CCTV cameras can be set up in various blind spots around your home so you can hear strange noises or want extra security so you can check the perimeter of your property without getting out of your premises.
Another good use of CCTV is to use it as a peephole for homes without it when you receive a visitor late at night and aren' t sure who it might be. You can identify the visitor without opening the door. This is very useful for vulnerable individuals in the society like the elderly. They require almost no maintenance unlike other security features such as fences.
You can use them to protect and monitor events in your home for years to come, simply requiring the occasional cleaning and checking of a professional. CCTV is not just a preventative measure, but it can also help in convicting criminals.
If the worst would happen and your property was stolen, damaged or vandalized, or if another criminal event took place in the view of your surveillance cameras, then the CCTV footage can be turned over to the police to help find and identify the culprits, as which will cause them to be captured and prosecuted for the much needed justice and helping keep the streets safer for everyone.
Content created and supplied by: Krogstad. (via Opera News )