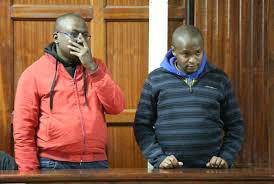 A man was today arranged in Bondo District law Court and charged with theft after he allegedly withdrew money that was sent to his M-pesa account by mistake.
Confirming the charge sheet,Bondo police said Steven Nyakinya stole kshs.10000 that was wrongly sent to his M-pesa account.
The court document further states that the money was belonging to Lucas Owino.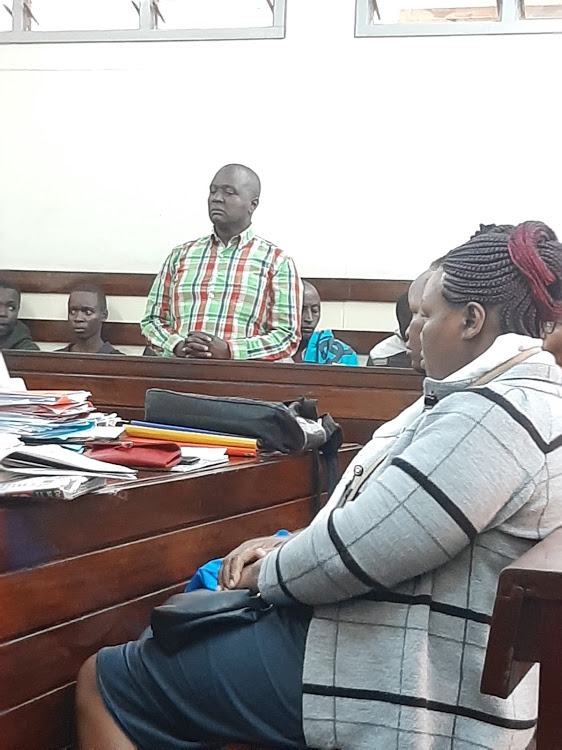 The incident took place on Tuesday, 22,March 2021 at Amoyo Market.
Lucas tried to reach Owino several times to refund back the money but Owino was not picking calls.
The police were notified about the matter leading to his arrest.
Steven admitted receiving the money and told the police court that he was willing to refund back the money.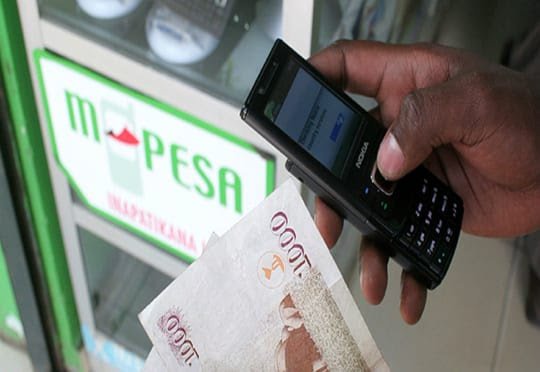 Steven was released by the Bondo District senior Principal magistrate Ann Kavindu,on 60000 she bail.
The M-pesa case regarding the withdrawal of money sent to nyakinya wrongly will be heard on 2nd July 2021.
According to computer and cyber crimes act 2018,which president kenyatta ratified, section 31 of the act states
"Inducing any person in charge of electronic devices to deliver any electronic messages not specifically meant for someone is an offence. "
Content created and supplied by: ondolo (via Opera News )