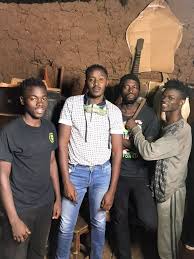 Boss William has trended heavily in the murder cases in the play. He's one greedy man who wants wealth by force. We all know that the wealth that he possesses right now is illegal and has been achieved through stealing. William was once a man living in ghetto just hustling like everybody. He used to work in a quarry with friends. His closest friends were Omar, jackson and Solomon. Little did William know that he was working with Maria, Sofia and Pupa's father.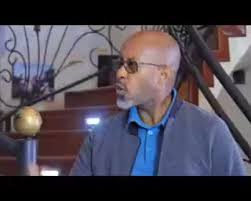 This is where the precious stone business comes in. When they were working in the quarry, they came across a precious stone which William told them it could cost millions of money and they would be very rich. So they agreed to sell it to one of the richest people who happened to be Daniel. But because of William's greed he took the money for himself and didn't share as agreed. When the other three confronted him, he decided to kill jackson and Solomon but Omari managed to escape.
William didn't know that he had killed Maria's father and Pupa's father at the same time. It's recently after investigations that it dawned to him that the second person he murdered was Pupa's father. Now all the ghetto family, that's Maria, Pupa, Kobi, Mama Chapo, Silas and many others because they have unity decides to come for William's neck. They storm at William's compound and causes chaos.
Content created and supplied by: Elencee (via Opera News )