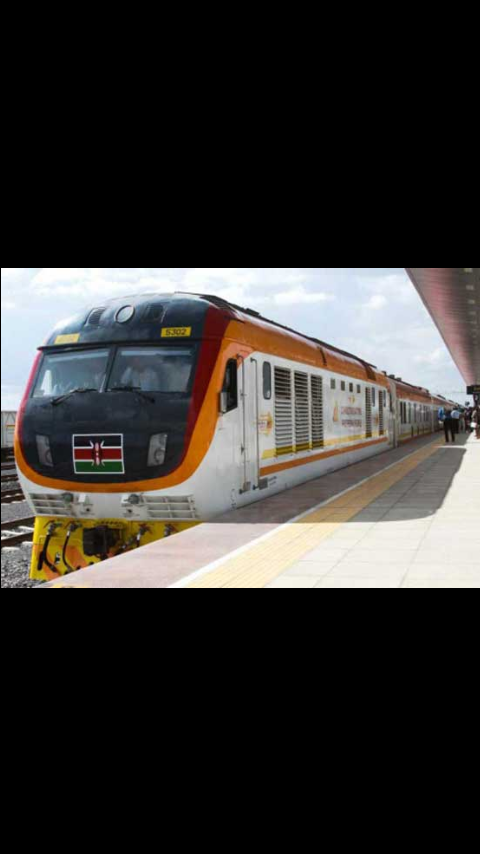 For a long time, the people of Athi-River and Lukenya regions have known what it means not to have a stable and sure means of transportation.
People traveling from Nairobi City to the suburbs of Lukenya are often forced to board vehicles plying Machakos route which have for along time proven to be very expensive.
On the same note, residents of Athi-River are forced to start their days earlier than usual, especially for those people who work in Nairobi and it's environs to be able to beat the ever increasing traffic jams of Mombasa road.
The launch of a commuter train in this corridor is more than a good news. Travelling to Nairobi and back is going to be convenient than before.
Besides this, traffic jams of Mombasa road are going to be reduced considerably because people who use personal car will reduce hence lowering the probability of traffic jams.
Besides this, the cost of transport for Lukenya residents is going to reduce drastically, as they will need to board vehicles plying Machakos route. This is going to add some degree of convince to a people have had rough times in terms of moving from Nairobi to their areas of residence.
Share your thoughts on this article.
Content created and supplied by: Halwenge2021 (via Opera News )