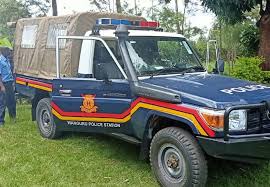 The people of Alego Usonga in Siaya County were treated to a bizarre incident after a middle aged man committed a heinous act with his four years old cousin.
It is said that the suspect who is also a student at Simenya Secondary school was told to escort his young cousin from his grandmother's home to her home however when he reached a bushy area he dragged the young girl into the thicket and defiled her.
According to the Yogo Sub-Location Assistant Chief Mr. Fred Owino who spoke to a Ramogi FM journalist, the suspect fled after committing this shameful act and he is still at large.
"I was informed that a 4 year old girl from Yogo Village was defiled by a secondary school boy from Simenya Secondary. What has even surprised many is that the suspect is a cousin to the victim," said Fred Owino.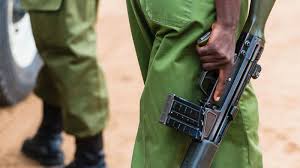 The area Assistant Chief further explained that the suspect was at one point spotted at Simenya Trading Center where his father works as a carpenter however he again disappeared after delivering a letter to his father's workshop.
The boy whose name has been withheld due to the ongoing investigation left a note stating that he knew that what he did could lead to imprisonment and so he is ready to commit suicide.
"From that day he ran away however he left a note for his father indicating that he is afraid of being arrested and so he is ready to take his own life. So far we still don't have information about his whereabouts but the search for him is ongoing," asserted Chief Owino.
The girl has since been taken to hospital in Siaya town for treatment and further tests and the incident is in the hands of the police and other authorities.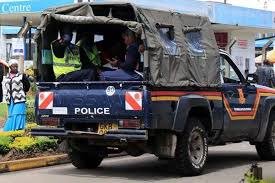 Mr. Owino said that the manhunt for the suspect is ongoing as the police in coordination with Community Policing intensify the search. This latest incident in Siaya comes at a time when cases of crime and indiscipline among school students have increased in the country.     
Content created and supplied by: @DAVEWERE (via Opera News )