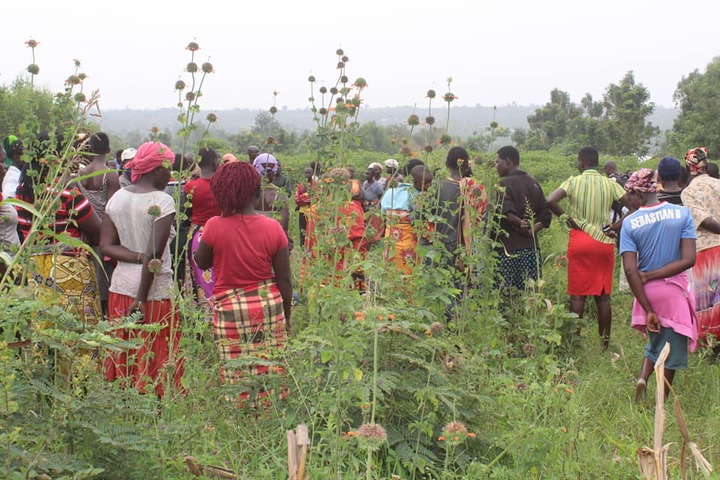 A schoolgirl who went missing over the weekend was on Monday found murdered.
The 17 years old former class six pupil of Munyanja Primary School in Funyula-Samia sub-County, Busia County allegedly went missing last Saturday, plunging her parents into a panic.
A search was immediately launched, and on Monday, her body was found in a nearby bush.
According to the source, the killer(s) had also defiled her before ending her life.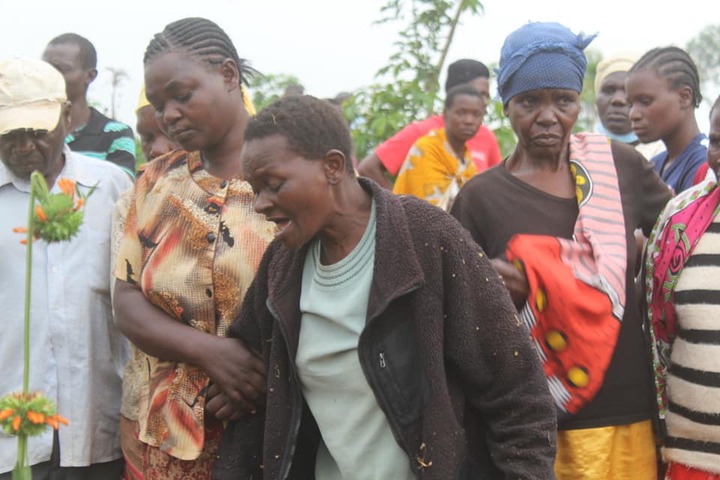 It remains unknown why the killer(s) decided to murder the schoolgirl after defiling her.
Based on photos shared on social media on Monday evening, several villagers flocked at the crime scene after her body was found.
Emotions were high among the locals who showed up at the crime scene.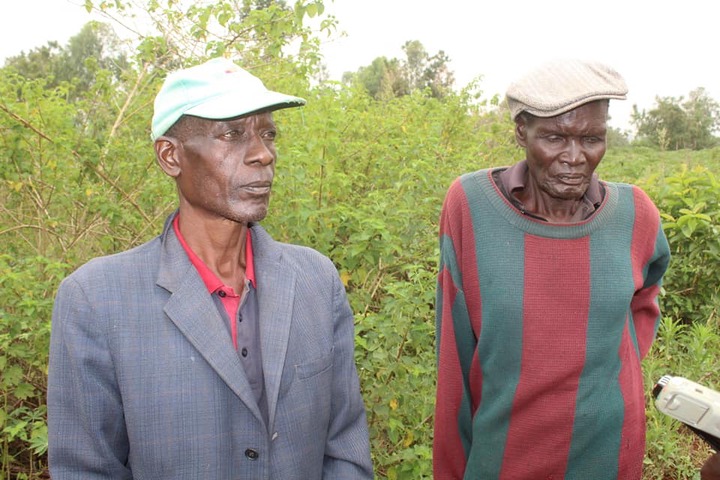 "Munyanja Primary School Std six learner ...SAMIA Sub County ... aged 17 years found murdered early today. She went missing last Saturday. It is believed that before she was murdered, the suspected murderer first defiled her," the source captioned the photos taken from the crime scene.
Still in Western, another schoolgirl died in Bumula Sub-County, Bungoma County while she was trying to do away with her unborn baby.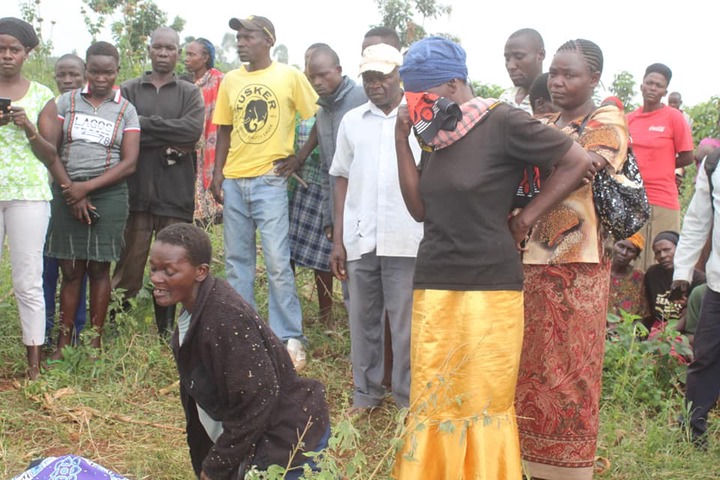 The shocking incident happened in Nang'eni area a few days ago.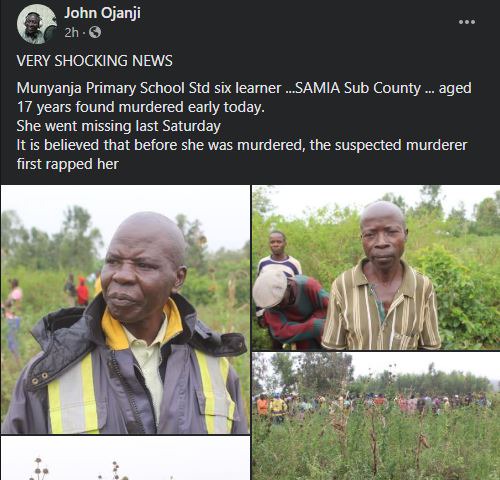 Content created and supplied by: pmeja (via Opera News )