Police officer who are c plain and below are normally allowed to take part in the recruitment process when announced.
Recently the police spoke person Charles Owino noted that police recruits with lower grade work harder while those with good grades normally are a headache to them and stubborn.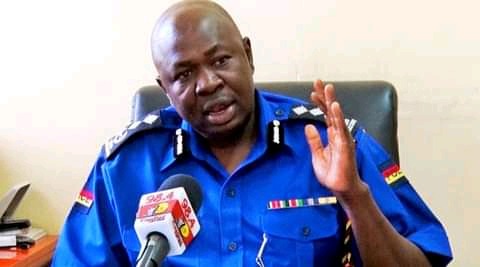 He added that they usually go back to school get degrees and come back asking for promotion and normally every nine police officer there is only one corporal.It is important to get officers who have c plain , c minus and D plus said the police spoke person Charles Owino.
The spokes person also noted that police officer with grade C and below tend to serve at their given position diligently and with time one is usually promoted to corporal and sergeants.
Owino said that during police recruitment process they usually look into someone's intelligence which cannot be obtained in school grades.
What's your views on Police Officer recruitment grades?please like,share and comment.
Content created and supplied by: Dahh (via Opera News )