Noticing most planes have rounded windows does not require one to be on board or have any history of air travels. In know you have noticed that nearly all planes have rounded windows.
Round windows are used instead of square/rectangle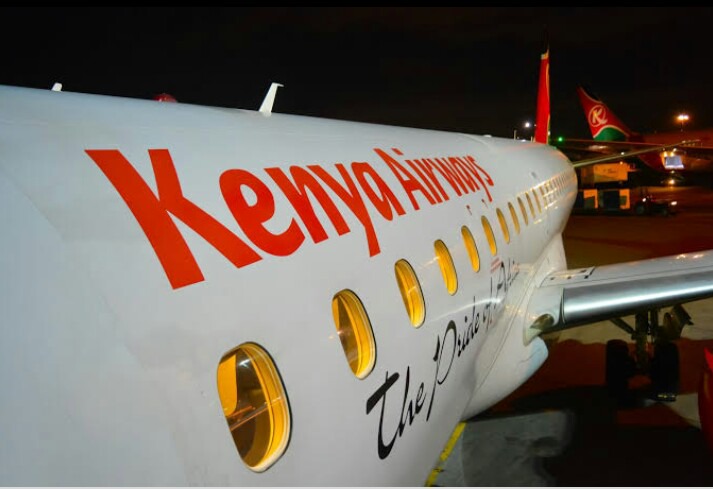 A plane's rounded window are aesthetic, they are not just an unconscious design choice. 
Planes have been using square windows untill the 1950's, but a series of crashes showed that the corners were a design imperfection.
Analysed plane crash reports showed that due to the sharp corners in square and rectangular shaped glasses, the metal surrounding the window pressured two to three times greater than elsewhere on the fuselage.
Fuselage is an aircraft's main body section. It holds crew, passengers, and cargo. 
This means the Rounded edged helps distribute pressure and prevent the plane from disintegrating mid-flight, which is a terrible idea.
Share to keep other on the know too. Drop a like to keep the support going. Follow, Like and Share.
Content created and supplied by: ThePureAfrican1 (via Opera News )