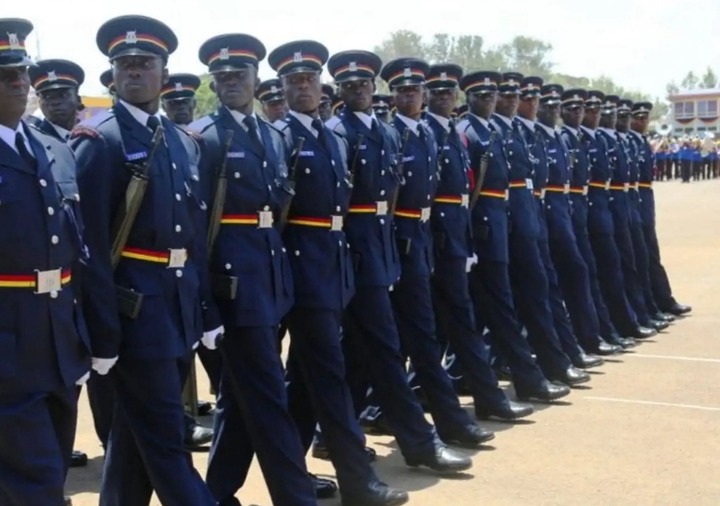 The National Police Service Commission has set the recruitment date for Kenyans interested on joining the service on 22nd February 2021. The exercise that will take in all the 290 constituencies targets 4700 eligible Kenyans to fill the ranks of General Police Officers.
Further, the National Police Service Commission is in the process of receiving applications from interested candidates for graduate police inspectors with different specialization. It is important to note that the age for the general police officers is set at 28 while that for graduate cadets is set at 30 years. However the recruitment of the graduate cadets has elicited mixed reactions with services members claiming that those already with degrees will be considered first.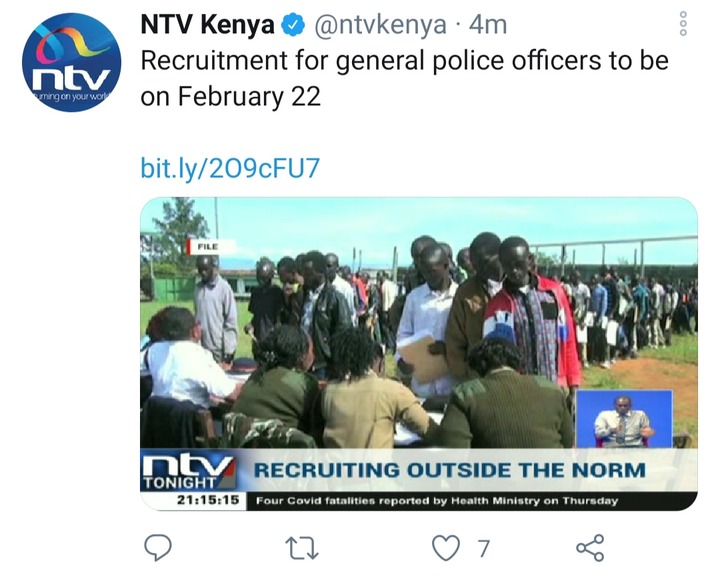 Police spokesperson Charles Owino has insisted that the service will give equal opportunities to all Kenyans and encouraged young people to apply for these positions. Further, National Police Service Commission chairperson Eliud Kinuthia has said that most people do nit have the right information for the recruitment and also urged youths to come out in large numbers for these opportunities.
The police recruitment comes after a three-year hietus ordered by the president to stop recruitment into the public service. The National Police Service Commission led by the chairperson Eliud Kinuthia has also reiterated that the service in an equal opportunity employer and will uphold fairness and integrity throughout the process.
Content created and supplied by: SOduma (via Opera News )