Conmen are on the rise with some of the most creative tricks ever, don't fall a victim. Here are the tricks they use to easily land Kenyans into their traps.
1.Irresitable Promotions and Incentives
Street promotions are some of the main tricks used by conmen these days to lure Kenyans into their traps. These include quality brands at the best ever prices and additional incentives for purchases. Kenyans only realize they have been sold substandard or fake items after paying. Don't fall for these cheap promotions, they act as baits.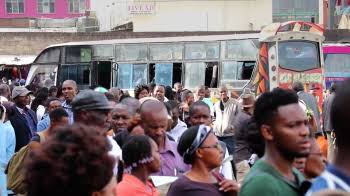 Photo Courtesy
2.Solutions to Legal Problems
Kenyans hate being victims of the law or even facing the wrath of law. Most will therefore look for ways to get out when cornered by the law or when they have to follow a long process as demanded by the law. This is where conmen chip in , they know you need solutions to your legal problems and will therefore pretend to be willing to help at a fee. Don't be deceived, strictly adhere to the rule of law. You may pay for help only to land into more trouble.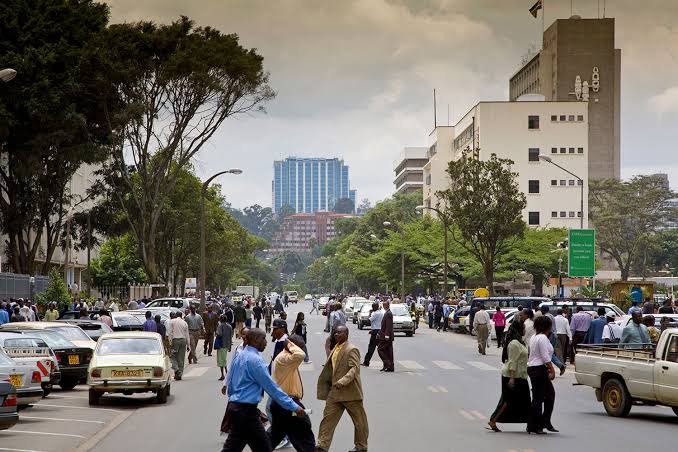 Photo Courtesy
3.Cheap Sources
Time and again we've been reminded on how expensive cheap sometimes become. Please just go for what's authentic to avoid issues with the government. Kenyans love it when someone says they know a cheap source, most people will quickly dive into these cheap source trick. You could lose everything in the name of looking for a cheap sources.
4.Tenders and Big sales
This is one of the top tricks used by conmen to rob businesses. Someone comes to your shop or calls to order for your products or requests yu to deliver products to them at very good prices. After which they write invalid or even stolen cheques in the name of a famous institution then dissapear. That way your business would have lost tens and hundreds of thousands. When the deal is too good think twice. Don't be deceived.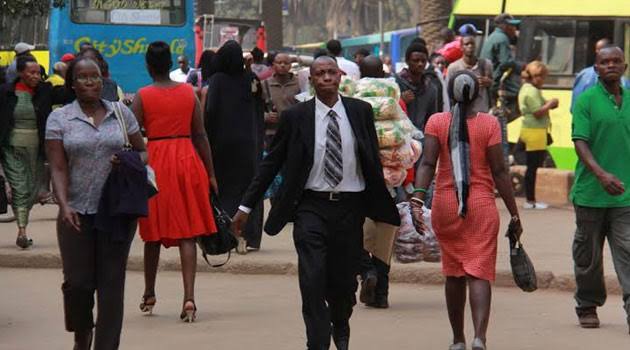 Photo Courtesy
Please share this widely
Content created and supplied by: Steps254 (via Opera News )