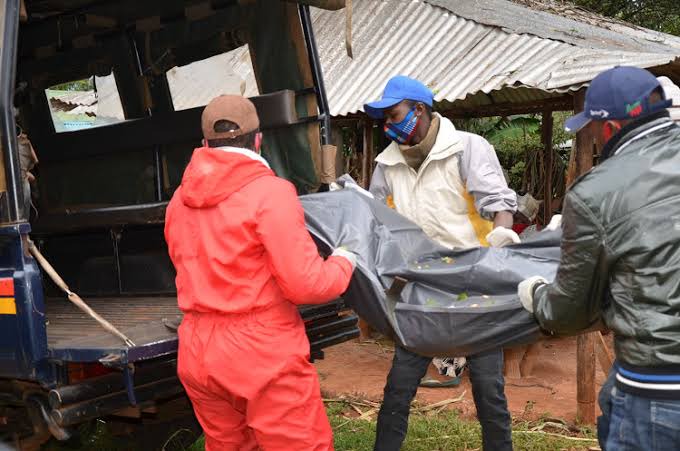 Residents of Nakuru white house are yet to come into terms with a bizarre incident that occurred this evening.
According to sources a young lady who worked as a house help in one of the residential homes has died after a fire burnt down their employers house.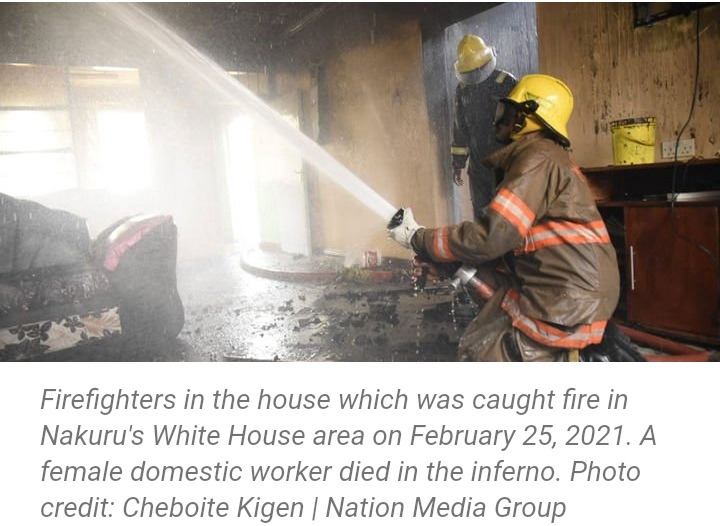 Sources indicate that Ms Aisha Violet, 23, was burnt beyond recognition. The incident happened as her boss, Adow Mahamoud Sheikh, was away at her work place.
Properties worth millions were also destroyed in the fire that gutted every thing.
"I recieved a call while still at work where rushed back home only to come back to a shocking scene, it's so bad she lost her life,she said.
According to neighbors the cause of the fire still remains unknown but some speculated thatbit might have been caused by an electric fault.
Nakuru East Sub-County Police Commander Ellena Kabukuru, who confirmed the incident, said the body had been taken to the Nakuru County mortuary.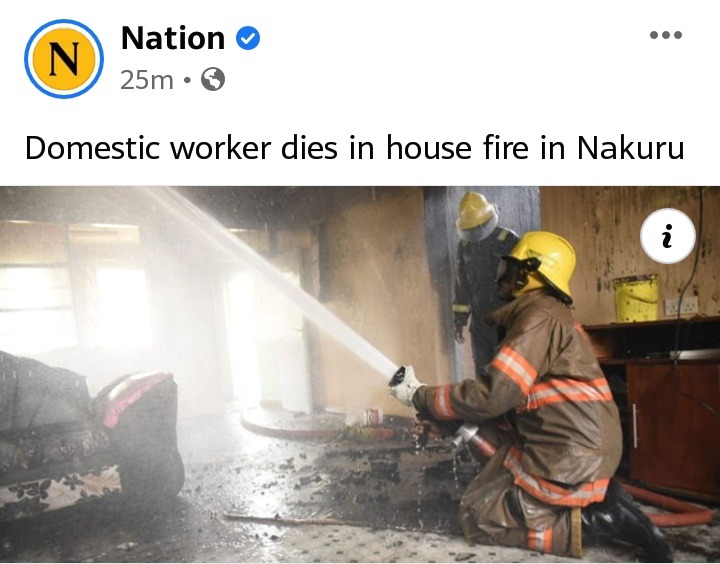 Content created and supplied by: Djrhymez (via Opera News )