This February many parts of the country have started to experience rain ,The western kenya to be specifically is likely to experience more rain than any parts just like it has been happening before,Its during February to June that this region experiences heavy rainfall.
With the ongoing tammarcking of Buhuyi matungu road and construction of bridge along river Lairi the motorists and pedestrian are advised to keep of the Road.The construction activities have kept the road busy and have left it with no bridge forcing the residents to set up a temporary bridge that the pedestrian are using.
The motorists who are from Bumala heading to Mumias or Bungoma are advised to use Indangalasia route or Ejinja route.Similarly those from bungoma and Mumias heading to Bumala are advised to use Ejinja route or Bomani route .The matungu to Buhuyi route should be avoided at all cost.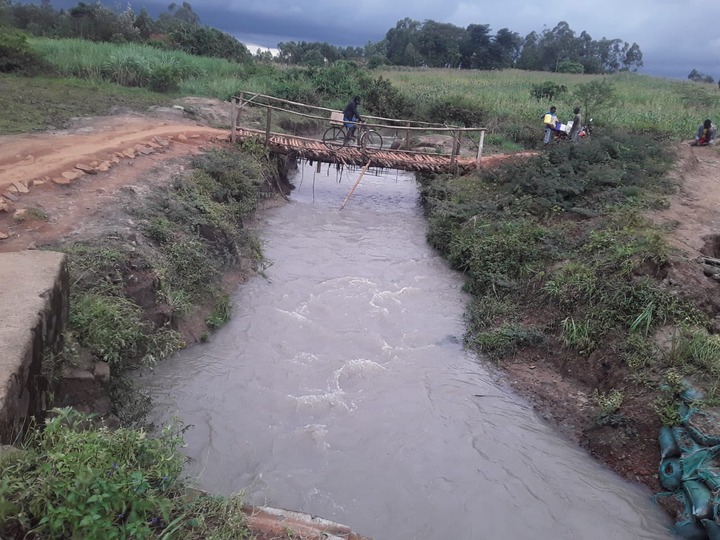 This route should be avoided at all cost ,lt should be remembered that its just last year that River Lairi came to headline after floods swept away two people .with coming of rains the motorists and pedestrian are supposed to be very cautious when using the road.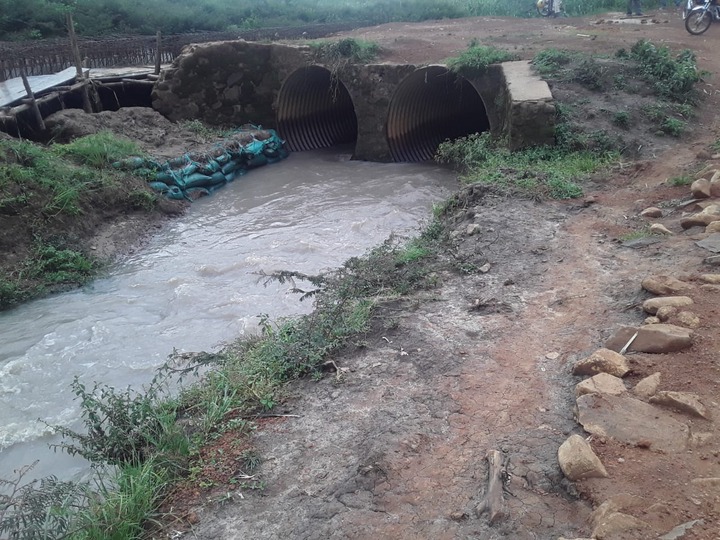 Content created and supplied by: Mashinama (via Opera News )