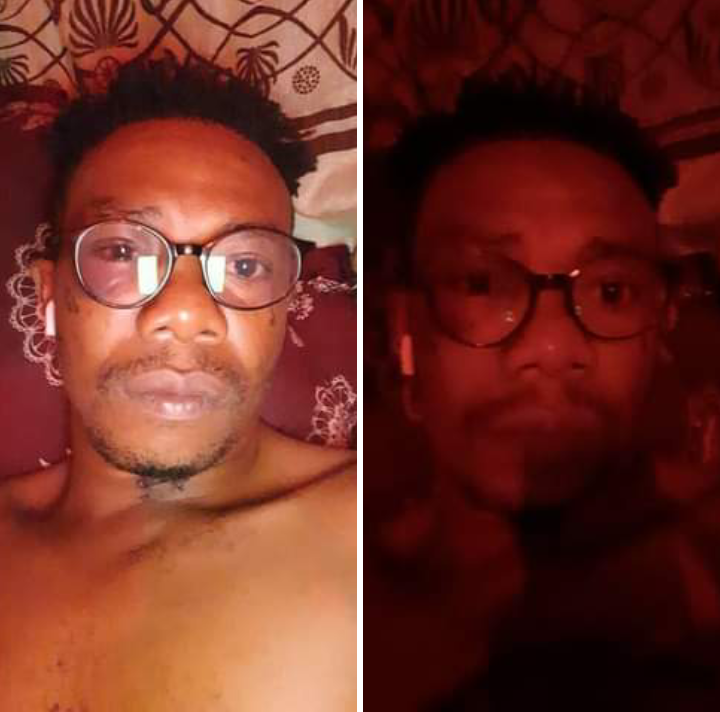 Photo courtesy
Crime in Nairobi estates has continued to increase with criminals going the extra mile to acquire firearms which they use to rob and terrorise residents. Even the presence of dreaded crime busters like the likes of hessy has not deterred them from engaging in criminal activities.
Minutes ago a resident of Dandora identified as Hamady Ones was a victim of violent robbery from thugs who used threw a huge Stone injuring his eye and in the process they managed to steal an expensive phone from him which was barley two months old.
Strangely, the disturbing scene occurred in the presence of passerbys who never bothered to come to his aid raising questions whether the thugs were working in cohort with them.
The victim is crying for help having being subjected to double tragedy of loosing his phone and a nasty injury on his eye. What do you think is the best solution to the increasing crime rate in Dandora?

Follow my page for investigative journalism
Content created and supplied by: Theguillotine (via Opera News )