After battling with Depression and 2 failed marriages Shiku thought she had caught a break when she met Mr. X. She already had 2 children each from the previous marriage. As a single mother she worked as a househelp, field sales and marketing agent eventually she graduated to a white collar job In an office.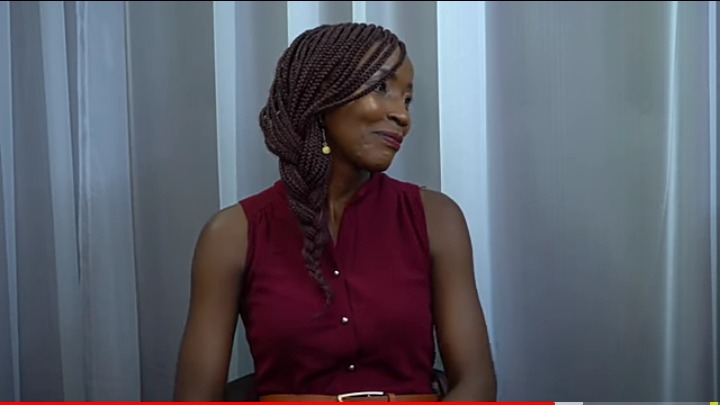 While working she met Mr. X who she felt they had allot in common with in terms of heart break bad relationships. They grew fond of each other and started dating and going out. The man told her that he was a divorcee with kids, she later came to learn that was the first and most critical lie he told her.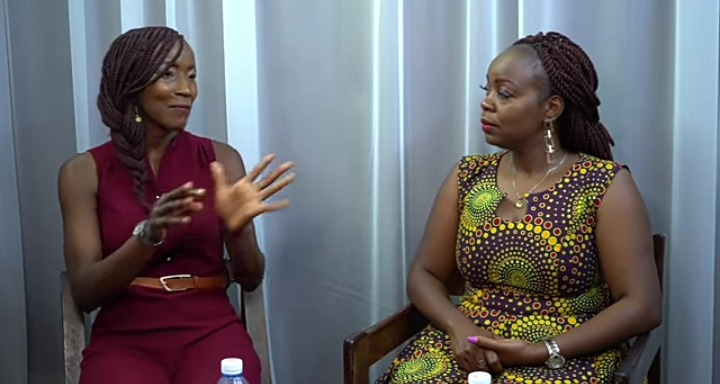 A few months into their relationship, she conceived and happily informed the father. Initially, he acted as if he was happy but this was a façade. He began to reveal his true colors by dating multiple women and has suggestive conversations on social media. Shiku says he made her feel as if dating her, a single mother of two kids, was a favour.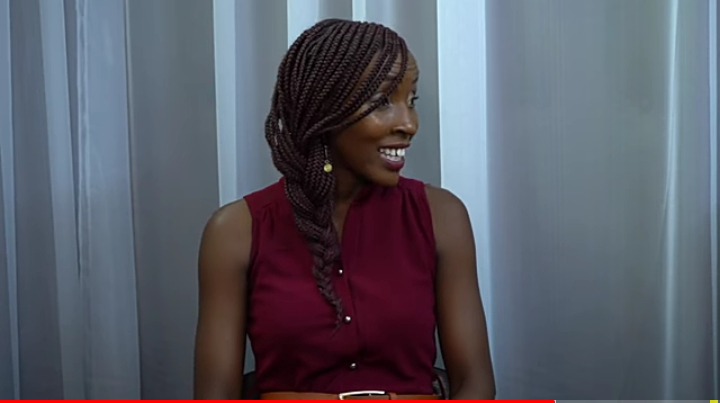 Shiku saw this and gathered enough courage to confront him about this. But he attacked her, tripped her to the floor, beat her so hard that she almost died and suffered a miscarriage. Shiku in retrospect, believes he maliciously attacked her with the intention to make her have a miscarriage.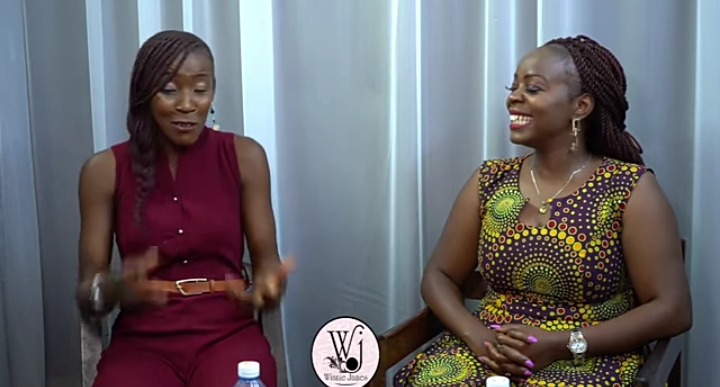 Comment, like share and follow for more stories.
Content created and supplied by: Vicky_lydia (via Opera News )