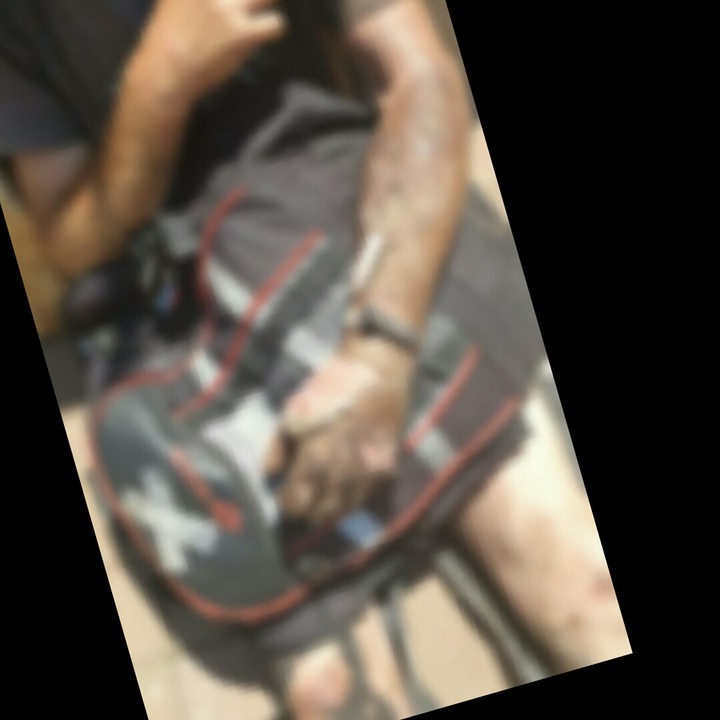 For the longest period of time Kenya Power has been warning Kenyans not to vandalize electric cables or try stealing transformer fuel but some have always been adamant.
A photo of a man who was electrocuted after an attempt to steal electric cables from a live transformer has gone viral. The man who is yet to be identified has his hand's skin pilled off because of the effect of the electrocution.
The graphic images have been shared widely warning Kenyans against stealing from power cables because it could result into death or worse still injuries. Kenya power has for many years been experiencing vandalism on its power sources because of individuals who are keen to stealing some of the cables which they sell as second hand to scrap metal dealers across the nation.
Illegal connectivity too is a major concern to because it has resulted too many houses in informal settlements getting burnt down because of the voltage which in not regulated.
Below are some of the images: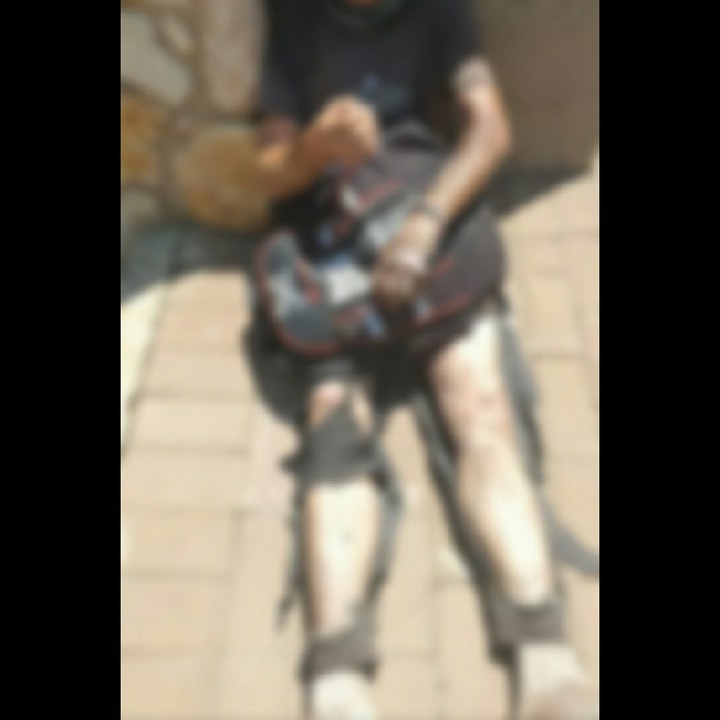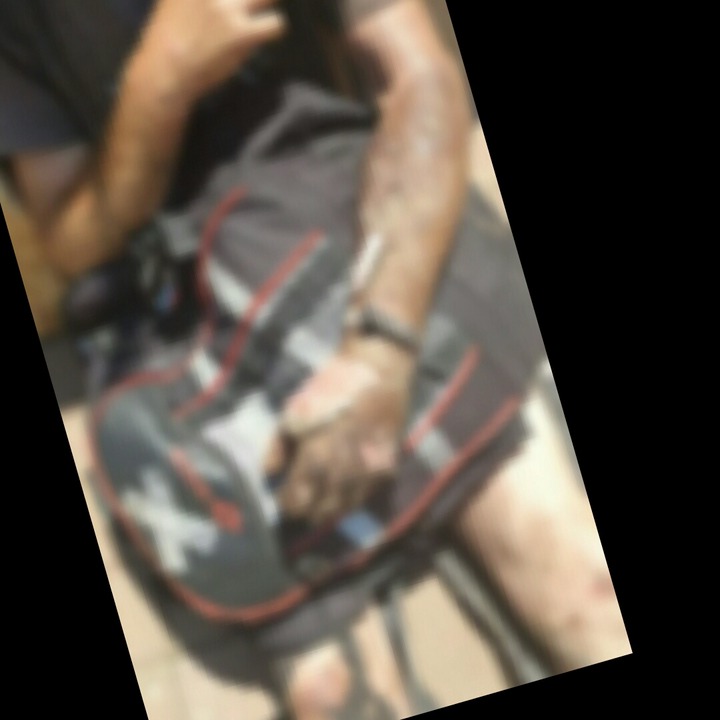 Content created and supplied by: Trueboy_NyakokoTV (via Opera News )