Criminal cases are reported daily in our country. The recent crime that has been reported today, 06/03/2021 is that two people were brutally killed by angry people at Sebei.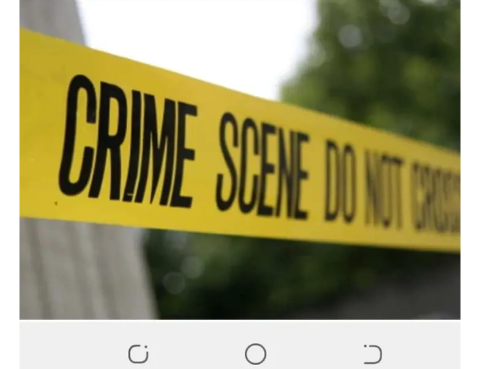 The two men were killed by angry mob after they were caught raiding cattle. The two were said to come from Yatui village. This has come after the cases of cattle raids have risen greatly. Victims are warned against committing such as evil acts since they may cost their lives.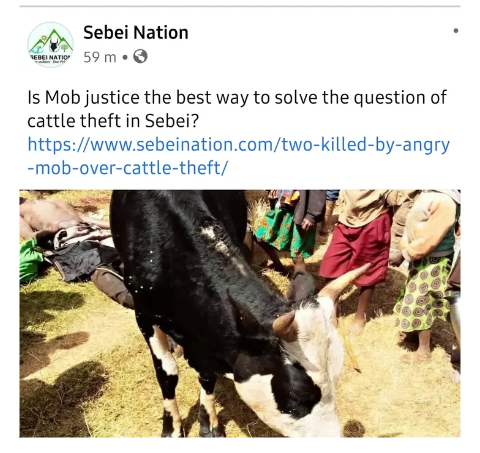 Not only acts of stealing cattle, some people have been engaged in acts of killing other people while others involve themselves in stealing other people's properties.
In the recent past, most schools have been attacked by fire. The some victims have been known whereas others have not yet been established. Those who might be found committing evil, the government will not hestate to take action on them.
On the other hand, Kenyans are advised not to take action upon their hands upon criminals, rather call the relevant authority to take action on them.
Content created and supplied by: Asuma (via Opera News )