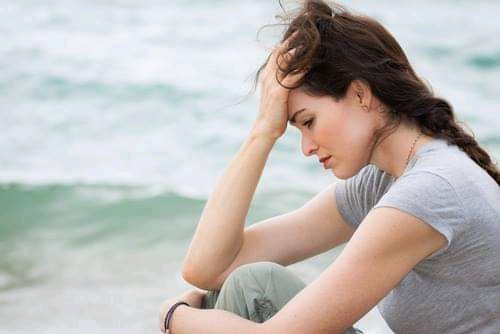 Many people have destroyed their human potentials unknowingly. But this article will help to release some of the way we are killing our human potentials
1. Coffee
2. Alcohol
3. Junk Food
4. Watching TV and Movies
5. Narcotics
6. Prescription Drugs
7. Smoking Cigarettes and Vaping
8. Watching Porn
9. Believing You Were Born A Sinner
10. Reading Conventional Print Media and Listening To The Radio
Top 10 Ways To Build Your Human Potential
1. Eating Organic
2. Exercising at The Proper Intensity For Your Lifestyle
3. Properly Timed Sunbathing (without toxic sunblock)
4. Drinking Clean Spring Water Only
5. Love, Connection, Conversation, Intimacy
6. Getting To Bed Before 10 PM and Getting Up With The Sun
7. Creating, Dreaming, Building, Achieving
8. Reading and Educating In The Direction of Your Dreams.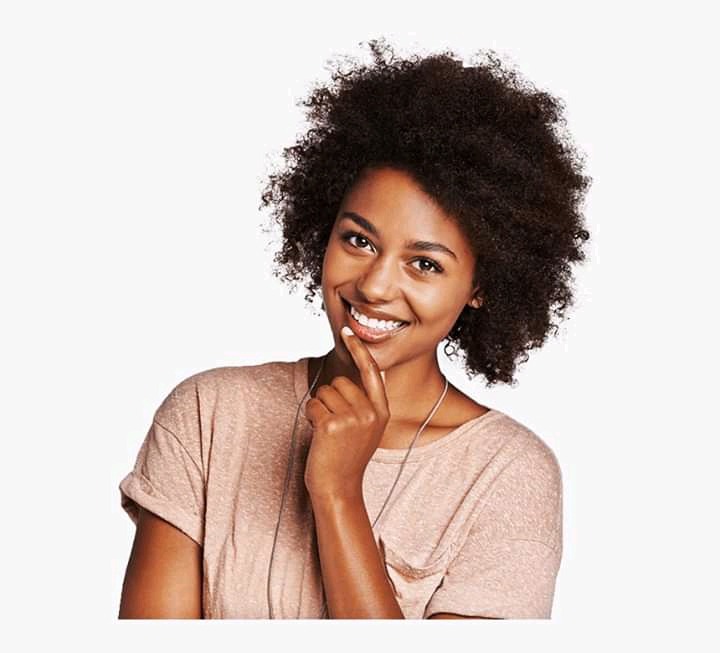 9. Using Natural Products Absent of Science and Chemical Poisons
10. Discovering Your Own Personal Self-hood. Discovering and Monetizing Your Innate Human Talents Outside the Government and Media Cult of Slave Sameness. Taking Your Proper Rite of Passage from Child to Adult
Every day you either build your dreams or you build your nightmares. Tomorrow, what are you going to build?
Content created and supplied by: Newsprime (via Opera News )