Drama was witnessed in Embu court after a lady appeared in the court with her two children after she was accused of razing her matrimonial home.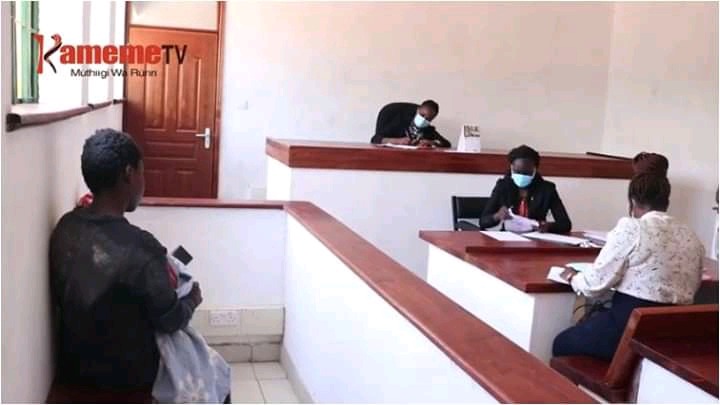 According to the lady she got married when she was eleven year old where she has been undergoing domestic violence since she got married where she claims her husband abandoned her with their two children where anger led her to burning her house down.
According to the court they doubt her age where they have started to investigate whether she is under eighteen years soo that they can rule where she will be freed on a bond of ksh 100,000 or she will be remanded.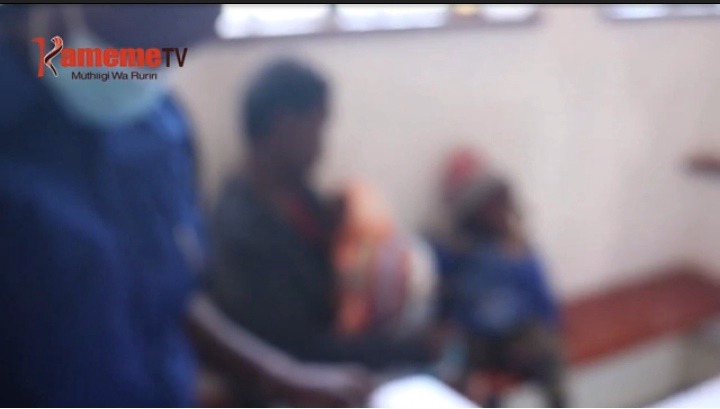 While the judge asked her why she went with the kids to the court, the lady claimed she had no one to take care of the kids since her family never cared for her.
Her case will be heard in court on date 15th of February soo that the judge can decide her fate after confirming how old she is.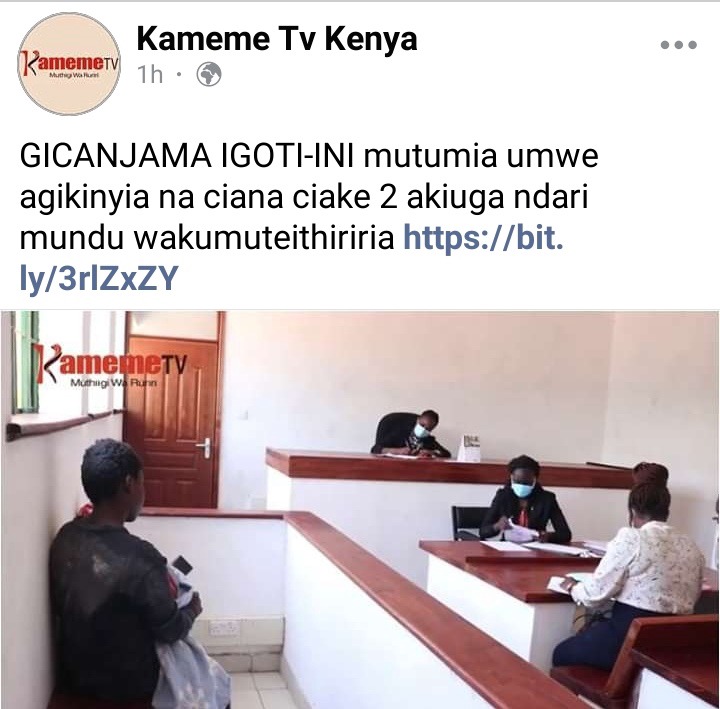 Content created and supplied by: Bettyb (via Opera News )