Sad news has two Bodaboda drivers got injured by a tractor. According to Ramogi FM news, the incident happened along Awendo-Ayani Highway next to Mariwa center, Migori County.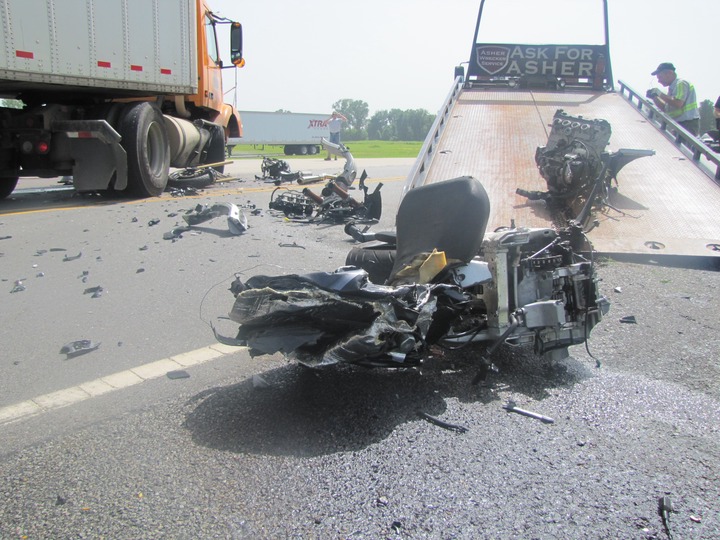 The two drivers have been admitted to Migori Referral Hospital. According to the eye witnesses, the tractor knocked the two motorbikes at night. These was around 1900 hours. The Bodaboda drivers were easily drown into the accident since the tractor had no lights.
These accident has made Awendo Residence furious since it isn't the first accident caused by tractor this year. According to Bodaboda chairman Martin Onyango, they have already aired the case to traffic police but there is no response.
Martin Onyango also when ahead and said, " They will set a serious strike in order to be heard by the county officials. " Martin also requested all Tractor drivers to stop driving their tractors at around 1800 hours.
Share with us your thoughts in the comment section. Also share the article and I will get back to you with more regional crime and society news.
Content created and supplied by: Wesleyhubb (via Opera News )