A family in Mariba, Kenyenya sub-county in Kisii county is in tears having lost two of their cows to unknown people. According to the family, the first cow was stolen a few weeks ago by thieves and the other one is said to have 'left' a week later.
They say that the thieves have played fools of them for they-thieves- have always ensured that they walk the cows away at a time the family least expects.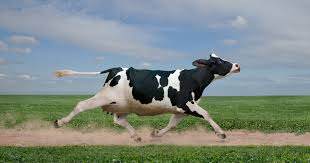 The family is yet to establish how their cows were stolen without them knowing being that they have always tried their best to keep watch over them at night. The husband is said to have been checking on them only to return a few minutes later to find them gone.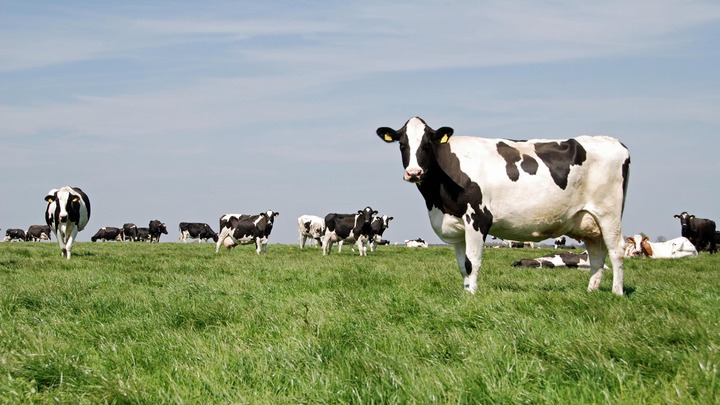 The family is laying claims on people around them whom they claim to be having a 'bad eye' on them.
Sources say that the cows find their way to Transmara in Narok county where they are sold to the locals; never to see home again.
The disappearance of cows from Kenyenya is alarming these days with many families raising the alarm to the relevant authorities to act expeditiously to curb the norm.
Content created and supplied by: [email protected] (via Opera News )