The relatives of the late Daniel Osoro 48 years old,have asked the police to move with speed and arrest his killers.According to his brother and sister Nemuel and Janet Osoro respectively,they suspected his killers to be the bar attendants of Magombo in Nyamira county.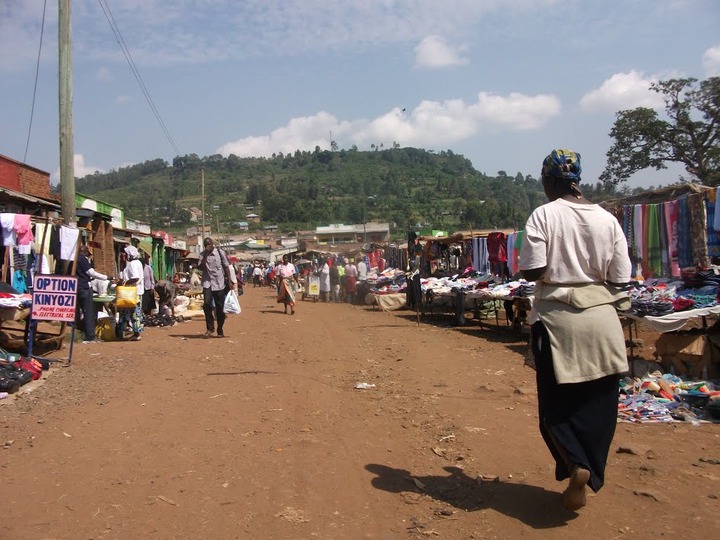 photo:Magimbo town.
They said that their brother, left home on Friday evening for Magombo shopping center, but he never returned.They made a follow up yesterday morning but were told that he was found lying unconciously outside one of the bars in the market."We found him outside there and took him to hospital reported" one of the bar sttendants.When the brothers went to Nyamira Teaching And Referral Hospital,they found him death.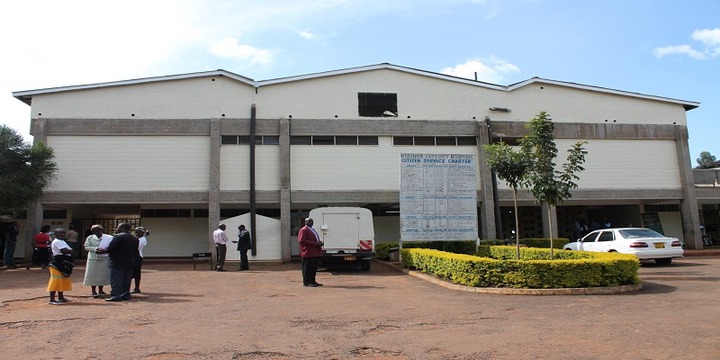 photo:Hospital.
That was when they suspected foul play from the bar sttendants.They thought them of having killed him and dragged the body outside the bar.Eye witness that did not want to be named for security reasons, said,the deceased had been seen drinking beer lavishly at Relax Bar and Restaurant in Magombo town in the previous night.The matter about his death was reported at Mogombo police station.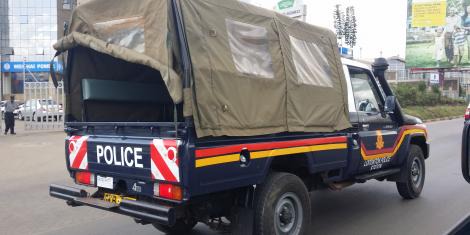 photo:The police.
The station police Officer John Muthuku,confirmed the death man as Daniel Osoro of Nyanwange sublocation in Nyamira county. He said, investigations had started to to establish cause of the death.According to Obure Monene,the younger brother to the deceased, he left behind awidow with small children who deserved justice done to them.
Content created and supplied by: Kerutwambogayao (via Opera News )