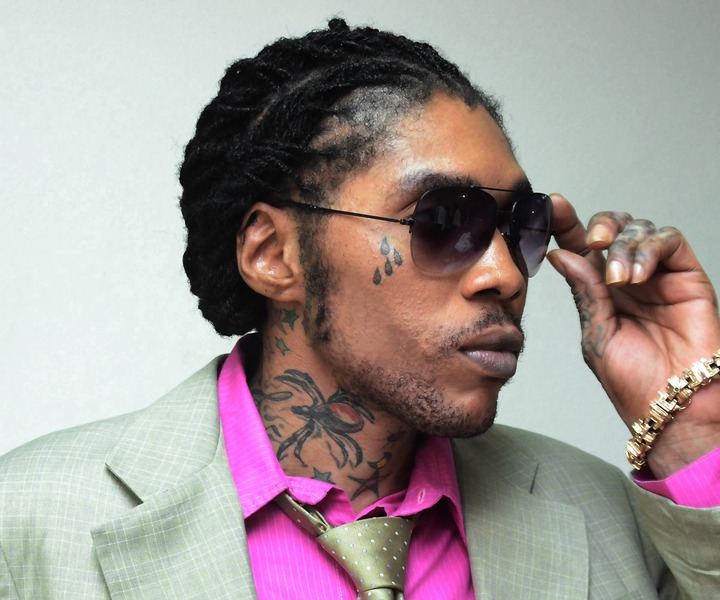 Vybz Kartel, a Jamaican dancehall artist has been in custody since September 29, 2011. He was arrested alongside three of his collegues who are; Andrew St John, Kahira Johns and another dancehall artist Shawn Storm. The four men were convicted in April 2014 for the murder of Vybz Kartel's associate Clive Williams.
The court found Vybz Kartel guilty of the murder and he was sentenced to a minimum of 35 years. However, his lawyers have been constantly seeking appeal claiming for the reduction of the years. Fortunately, the court of appeal in Jamaica reduced the sentence of the four men last year.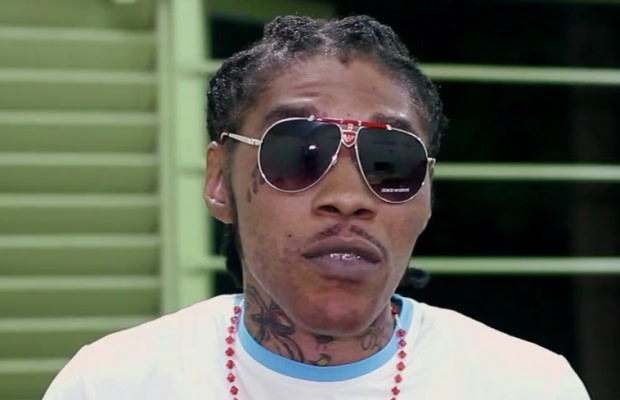 Vybz Kartel's sentence was reduced from 35 years to 32 years and six months. Shawn Storm and Kahira Johns will now serve 22 years and six months each. . Andrew St John will serve 27 years and six months. This means that the 46 years old Vybz Kartel will have his freedom at the age of 70.
Despite being under arrest, he has continued entertaining his fans with songs which he continues to release every now and then. His lawyers are not yet satisfied and are seeking to appeal again.
Content created and supplied by: [email protected] (via Opera News )