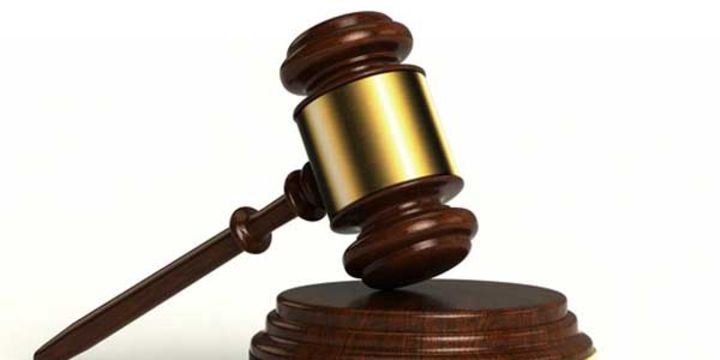 A sports official from the Meru County government has been sentenced to 10 years in prison for attempting to defile a 15-year old schoolboy.
The sports official whom identity remains concealed is said to have attempted to sexual assault a form two student inside his house in Muthara town, Tigania East Constituency.
According to a police statement reported on 20th October 2020, the official is said to have attempted to sodomise the boy who had gone to sell some boiled eggs to him.
According to the boy, he was in his usual rounds selling boiled eggs to assist his burdened parents after Covid-19 disrupted their business. It is then that the accussed, while standing at his premises gate saw the boy and called him to purchase an egg.
He later requested the boy to sell some more eggs to him but inside his house. When the boy was inside busy removing the eggshell, the official locked the door and started making advancement towards the boy promising to give him fancy things.
The boy refused his sexual advancement which saw the man lock him in the house. Later the official came home drunk and slept thus the boy managing to escape.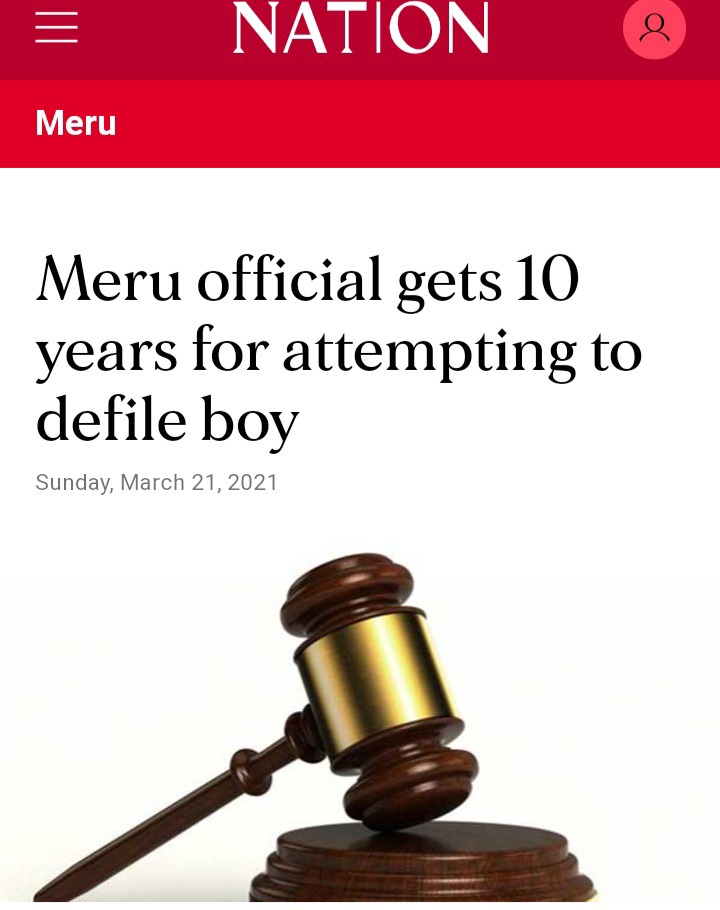 He went home and informed his further who later obtained a P3 from the police and later took the boy to hospital.
The man was later arrested and arraigned at Tigania law courts on Saturday where he was found guilty of sexually assaulting the Form Two student.
Ruling the case, Tigania Principal Magistrate Gathogo Sogomo said that the prosecution had provided substantial evidence leaving no doubt that the accused attempted to defile the boy.
The magistrate further said that the accussed had shamed the humanity with his shameful action.
"The accused has shamed humanity. The complainant is, no doubt, psychologically scarred for life as a result of the accused's nefarious conduct," the said magistrate ruled.
A medic said in his testimony that there were signs of attempted defilement and that the boy was given post-rape care.
Defending himself, the official said that the charges against hom were out of malice, saying that on the day of the incidence he was at work in Meru town.
He was issued with a minimum sentence of 10 years in prison and given 14 days to file an appeal.
Content created and supplied by: TheKamams (via Opera News )