An unfortunate scene occured on was Saturday, March 20 after a car thrust into an express store at Ola Petrol station at ABC, in Westlands along the Waiyaki Way , Nairobi.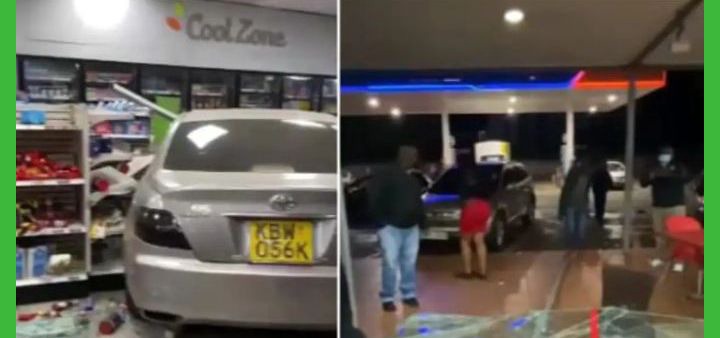 In a viral video that was circulating the online platforms, the car was captured to have forced its way into the store. This happened after it had broken the glass walls of the store scattering the drinks that were displayed on the shelves and impairing other stocks that within the store.
Fortunately enough, the driver never experienced an injury and was rescued out of the car. The security personnel to the store tried to control the crowd of people who were gathering to see this event.
This unfortunate event has surprised many, sparkling a lot of reactions online. Some of the reactions are as in the photos below;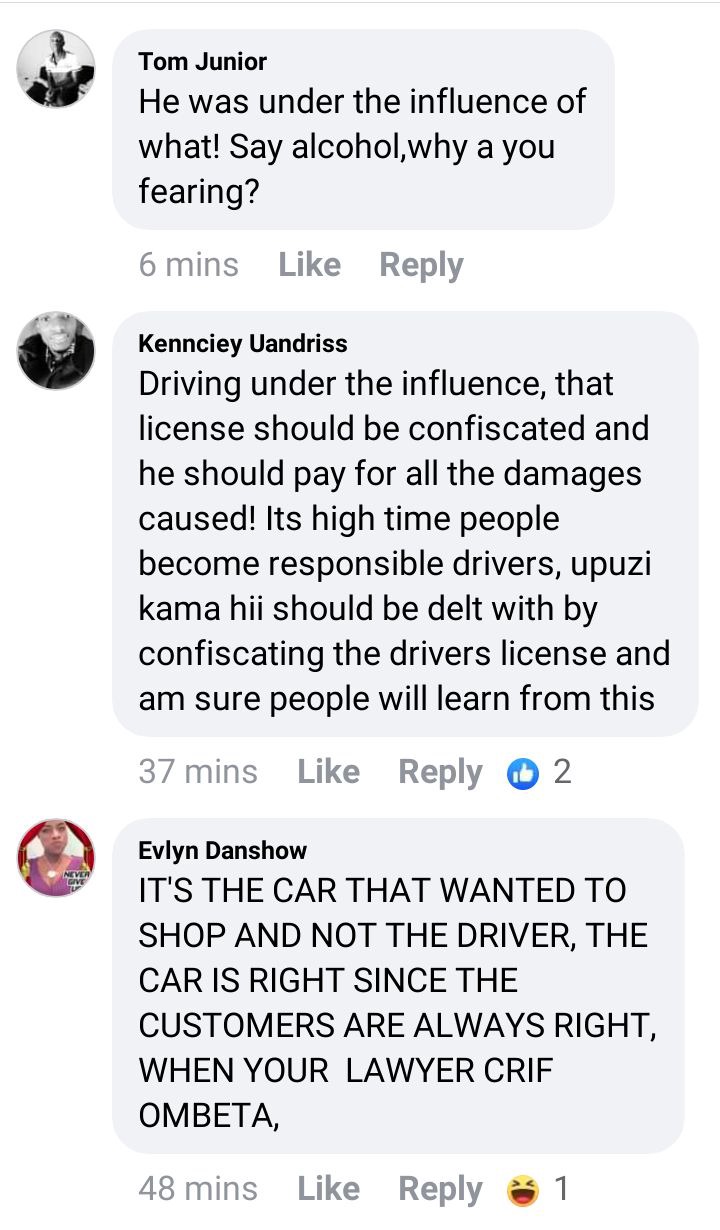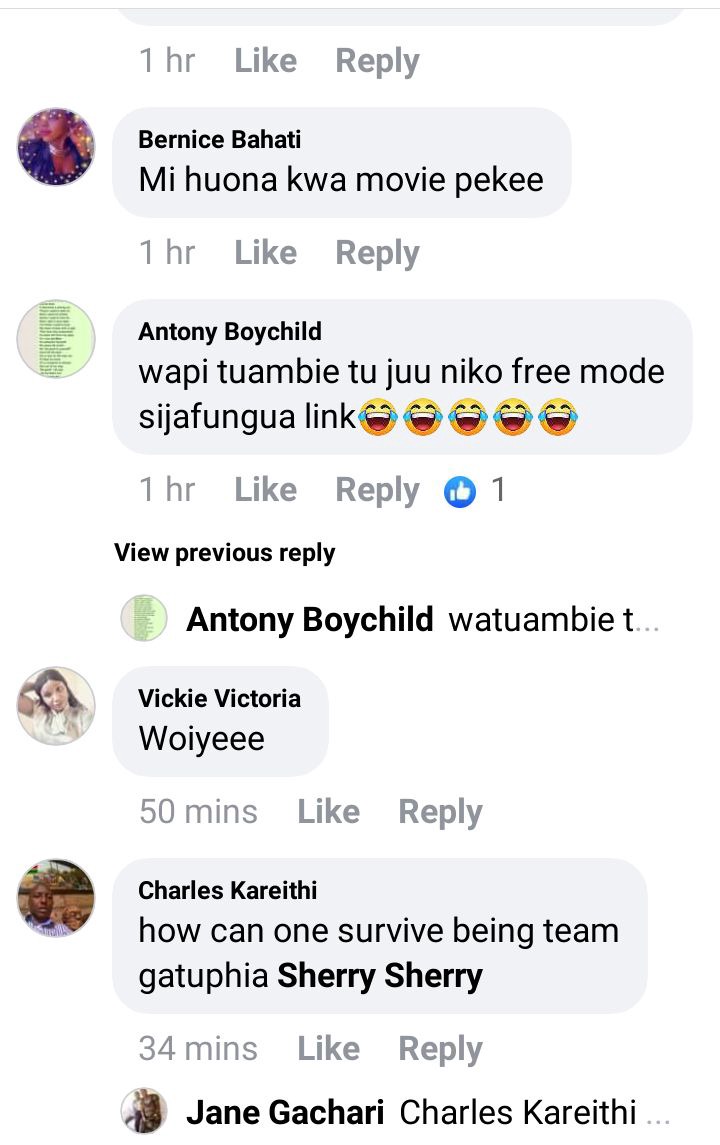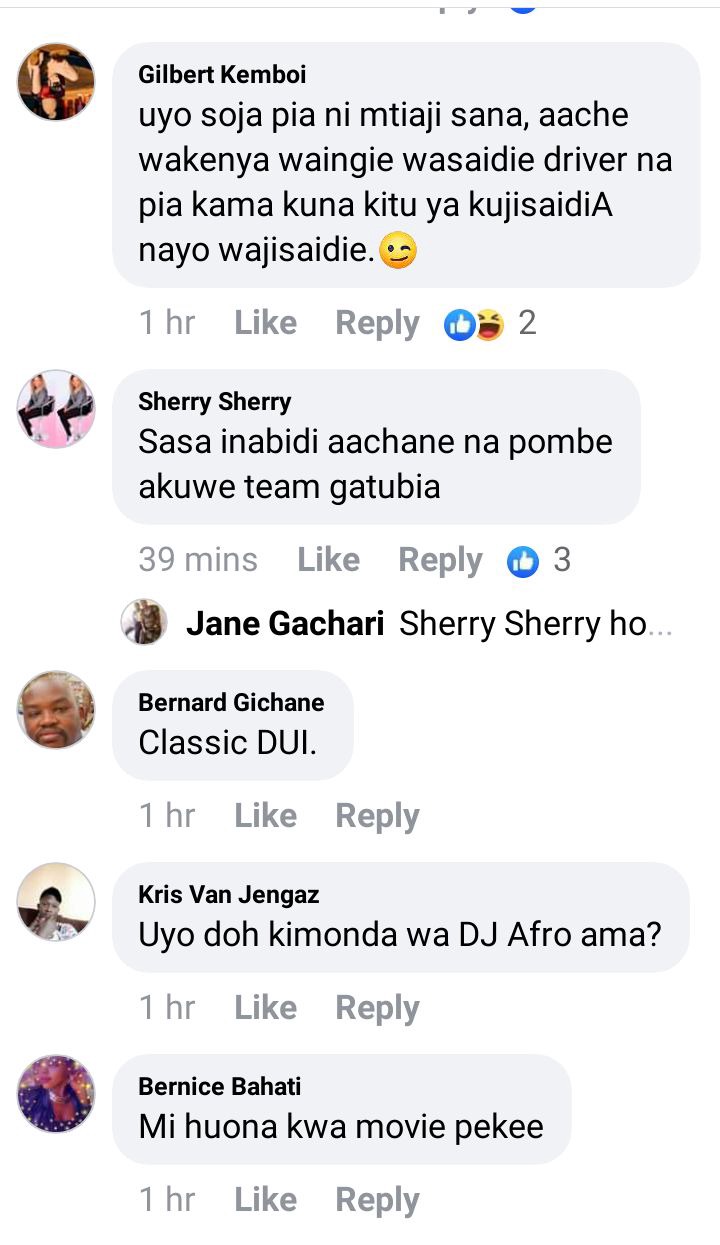 Later on after investigation on the course of the accident, it was said that the driver had been intoxicated to a point of being unable to control the car hence putting the lives of other nearby road users into danger.
Drivers should therefore be cortioned to avoid driving while drunk or to stay off stress while on a drive to prevent unnecessary road accidents.
Content created and supplied by: Ron.news (via Opera News )