Former Presidential candidate and Alliance for Real change party leader Mwalimu Mohammed Dida has sparked reactions online after issuing a statement on the incident where a lady was thrown out of a moving vehicle and later died from the injuries sustained.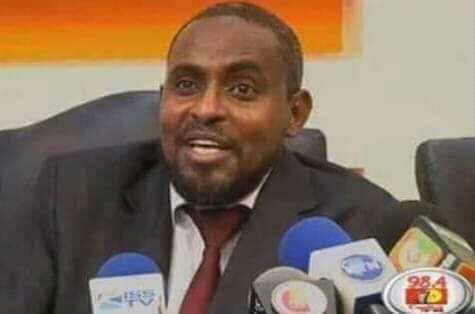 Penning his thoughts in a post on his Twitter page on the incident, Dida said he wondered how the Driver and the Matatu conductor threw a woman passenger out of the moving vehicle and the rest of the passengers just minded their business and continued with the journey, adding that all the passengers must also be charged as Accomplices to the two murderers.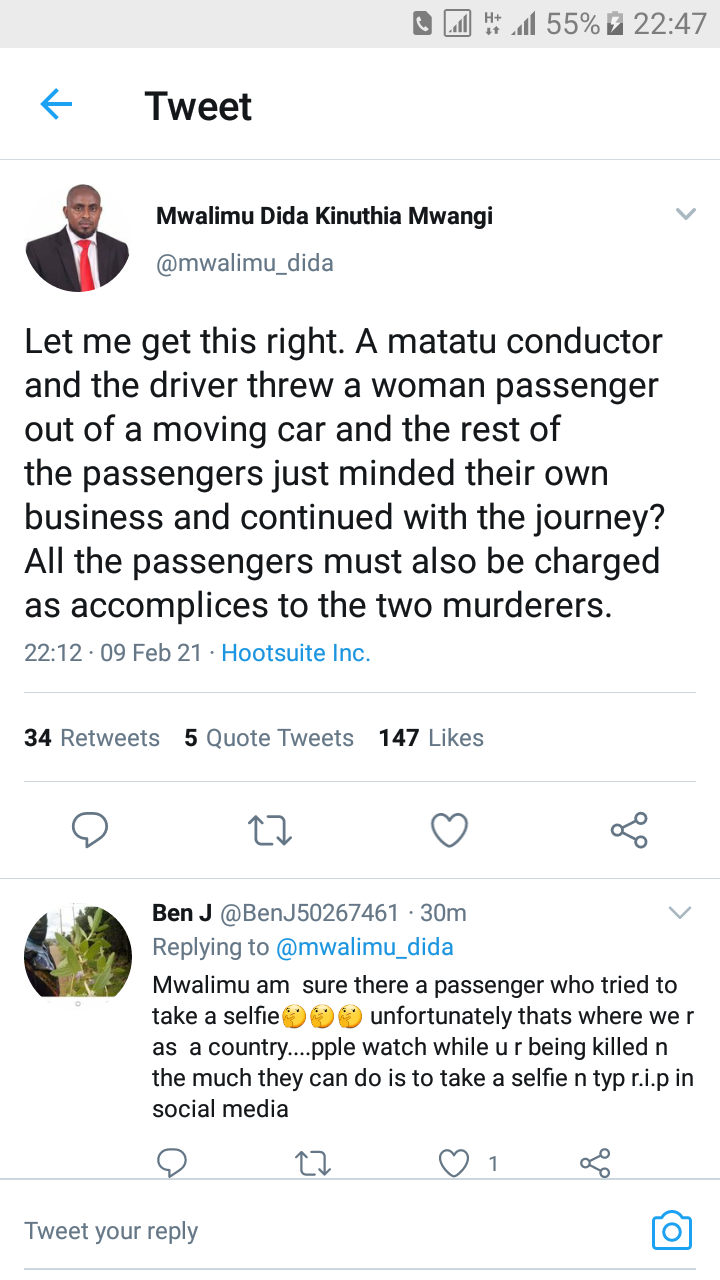 Below are Reactions from Netizens on his post.
"Mwalimu am sure there a passenger who tried to take a selfie🤔🤔🤔 unfortunately thats where we r as a country....pple watch while u r being killed n the much they can do is to take a selfie n typ r.i.p in social media." A comment read.
"That's why thugs mug you in broad daylight after dusting yourself they come and ask umeumia Sana,ngapi wamekuibia..." a comment read.
"The life of nairobians is so cruel, you cannot do that in mombasa." A comment read.
"Wise argument, why? They could have resisted and stood with victim." A comment read.
"Yes ofcourse.If you pull out a gun and shoot a client at the restaurant you own, all the customers there at the time of the shooting should be charged as accomplices too.Wewe ni kiongozi friend, don't get emotional, we need your leadership." A comment read.
"Also witnessed same scene in Nakuru, the driver went on with a passenger's luggage she was a Sudanese, felt pity for her." A comment read.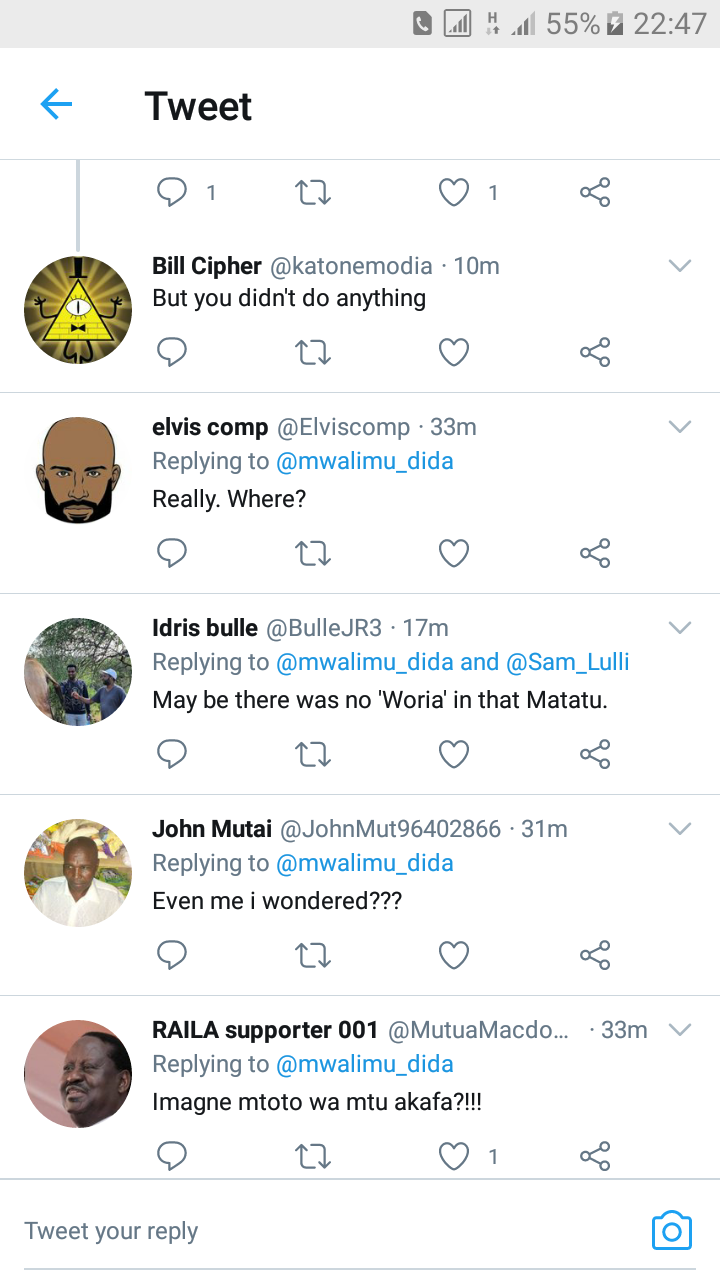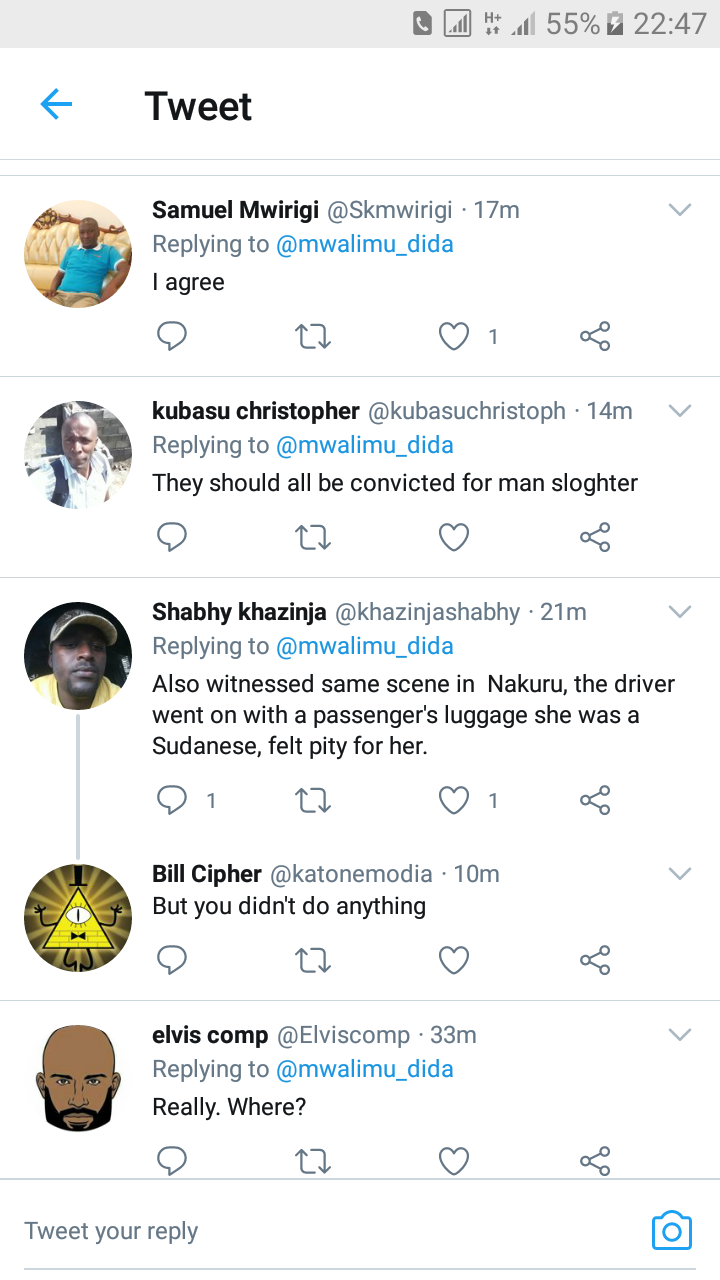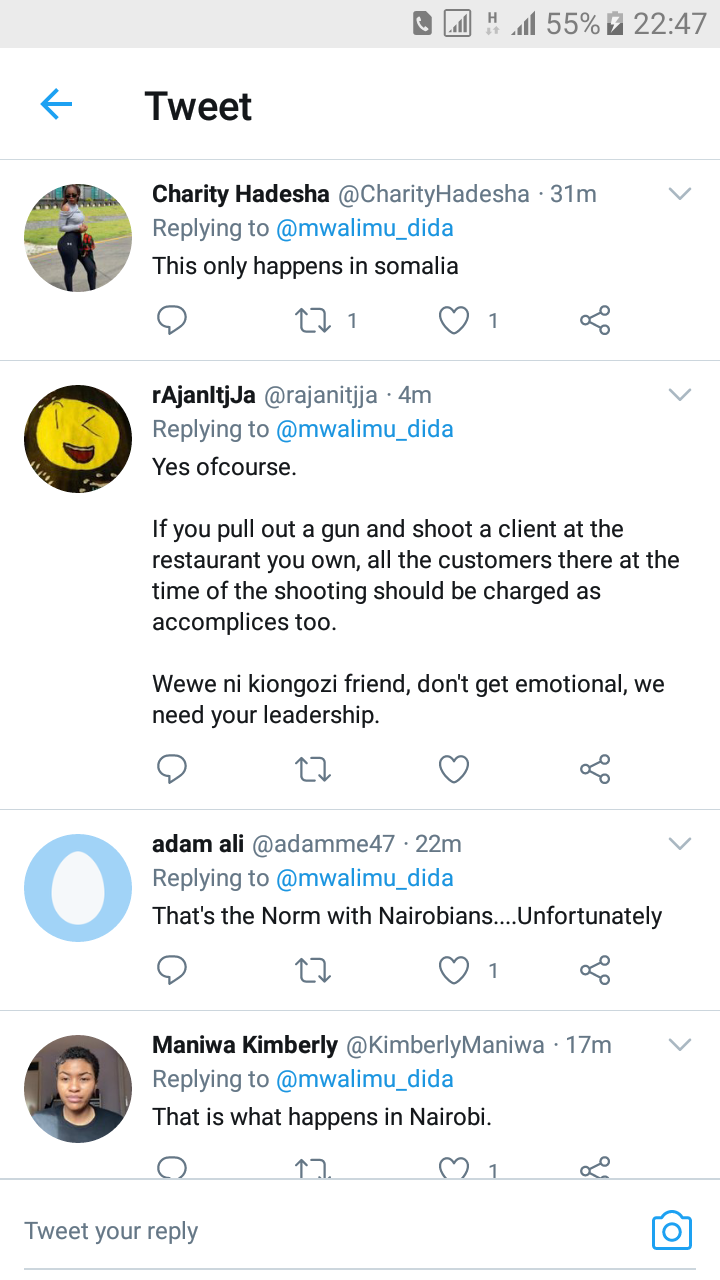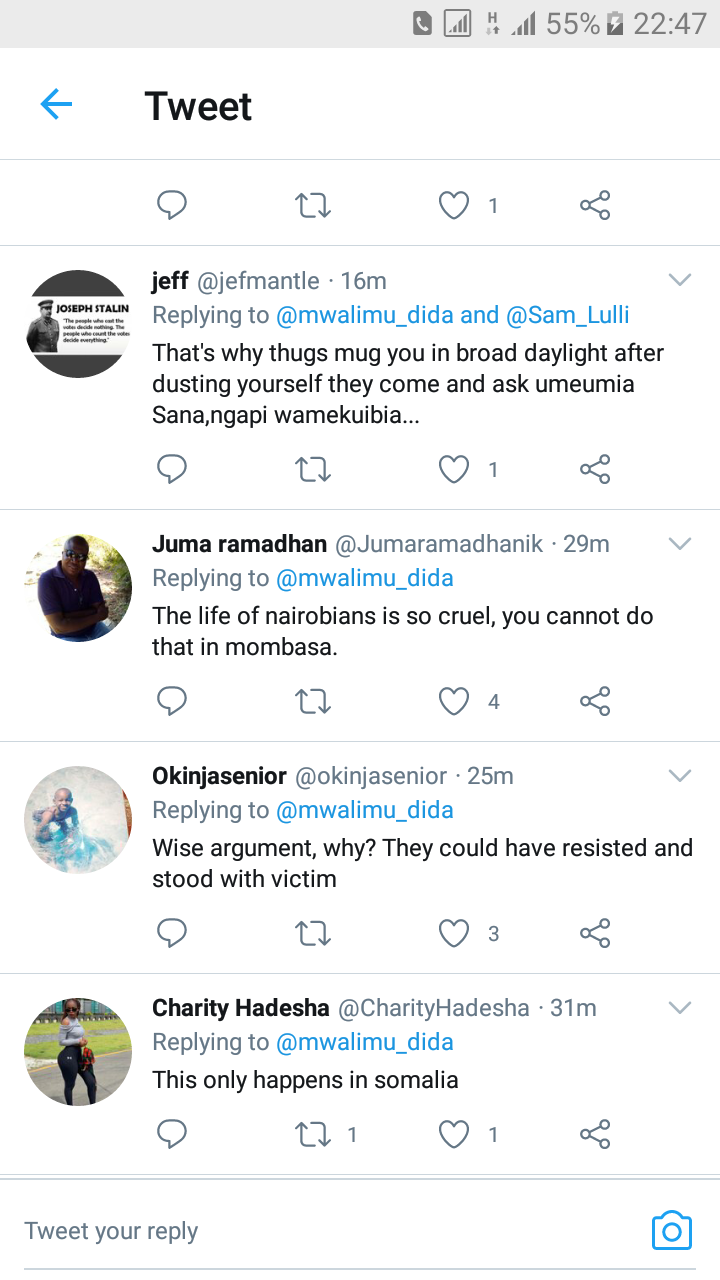 Content created and supplied by: ThePolitician (via Opera News )