The Kapedo people will soon enjoy their freedom. This will be after police vacate their land and they will be free to move around without restrictions such as the current curfew. Police are said to have had easy time securing the areas which were remaining as there are no bandits offering resistance. The famous valley of death has been vacated and police are exercisit the normal routine patrol in the area without any major case getting reported.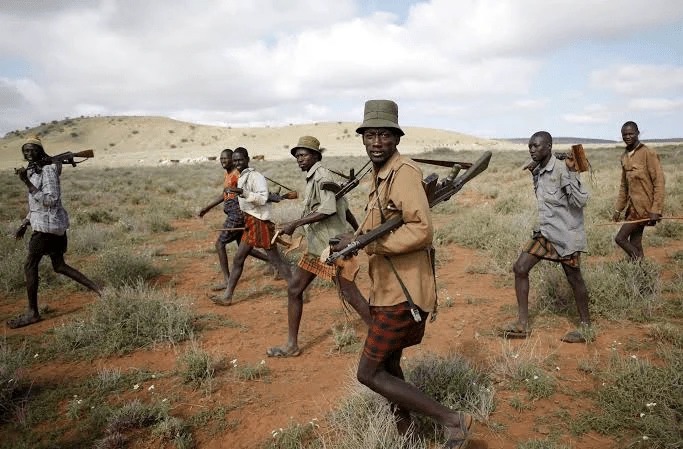 According to area residents, the police have easiened their force and are now interacting with the people freely. The bandits are said to have fleed the area as the number of police got high and force increased. The massive arrest which took place last week is said to have impacted fear on them for in them to engage on an Exodus mission to the neighbouring county through the forest channels.
The killing if their unit head and who are believed to have caused the police sleepless nights and the life of one superintendent officer made the police show their power by easily tracking down and killing those involved.
Kapedo people have realized that the police and the government are a force that cannot be thretened and one which deserve to be respected all time. About the humanitarian crisis arising from lack of essential items and services will soon be addressed.
Content created and supplied by: Kenyahub (via Opera News )