Rescue operation is underway in Congo River after a ship with 700 passengers capsizing. According to the the government, more than 60 bodies of people who died after a ship they were travelling with capsized in river Congo have been found. The report that was given out was that the ship was filled to capacity has over 700 people on board leading to its capsizing.
Close to three hundred and fifty people have been rescued from the river as the sixty bodies taken to various morgues while close to one hundred and forty people are still missing. "Rescue is still ongoing as those who were rescued a live are being treated in various hospitals" officer in charge of rescue team said.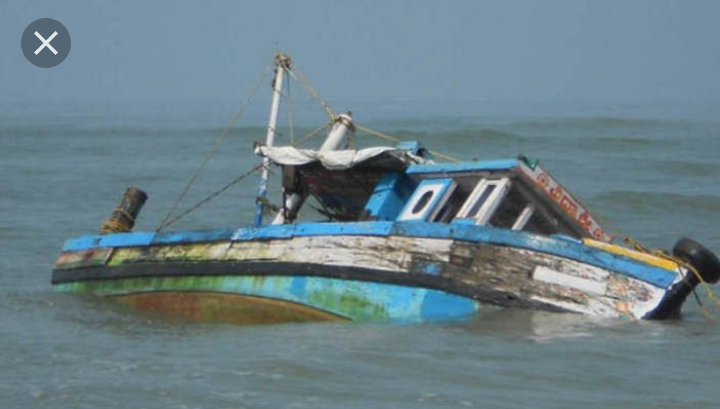 According to police reports, the cause of the accident could be as a result of bad weather and overloading as the ship was expected to carry close to four hundred people but was filled with overloaded with three hundred extra on board with luggage and other items.
As the rescue operations are still on going we pray for the affected families to keep heart during this difficult moments and let the departed rest in eternal peace.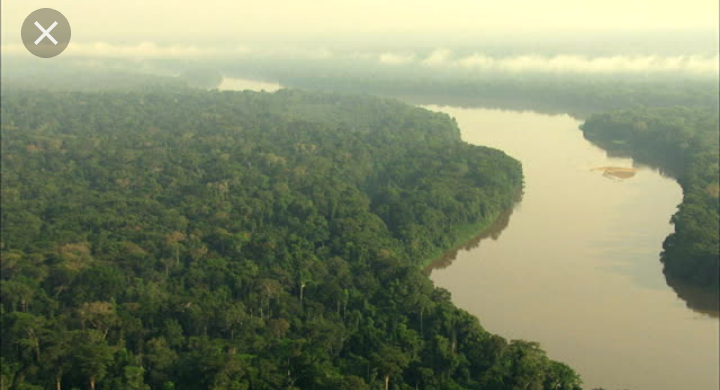 Content created and supplied by: Jafarmuzik (via Opera News )