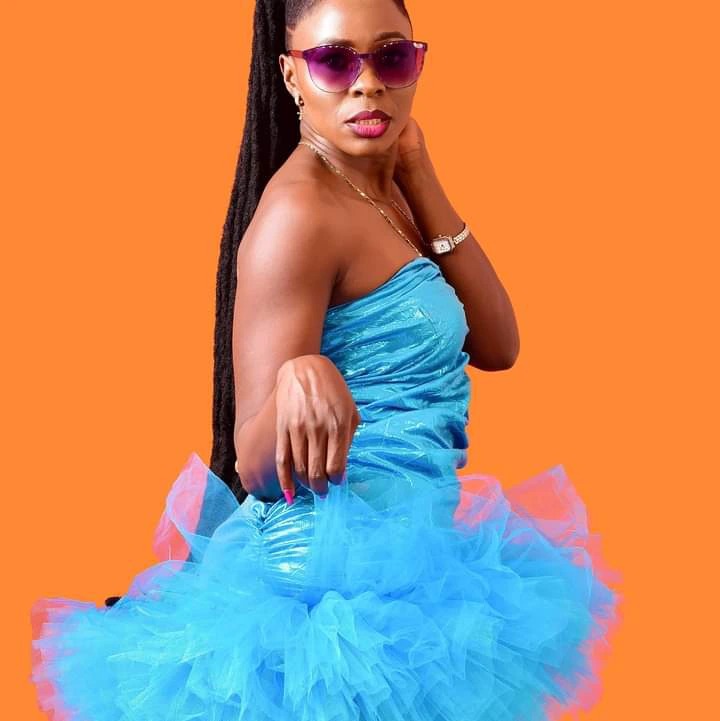 Emerging story reaching us is that a lady has stabbed her partner to death using a knife. The fallen soldier had been recruited by the KDF and it is said that he was the bread winner in the house.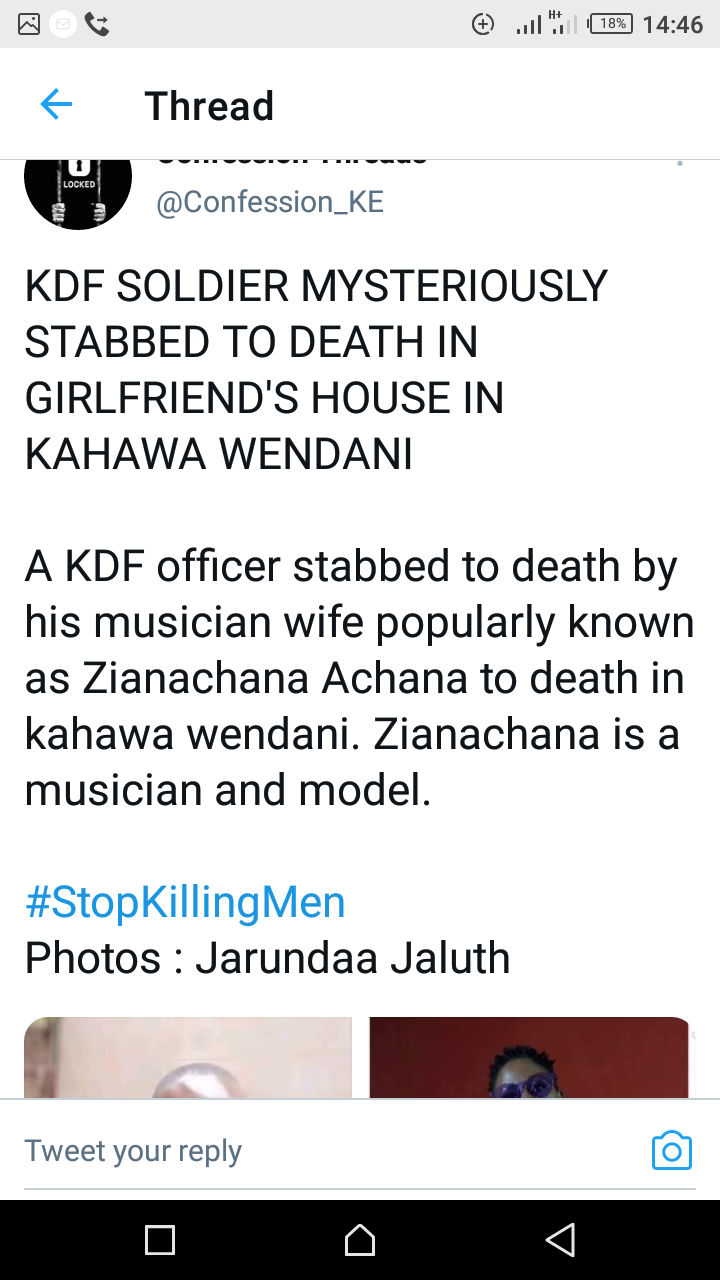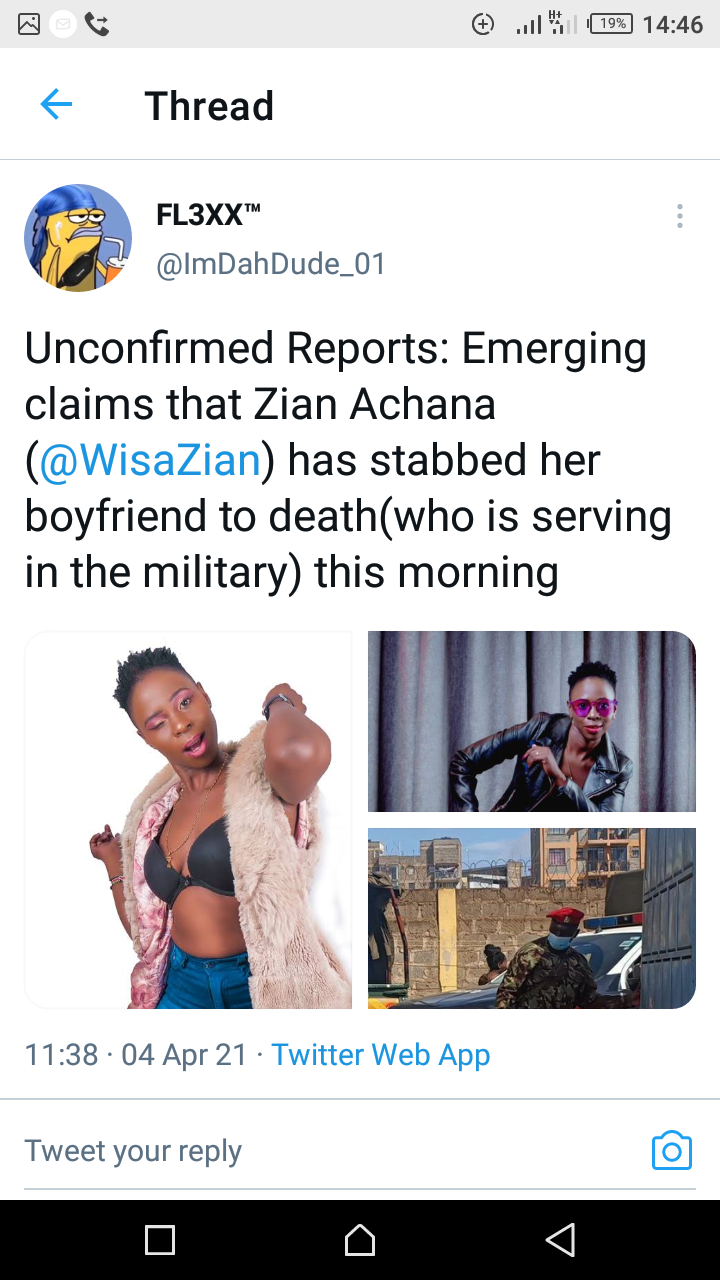 He used to fund several projects for the girlfriend including supporting her music career, her model contracts among others. It is said that the evil act happened during the night when the guy was asleep and his girlfriend took it as an advantage.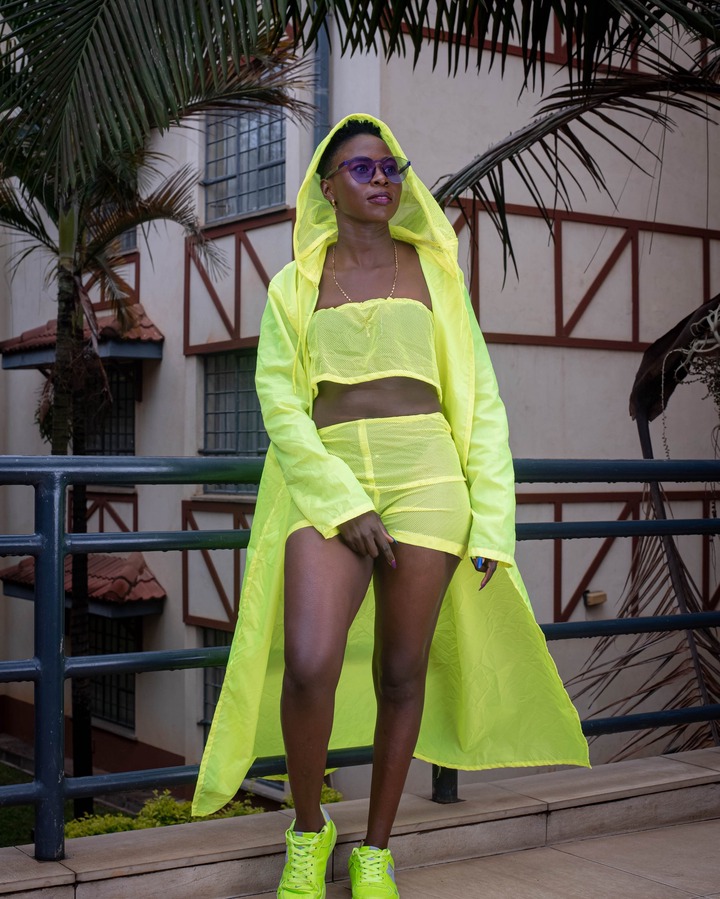 According to the suspect, she felt like her boyfriend was cheating on her and so she decided to take action all by herself. The policemen were informed immediately and they took the dead body away. The lady was also arrested and she is waiting to be taken to court anytime soon.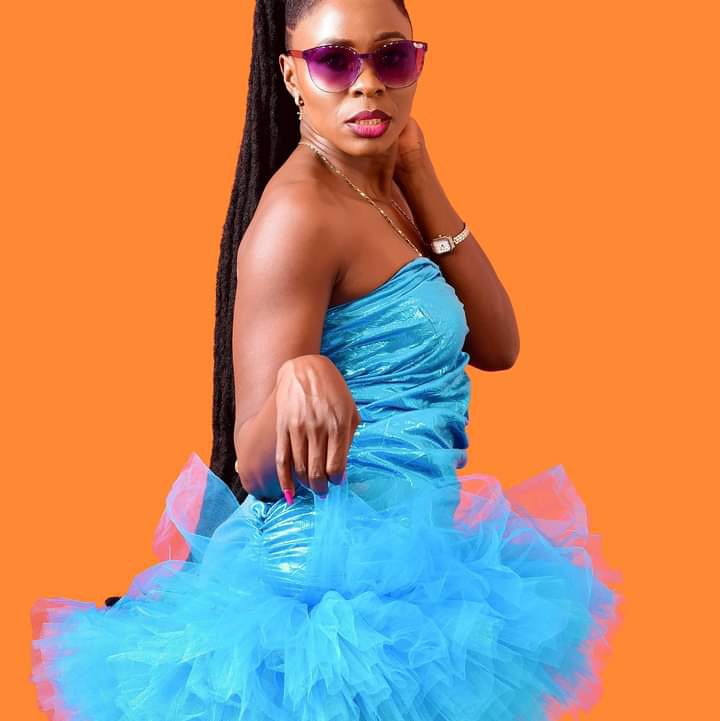 People have decided to speak out rebuking the act. Incase of such issues, find a way of speaking it out or get out of the toxic relationship but never take the risk of killing someone.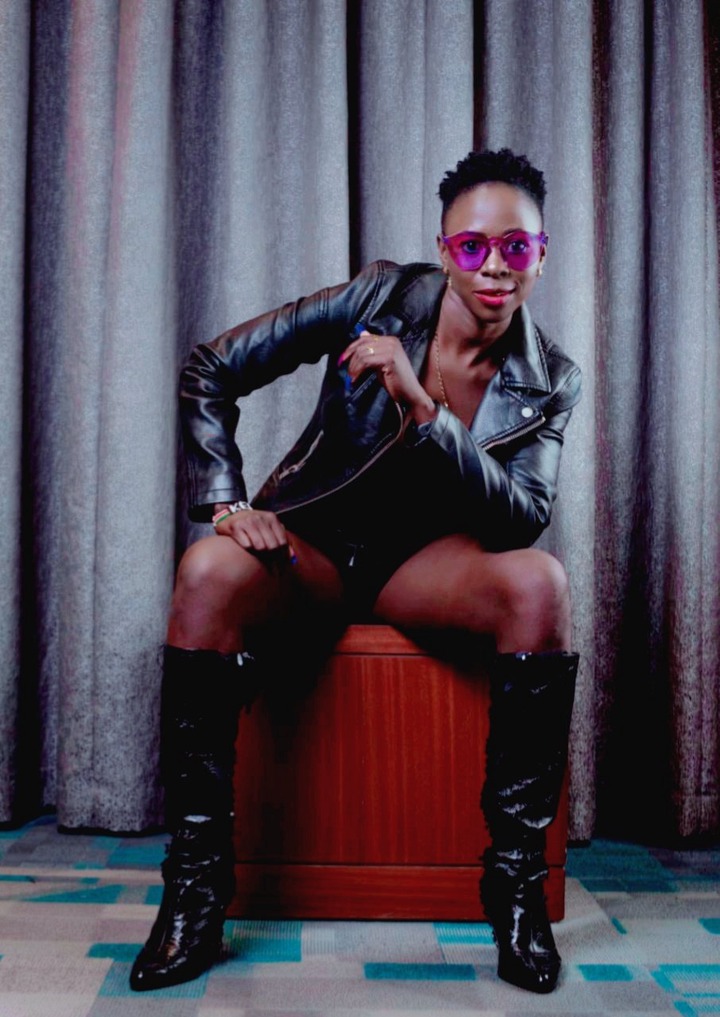 (Sources, Twitter, CHIKERE of Opera News)
Content created and supplied by: MissieJoanne (via Opera News )