A lady by the name Jane Muthoni who stays at Kahawa Wendani narrated the sad and painful story of her life and what she has been going through as a single mother on national television.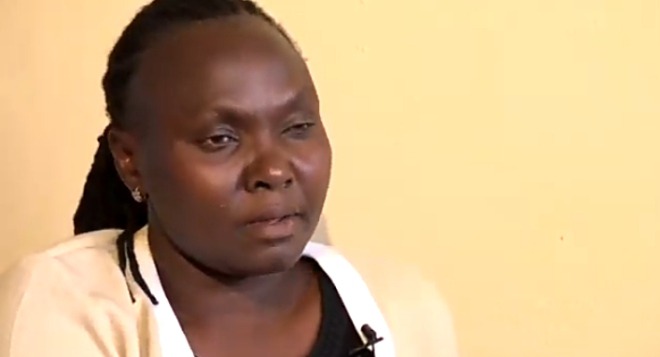 Jane was once like any other wife and a mother of four healthy children when her life mysteriously changed leaving her in tears and grief. She said she always asks God why He left her to suffer a lot.
She narrated that life began to be difficult after one of her children died after a short illness, few months after the burial another one also died, and before the second one was buried another one also mysteriously died.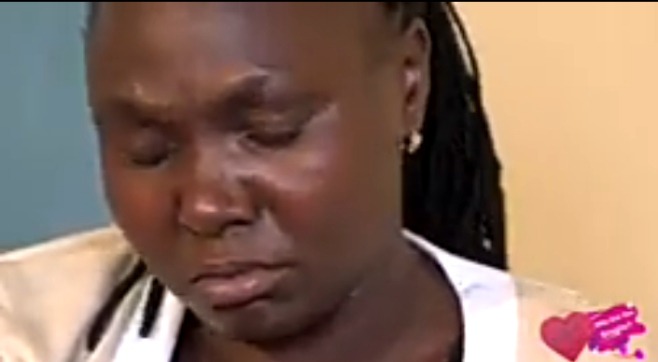 Indeed like any other mother, she went through pain and grieve. She said that she almost gave up on life and thought of committing suicide.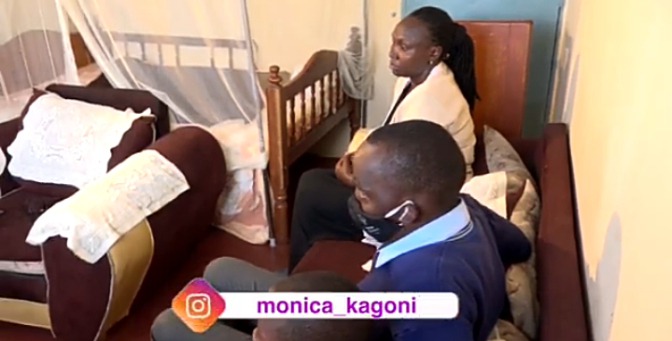 Just the same year in 2018 her husband was also involved in a fatal accident and died, she remained hopeless and didn't know what to do and where to begin from since ever her relatives and inlaws were not supportive.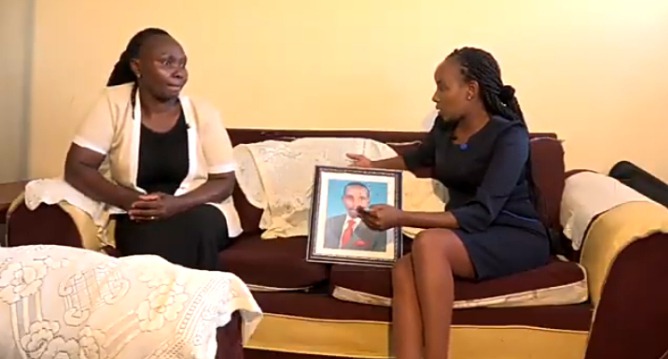 Her current life is still difficult since her firstborn has a special condition known as cerebral palsy and depends on everything on her. She feels so ugreatful and even decided to move on her own.
https://youtu.be/RY0CA_HjR_E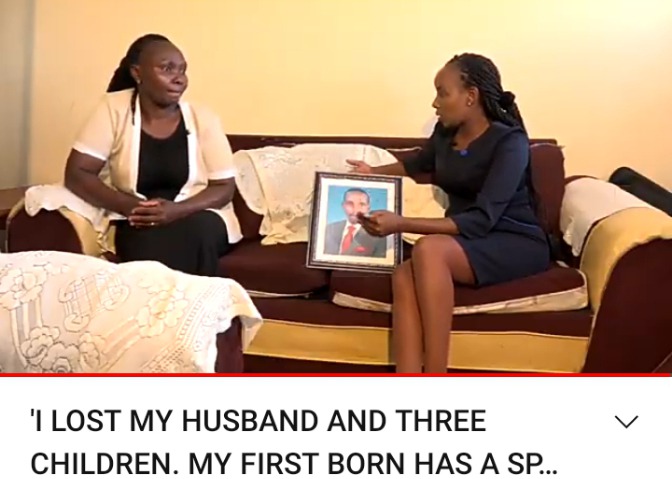 Content created and supplied by: Itzelcreates (via Opera News )