Shaka Zulu was the founder of Zulu empire. He had two half-brothers Dingane and Mhlangana.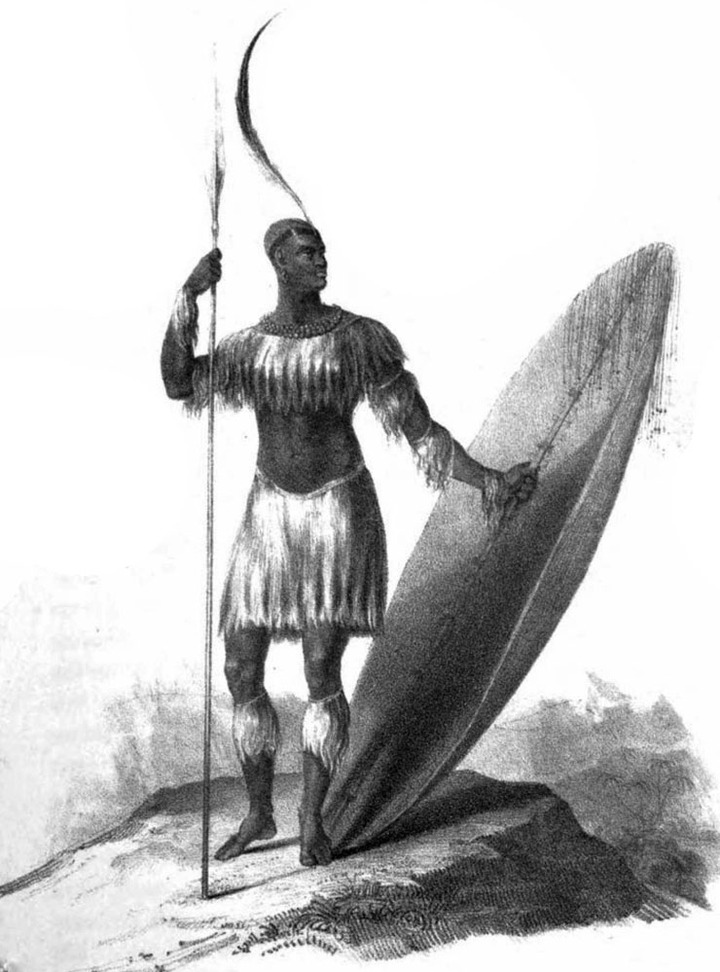 His assassination plot began when his mother died, Shaka Zulu wanted everyone to mourn the demise of his mother whose name was Nandi.
When he realized that few people joined him to mourn her mother,he became angry and made some orders. He ordered that no crops was to be planted and no milk was to be used, Zulu went further and ordered that any pregnant woman would be executed as well as his husband.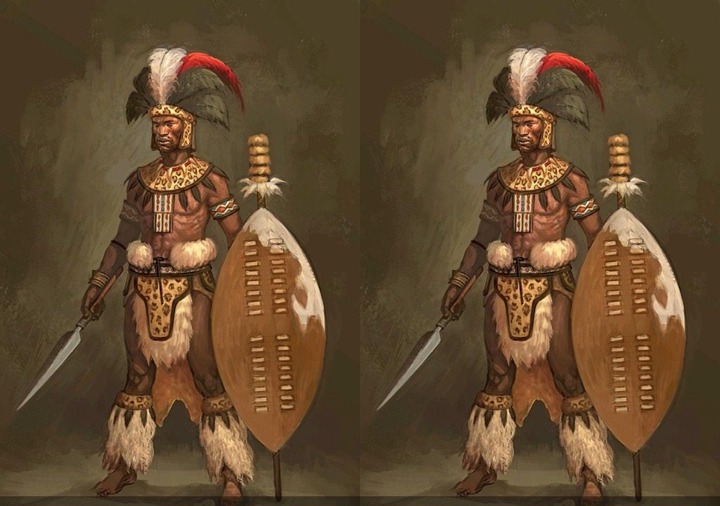 His half-brothers were angry with the orders Shaka made and they plotted to assassinate him more than once but they unsuccessful.
The successful mission of assassination attempt was when Shaka Zulu sent troops to the north. Therefore,there was less security at his palace (royal kraal). The two half-brothers used that chance with the help of a servant by the name Mbopa,but it's not clear who killed him. If either the brothers or the servant.
After killing Shaka Zulu his body was dumped in an empty grain pit, but the exact place is still unknown. After the dead of Shaka Zulu his brother Dingane was the next King of Zulu empire. He ruled for 12 years but overthrown by his half-brother Mpande.
Content created and supplied by: TAFITINEWS (via Opera News )