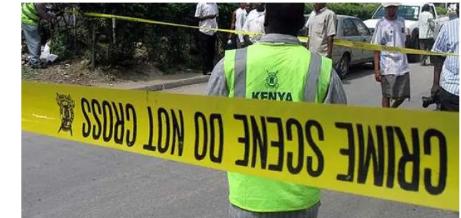 Sorrow as another teacher dies on road accident. The year has began badly as a number of both teachers and school learners have continued to pass away, some of the teachers and students have succumbed to death as a result of Covid 19, others have died through road accidents among other causes. The education sector has been affected negatively due these challenging issue.
Teachers are very important people in this country, this is because they do play a major role of shaping the future of our young children. It is through teachers we currently have prominent leaders, different professionals like doctors, lawyers, engineers among others.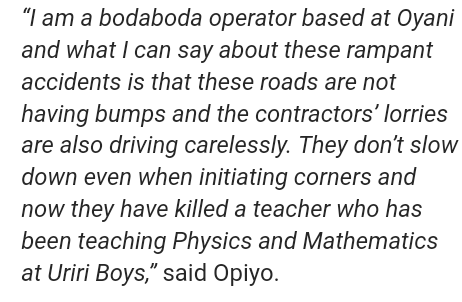 Sorrowfully another school teacher has died. According to the witnesses, the teacher was riding his motorcycle heading to school when a vehicle hit him from the back. He has been a teacher at Uriri Boys High School teaching physics and mathematics. The accident occurred along Rongo High way, therefore the diseased was taken to Migori Hospital.
May his soul rest in peace.
Content created and supplied by: Bundii (via Opera News )