In most parts of the world there is always a report of a fatal accident occurring. Accidents have led to the loss of lives of our beloved ones causing painful scars in our hearts. Today I will share with you some of the common blunders that drivers does ending up causing accidents in our roads.
Here is the list of some of these blunders:
1. Over speeding.
Over speeding is among the blunders drivers do in our roads causing some accidents. Take for example a driver on the road over speeding at a speed of lightning and all over a sudden a vehicle appears on a corner towards your lane. This driver will find it difficult to control the vehicle and think about the scenario. They will end up colliding head on collision.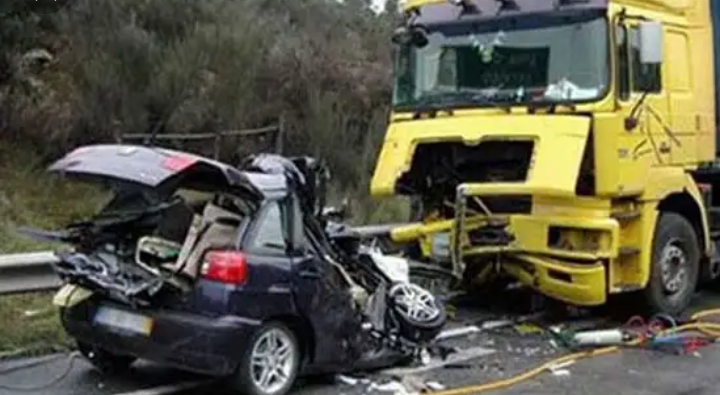 2. Excessive drinking of alcohol and drug impairment.
Most drivers that cause accidents in the roads are reported to be under the control of the drugs thus poor judgements on the roads ending up causing fatal accidents.
3. Distractions of the drivers.
Distractions such as glare from sunlight or vehicles with high beams, music noises, using of cell phones while still driving has led to the causing of fatal accidents.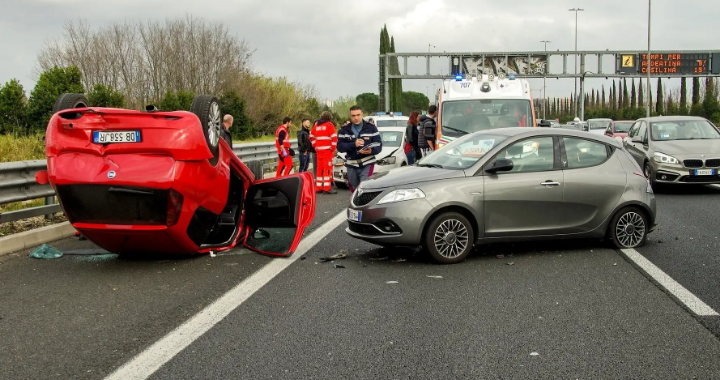 4. Day dreaming.
When a driver becomes consumed with his or her thoughts he or she might lose the track of what is happening around him or her thus ending up causing a fatal accident.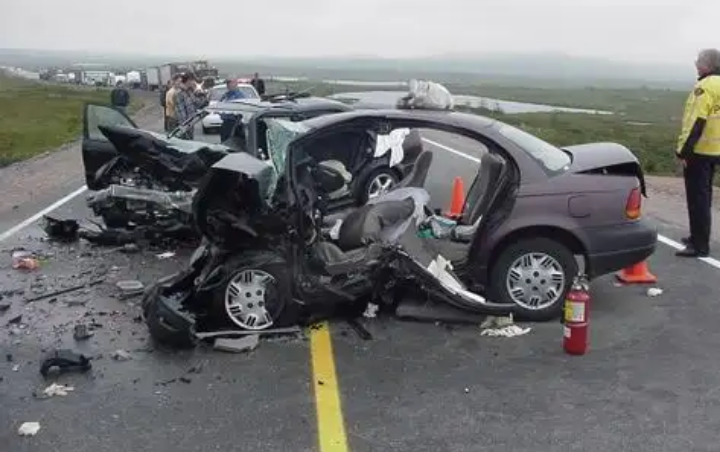 5. Fatigue or drowsiness.
Fatigue may also led to the fatal accidents in our roads.
6. Ignorance.
The ignorance altitude by our drivers may led to the accidents. Take for example a driver ignoring the road signs in the roads this might led to fatal accidents occurring.
Content created and supplied by: Peterdaish (via Opera News )