Have you ever really asked yourself if the busiest towns and cities ever shut down for a moment? Everytime you walk past streets you surely encounters numerous hawkers selling very random stuffs like snacks, belts, pesticides etc, the question is, do these people ever break even?
In this article I am going to discuss few advantages of how travels, planned holidays and trips helps a lot in physical, emotional and spiritually growth.
1. Travelling is the break you desperately need
Each one of us need a little time out of the normal routine. Whereby, sometimes we are too engrossed in in your daily schedules until we even neglect many part of us which die within us or talents that remain unexplored.
With Travelling, you get to interact with the mother nature who is the most soothing medicine for our souls. You get to breath fresh air, watch sunrises and sunsets among many others. This is a real opportunity for you to break from traffic jams, toxic air, noise pollution and monotonous fast food. For sure, life is too short and you get to enjoy while you still can.
2.Frees you out of the comfort zone
If you are used to doing things in a particular routine around your common place, then traveling to a strange place will eventually force you to explore other options on how things are done which you are not used to it.
Travelling will push you to talk to strangers, ask direction, learn a foreign language and all those stuffs. As a matter of fact, as we all know,if you go to Rome do what Romans do. This will really enhance and change your character.
3.It enhances your ability of creativity and story telling.
Once you travel to your various destination of interest, you will eventually return back with fascinating pack of stories to tell your friends and family. In fact, you get to learn new things and experience fresh ideas and adventures.
4.Humbles you.
Once you travel to a certain place, you will eventually meet different people with different fascinating stories. You'll meet those who have fought hard and survived, who struggle to make their end meets, others in heart rending situations and all this will really humbles you. Also, it will give you a different perspective to life and people.
5.Introspection opportunity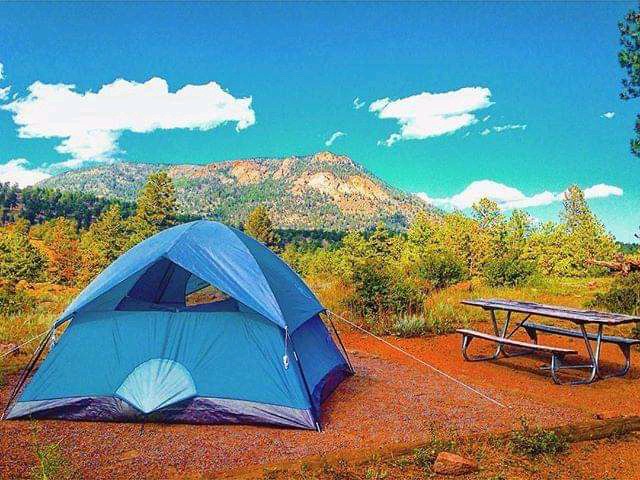 This is a situation whereby one learn more about hidden talents they posses within themselves. Hence, traveling test one's patience level, their immediate reactions and their excitement to triviality. 
Content created and supplied by: Local_activist (via Opera News )