I assume 97% of you have fallen victim of joint pains or may be on medicine even now but believe me you , there are specific foods that would definitely smoke away the frequent joint pains completely .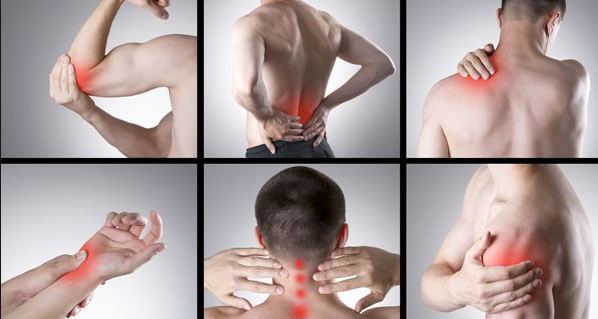 Below are the foods ;
(1).Cruciferous vegetables;
Cruciferous vegetables includes Kales , broccoli and even cauliflower among others which are considered best antioxidant sources filled with fibre and vitamins aswell.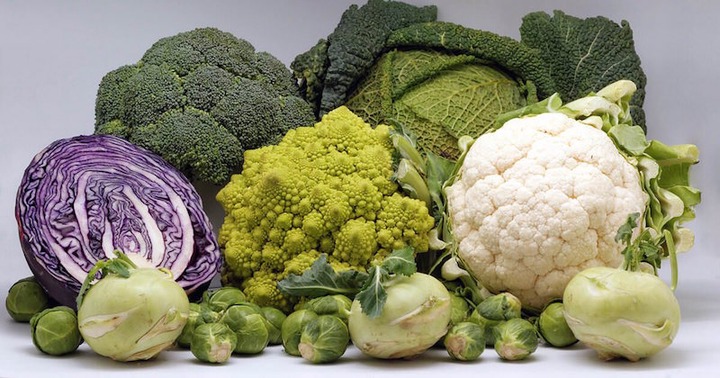 The high constituents of antioxidants in cruciferous vegetables have the ability to inhibit joint pains as they end up blocking the enzymes that cause the joint pains and inflammation.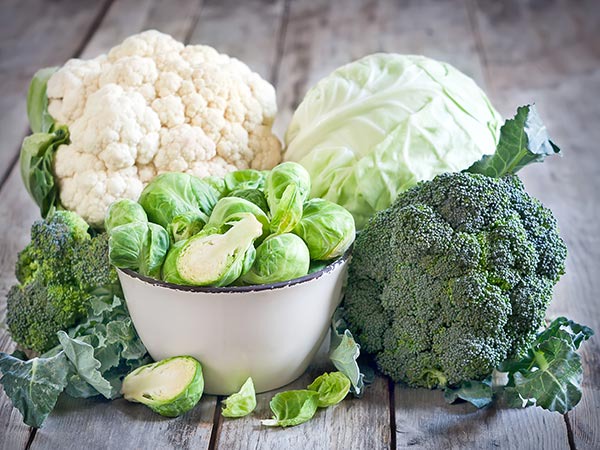 In most cases, athletes are recommended to consume cruciferous vegetables due to the extreme pressure they put on their joints.

(2).Fish oil;
Natural fish oil contains omega-3-fatty acids in their constituents which play a vital role in joint pains.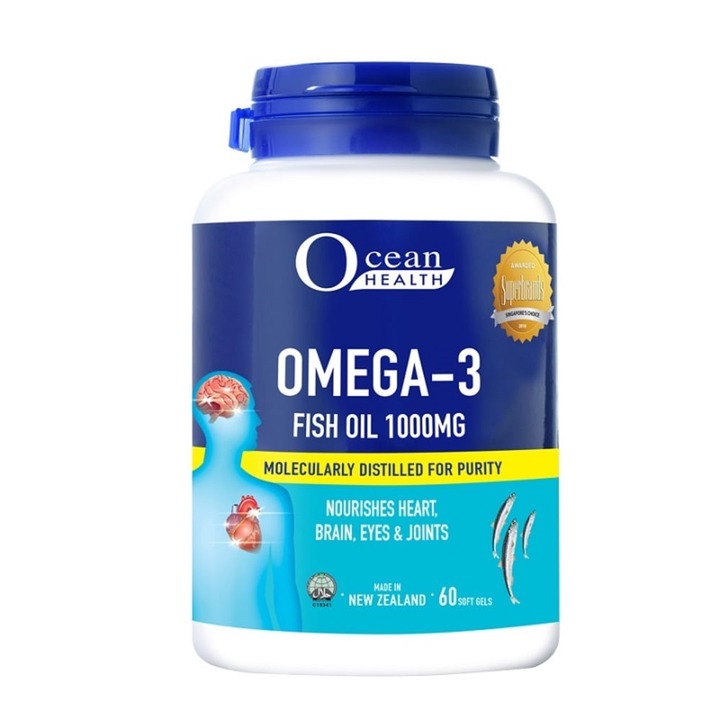 The omega-3-fatty acids possess anti-inflammatory properties which when consumed inhibits the joint pains effectively.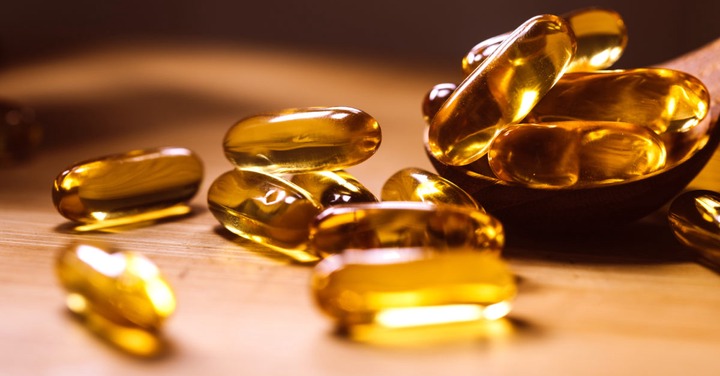 Fish oils includes oil extracts from salmon fish, trout and even Sardines.
(3).Spices and herbs;
Spices including turmeric and ginger are considered to posses anti-inflammatory properties which end up releaving joint pains.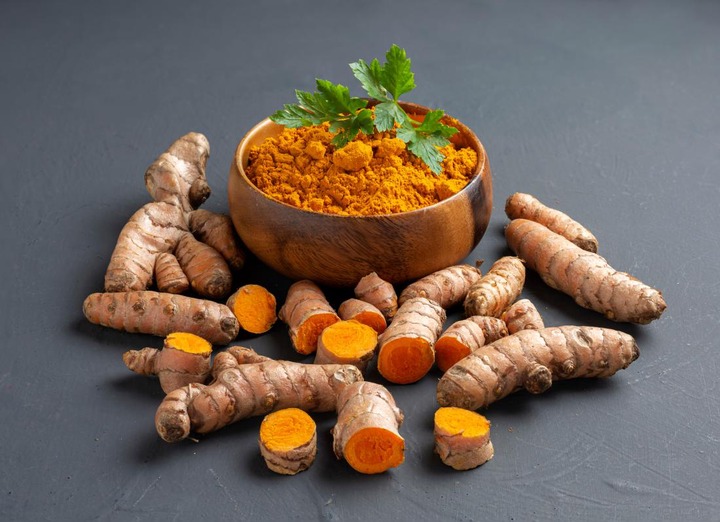 According to health experts, turmeric has been proven to prevent aswell as heal rheumatoid arthritis and ostoeporisis complications which has been affecting many.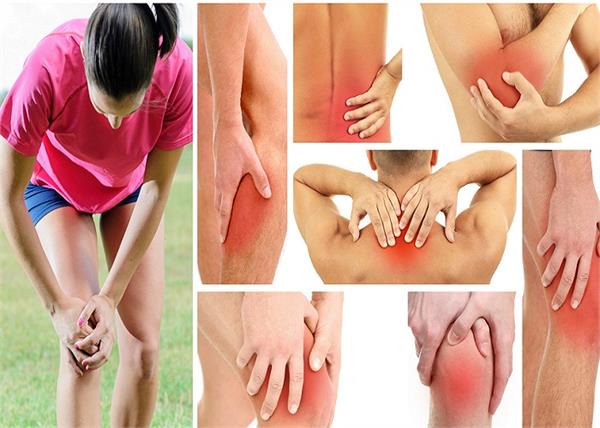 All those are best foods to go about to relieve aswell as heal the frequent joint pains your experiencing.
#jointpains
(Source: Google)
Content created and supplied by: Madexposa.com (via Opera News )