The increased number of road accidents each day is alarming. Reckless driving is the major contributor towards road safety accidents. A big number of drivers overspeed and careless overtake leading to accidents.Most traffic police officers on the other hand choose to take bribes than make the road rule breakers face the law.
About two hours ago, an accident happened along Mombasa road in panari. The accident involved a bus that crashed. Whether casualties are present isn't clear yet. Let's hope there is non.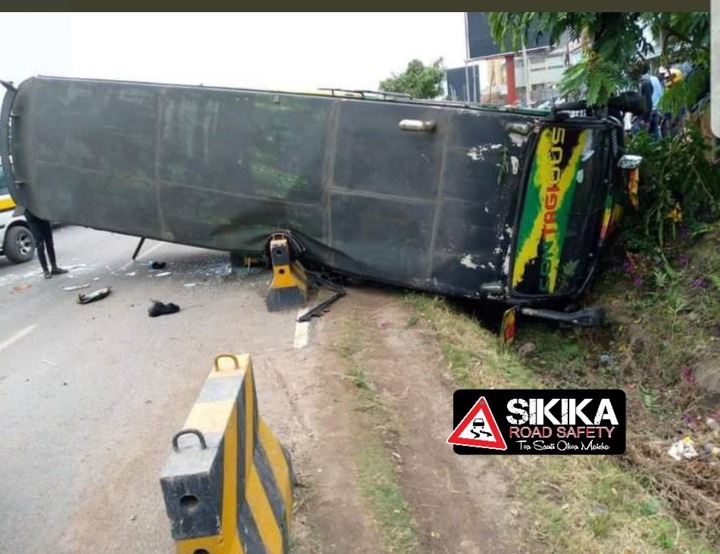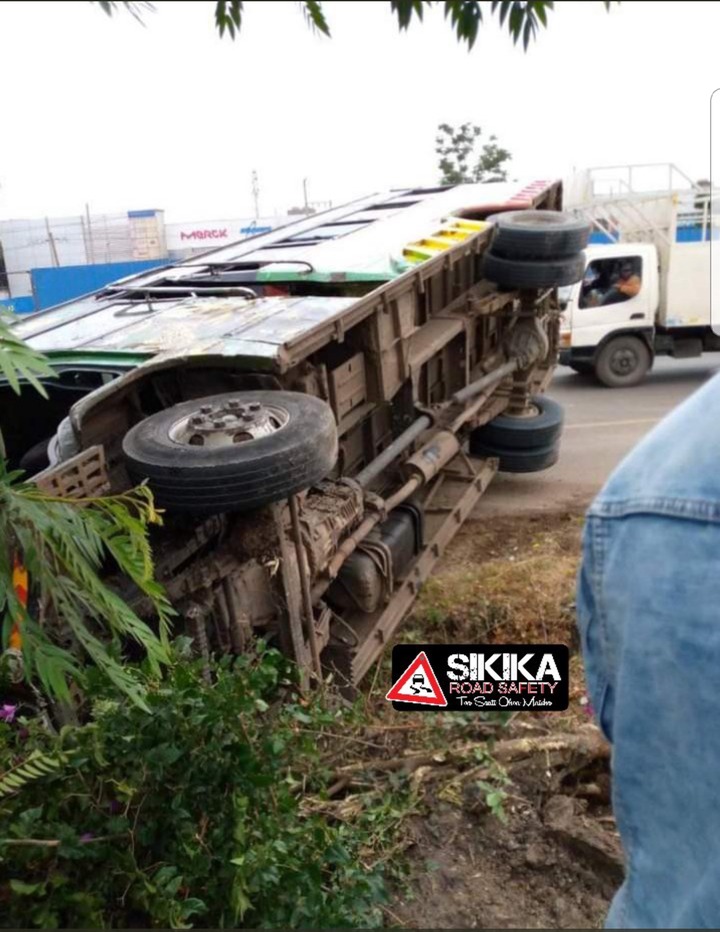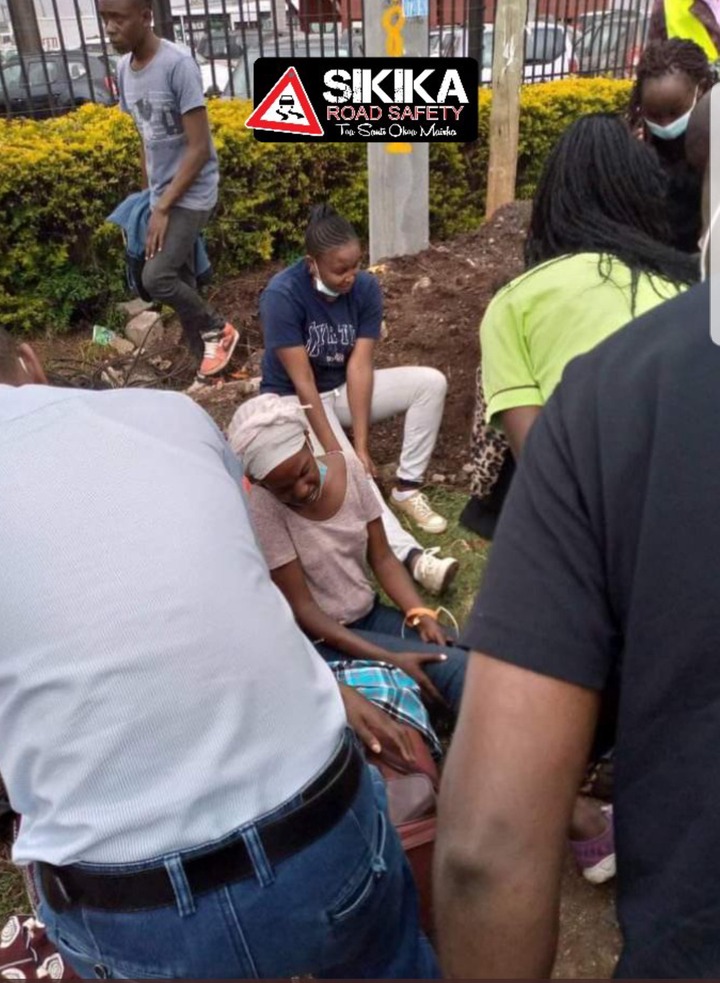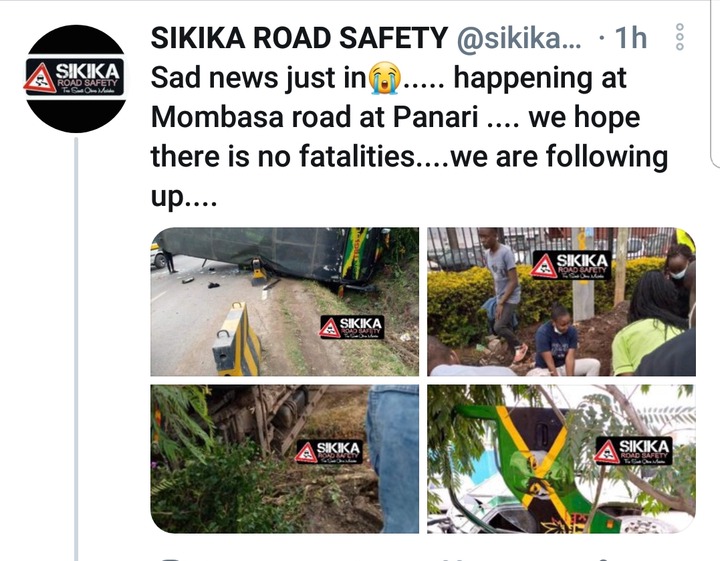 Road safety should start with the drivers who should avoid overspeeding and overtaking carelessly taking note that once they die, no one will take care of their dependents as good as they do. The alcohol blow rule should also be present in every police checkpoint to safe out drunk drivers. As passengers we should also take responsibility and kindly ask overspeeding drivers to slow down. Corrupt traffic police officers should also be noted arrested then replaced with those who are bold enough to resist bribes.
Content created and supplied by: Kezz96 (via Opera News )